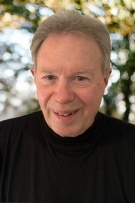 Michael Malone
Active Adults Realty
Lic. #RS-0023979 (DE)
Mike has been in the construction and real estate industry for over 40 years. He started his career as an electrician, then transitioned into the home building industry. He was a partner in a custom home building company and has held a real estate license for 25 years.

Mike moved from Worcester, PA to Delaware in 2015 and became a 55places agent when he joined Active Adults Realty in 2016.
Be the first to write a review for Michael Malone.