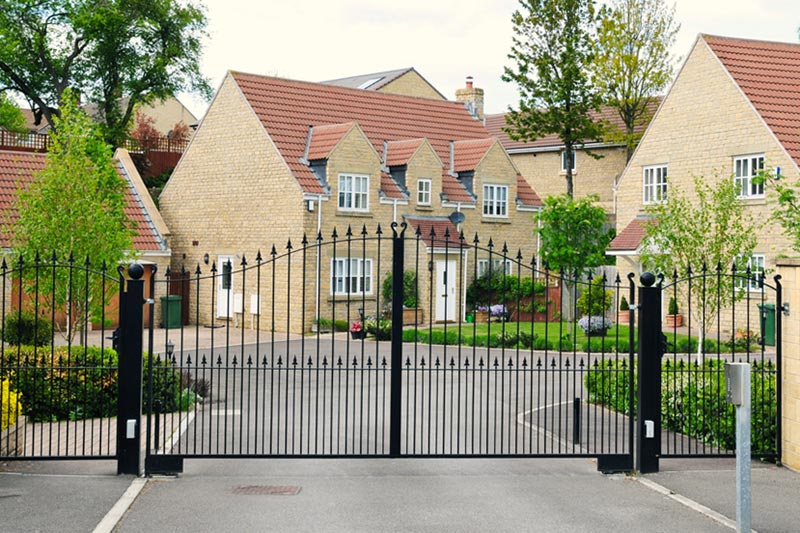 Which community is right for you?
If you have spent any time researching housing options for your active adult lifestyle, you probably see the terms "55+ Age Restricted," "Active Adult Community," and "Retirement Community" a lot. But what do they really mean?
The terms "retirement community" and "senior community" seem to dominate the adult community industry. Yet, for some people, the thought of moving to a retirement community or senior community turns them off. After all, many of the people moving to these communities are far from retiring and even further from being classified as senior, and the notion of moving to some place labeled with these terms brings about visions of elderly seniors, shuffleboard and bridge clubs.
Plus, most people find it easier to tell their friends that they are moving to an active adult community as opposed to a senior retirement community.
Others who seek 55+ housing options are sometimes scared by the idea of an active adult community. Let's face it, not everyone moving to these communities is looking to join a bunch of clubs, go to aerobics class every day, or golf year-round. It is important to note that in an active adult community you can be as active (or inactive) as you want.
So what community type is right for your active adult lifestyle? It's time to set the record straight. The truth is we can call them all the same thing: adult communities.
All adult communities can be categorized in two ways:
1. Age Restriction
The age restriction refers to the fact that one member of the household must be a certain minimum age (usually 55) and that no one residing in the house may be below a certain age (usually 19).
Note: You will notice that most communities we promote on this site are age-restricted. Occasionally, we showcase communities that are not age-restricted but still offer a great option for adults aged 55+.
2. Number of Amenities & Social Opportunities
The number of amenities and social opportunities often dictate whether a community is classified as active adult or not. The term active adult should mean there are numerous amenities for physical activities and ample opportunity for coordinated social interaction. Unfortunately, many developers seek the coveted "active adult" title and will market themselves thusly when in fact there is little or no planned activity in the community. These developers should more appropriately classify their properties as "age-restricted."
So which is appropriate? They all are. Like it or not, the terms retirement community and senior community have become all encompassing terms for people seeking adult communities, and their usage is likely to continue along with the other terms. The most important thing is to do your research. Write down what is important to you in a community and then compare them all. What term developers use to describe their communities is far less important that if it is, in fact, the right place for your active adult lifestyle.