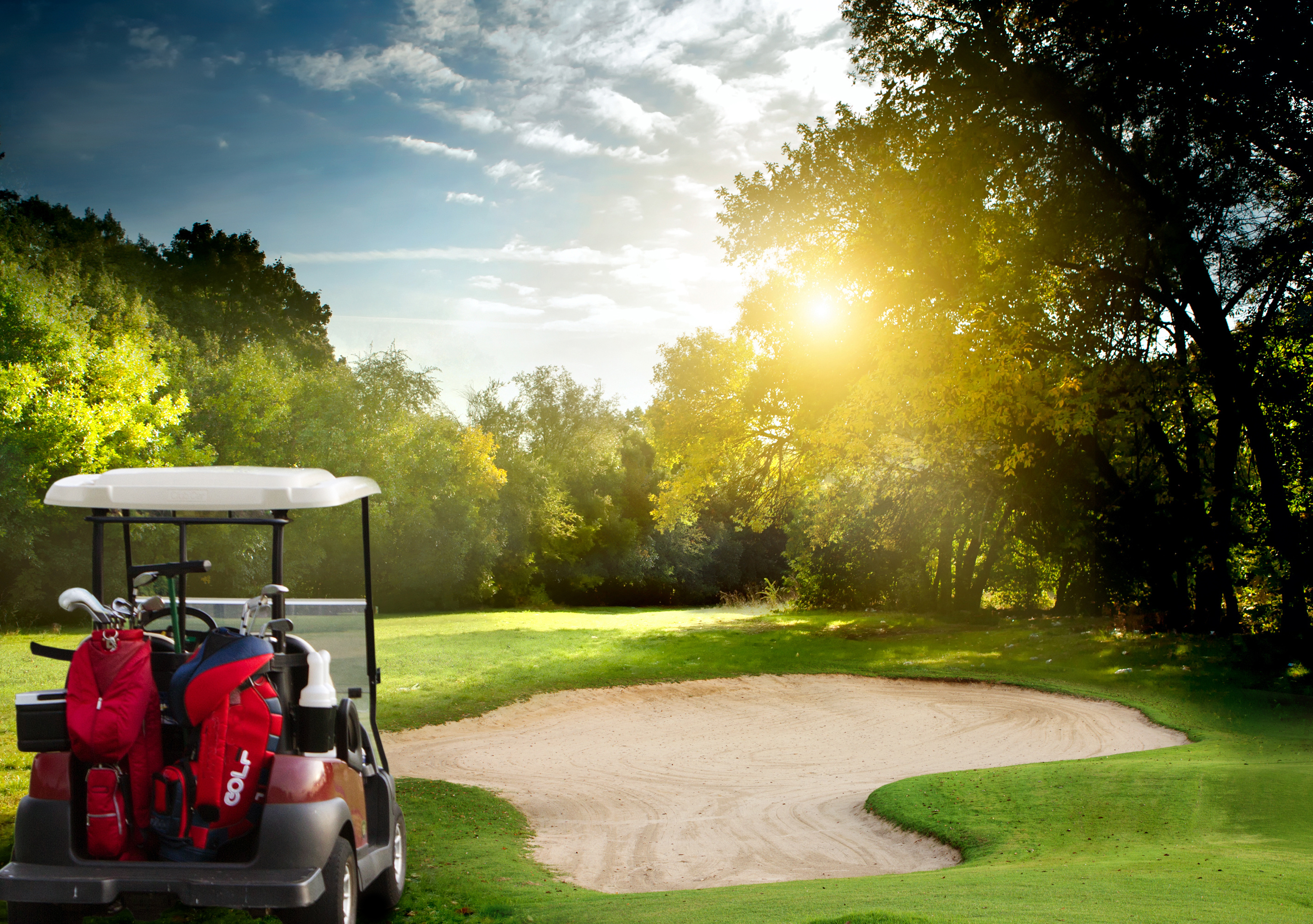 There are some really amazing golf carts out there. Some are sold that way while others have been modified to meet the owner's personality.
Whether you live on the golf course or simply live in a cart-friendly community, you're going to want to see some of the cool carts that are out there.
From a Batmobile-inspired cart to reinterpretations of classic cars to Disney fans showing their loyalty, these carts are sure to turn some heads on the course!
1. The Tank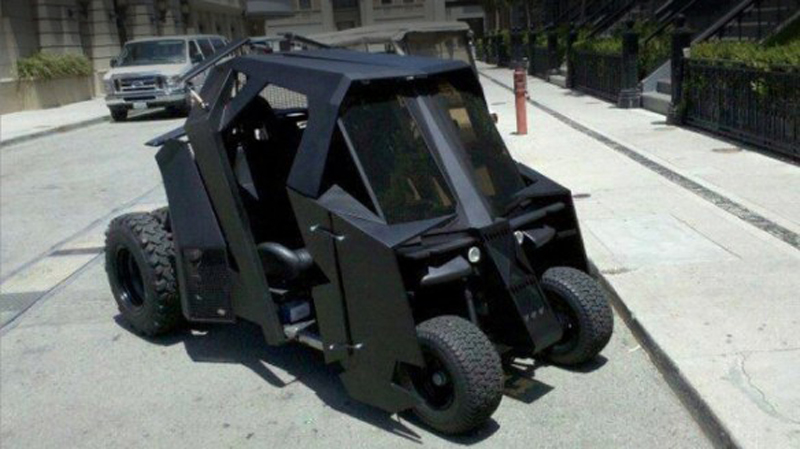 This very sleek looking golf cart was developed by Mercedes. It's gorgeous and probably one of the most luxurious carts you will ever see. It was unveiled in 2013 by the German automaker and is currently still in development. Its futuristic exterior is only matched by its functionality. The cart is controlled by a centrally placed joystick and has a touch screen media system.
4. Escalade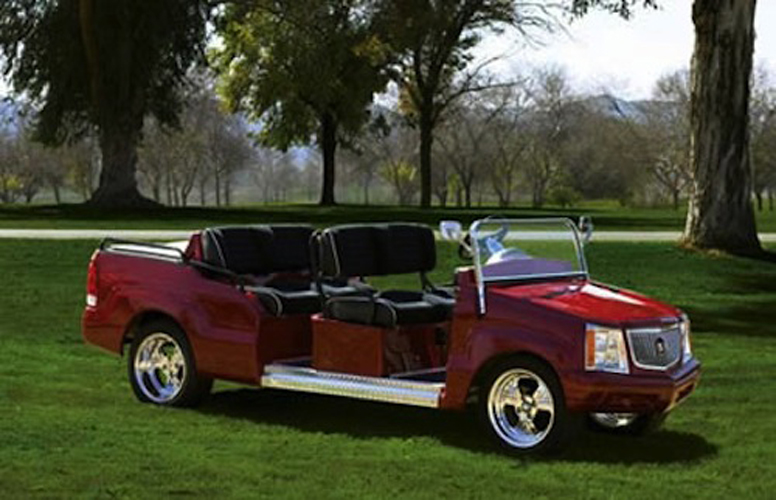 This golf cart is modeled after an Escalade. It comfortably fits four, so you can go out on the links with some friends. It's stylish, classic, and will never leave you wanting for space.
5. Disney's Cars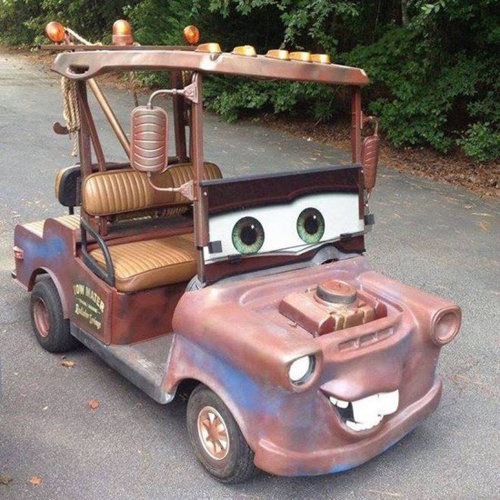 Anyone who is a fan of Disney's Cars is going to love this golf cart. This cart was modeled after the Tow Mater character and provides plenty of room, seating four people or two people and some golf clubs. It's definitely a way to add some whimsy to the course.
6. Roadster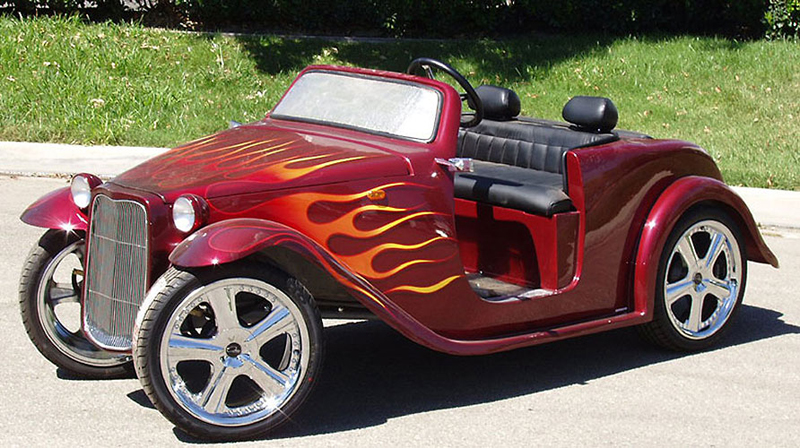 Bring your love for roadsters out onto the cart paths with this beauty. Roadsters are commonly used to provide inspiration for customizing golf carts and this one is certainly a way to get noticed. It's ideal if you are a car enthusiast and it's very gas efficient too!
7. Convertible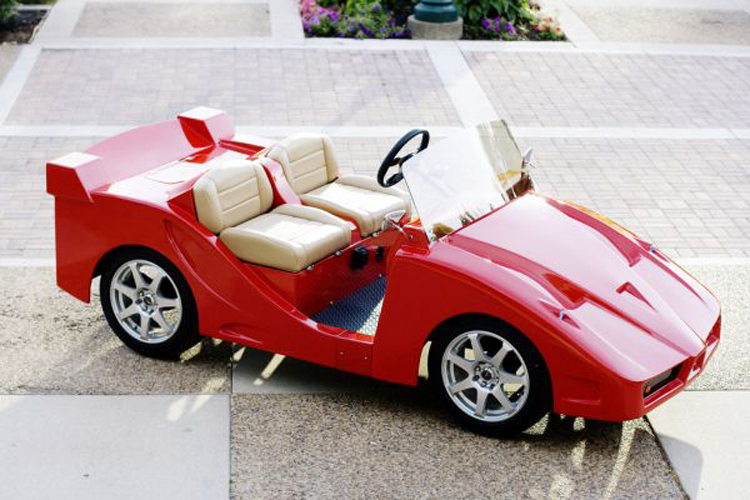 Many of us dream of buying a convertible and this may be the best way to get it without breaking the bank. It's beyond stylish and you don't have to worry about smacking your head on the roof of the cart. Feel the wind in your hair as you cruise around the course.
8. Segway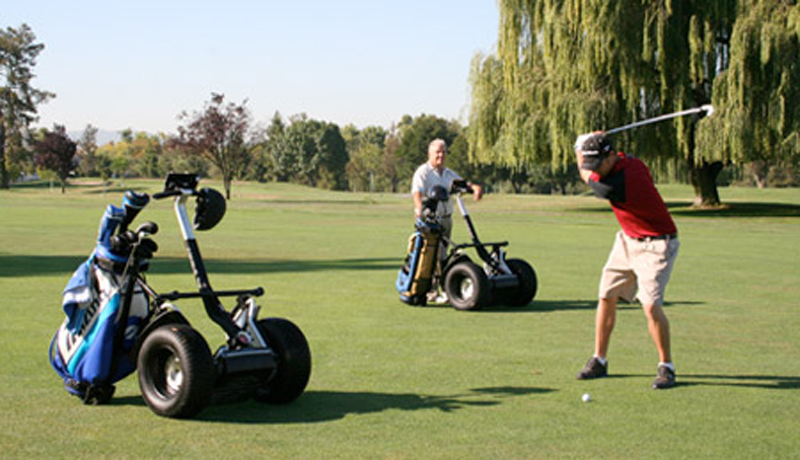 These golf carts are essentially repurposed Segways. There's enough for you and your golf clubs, which is really all the room that you need. This golf cart is not only extremely efficient and terrific for more minimalist tastes, but is also a sure way to turn the heads of your fellow golfers.
9. '57 Chevy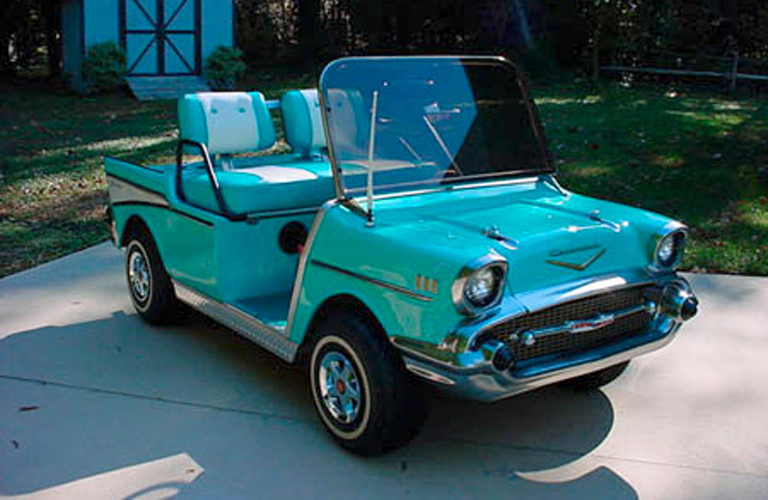 Not everyone got a chance to own a '57 Chevy, but you can have a golf cart version of one. A golf bag attachment transports your clubs around the course but can be removed if you simply want to cruise around in style.
10. Monster Golf Cart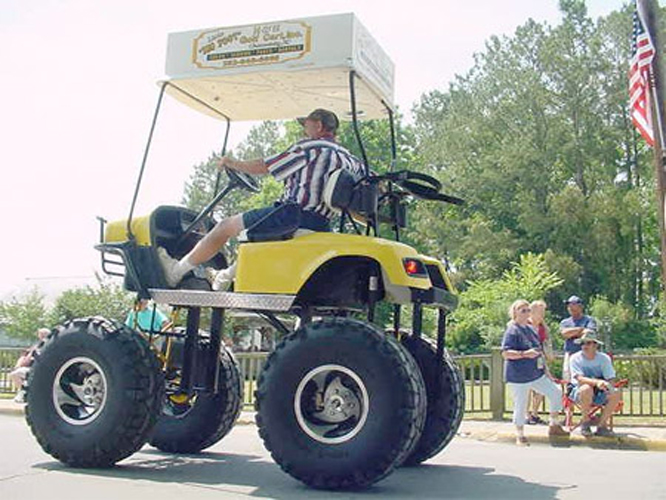 This monster golf cart puts you up high so you can tower above everyone else. It's definitely the easiest way to make sure people look up to you.