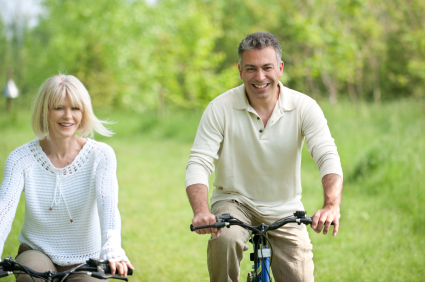 Choosing a retirement destination is not easy, especially if you plan to relocate to another state. There are a lot of aspects to consider, such as climate, cost of living, proximity to attractions and the general community atmosphere. Here are ten questions to guide your research as you look for your ideal retirement destination.
1. What is the climate like throughout the year?
The sunny skies and warm breezes you love during a winter getaway may be too much when the sweltering summer months roll around. Before any relocation, plan some extended visits during various times of the year. You can't really appreciate weather changes during the off-season or rainy-season until you've spent some time experiencing them yourself.
2. How does your total tax burden stack up?
Choosing a state with retirement-friendly tax laws may help you stretch your nest egg, but don't forget to factor in local taxes. Your total tax burden can vary greatly within any state, depending on the city and county where you live. You can use an online tool, like the Total Tax Insights calculator to break down your taxes for a given area. Pay particular attention to income tax, sales tax, personal property tax and utility taxes when comparing destinations.
3. Where can you find good medical care?
Good medical care is crucial when you are sick or injured, and it becomes an even greater necessity as you get older. Research hospitals and medical centers near your chosen retirement destination and drive to them during a visit to see how traffic affects the distance. You can also check for nearby pharmacies with reasonable hours and prices.
4. What can you do in the area?
Living in an area is different than visiting on vacation. While it's great to live in an area with beaches, golf courses and other entertainment, don't forget to look for more day-to-day services as well. Where are the nearest grocery stores, banks, gas stations and department stores? How do attractions differ in the off-season? Where do the locals go for entertainment?
5. How will you get around?
Once you start to form a picture of the area's attractions, think about how you will travel to them. Are there homes in walkable communities or will you be dependent on a car? Does the area have public buses or a subway system? Some communities are golf cart accessible, but others have rules against riding golf carts off the course.
6. Are there additional membership fees or an approval process?
If you plan to move to a resort-style community, it's important to understand which amenities will be available to you. Owning a home in the community may give you full or partial access to its amenities, or you may be required to pay an additional membership fee.
In some communities, tiered membership options let you tailor a plan to meet your needs. Some retirement communities also have a structured approval process, much like an urban co-op. If you are uncomfortable with the approval process, you may want to find a more open community.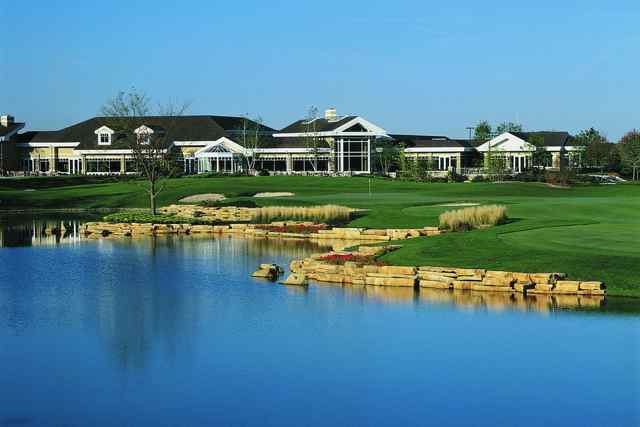 7. What are the community rules and regulations?
Whether you choose an age-restricted or open-age community, any planned development is likely to have a homeowners' association with a set list of rules and regulations. This may include rules for community amenities, as well as rules for how you maintain your residence. In an age-restricted community, there may also be rules about how long young visitors can stay in your home. Understanding the rules up front will help prevent problems in the future.
8. What events are on the activity calendar?
When considering an active adult community, it helps to take a look at the upcoming activity calendar. Are there classes, clubs or other events that appeal to your interests? Check to see if clubs and classes meet regularly and ask about any activities that are unfamiliar. You can also ask to see a recent community newsletter or find out if there is a website with more information.
9. Who runs the community?
Some active adult communities are governed by an elected board of homeowners and others are run by a professional management company. In a new community, the developer will often hire a management company and pass the responsibility to a board of homeowners after construction is complete. Find out who runs the community and ask to see the minutes from recent board meetings. This may help you learn more about current issues or how the community plans to develop.
10. Are the community financials in good shape?
To protect your investment, ask to see the homeowners' association's budget and financial records. You can also contact the local tax appraiser to see if the community's assessments are up-to-date, and check with the county clerks office for liens or foreclosures on homes within the community.
Buying a home is an important investment and it can be more challenging when relocating. If you are unsure, you may want to consider renting a home while you get to know the area.