Retirement looks much different than it did in the past. Instead of spending their days on the golf course or traveling to see faraway friends and family, many retirees are choosing to stay active (and bring in some extra income) by working fun part-time jobs. According to the AP News, nearly one-quarter of Americans say they never plan to retire, with about another one-quarter saying they'll continue working beyond their 65th birthday.
If you've been thinking about picking up a part-time job, here are some benefits of working during retirement along with tips on finding part-time employment. Keep reading to learn more about employment for seniors who want to work part-time.
Why Work During Retirement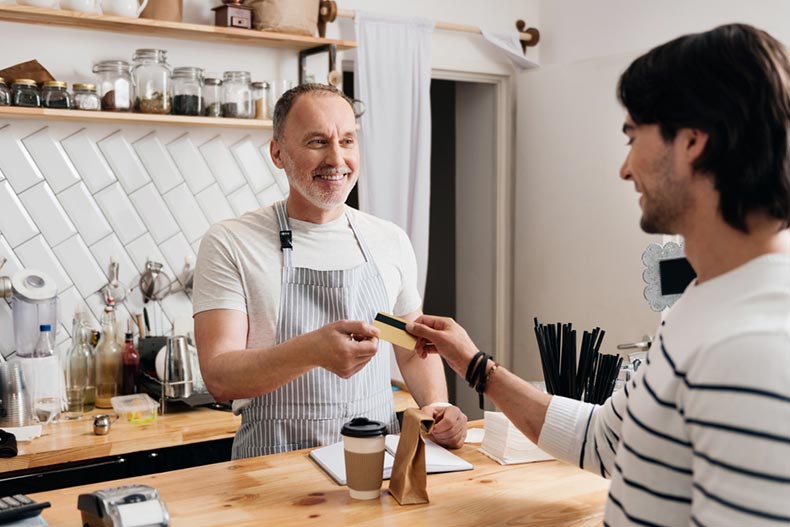 Active adults choose to work during retirement for all kinds of reasons. Some want to work to get out of the house and interact with others, while some work because they could benefit from some extra income.
Bringing in additional money is the biggest reason most active adults choose to work in retirement, according to a poll by Transamerica. By working part-time, retirees can often live more comfortably and maintain their ideal lifestyle.
Some of the other biggest reasons for working during retirement include staying active, keeping their minds sharp, finding a sense of purpose, and maintaining social connections.
How to Find a Part-Time Job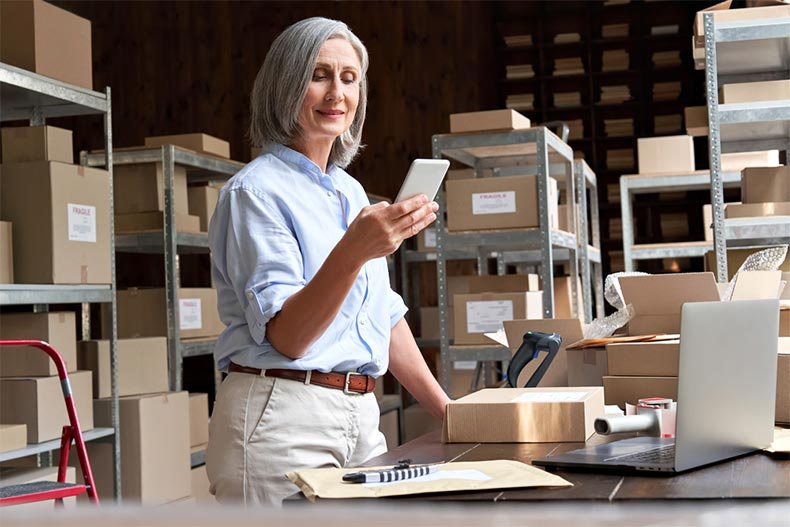 While there are many avenues for finding part-time work, one of the best ways to secure part-time employment is to keep in touch with your former employer. Whether you recently retired or you are thinking about reducing your hours to part-time status, talk to your organization or company about potential options. You already know the field and the work, making you an ideal candidate for a part-time job.
Once you have decided you want to pursue part-time work, spread the word. Talk to your family, friends, and neighbors. You never know who might know someone who is hiring.
You can also search for part-time jobs on career websites such as Monster.com and Indeed.com. By including a keyword such as "accounting" or "administrative" and a location, you can narrow down opportunities for the kind of job that suits you best.
Many employers, including resorts and national parks, hire part-time help during their busy seasons. You can use CoolWorks.com to find flexible, short-term jobs that may last during the holiday season or summer season.
Craigslist is another resource for finding part-time, flexible jobs. You can browse the "part-time" and "gigs" sections in your city and also explore the "jobs" section.
Check Out These Fun Part-Time Jobs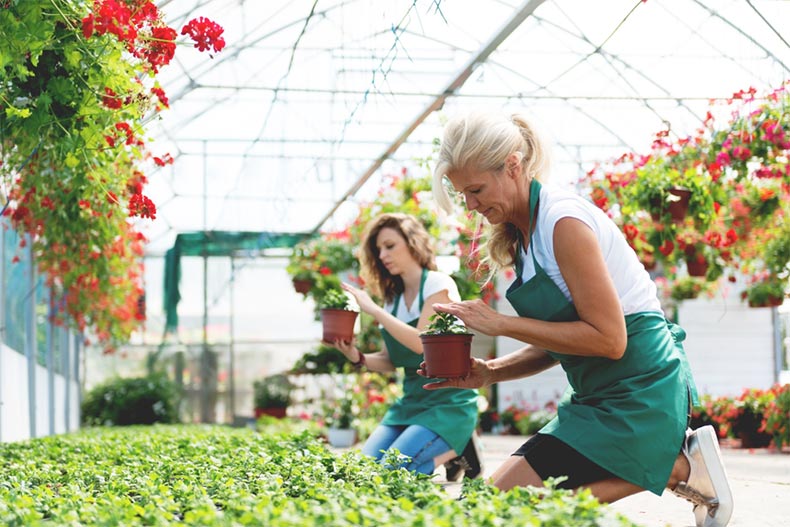 1. Virtual Assistant
If you worked as an administrative assistant in your full-time career, you could easily transition to a part-time virtual assistant. This job allows you the flexibility of working from home and the opportunity to learn new tools, such as Slack and Zoom. Responsibilities typically include scheduling meetings, booking travel, responding to emails, and performing other administrative tasks.
2. Consultant
Working part-time as a consultant allows you to offer your expertise and set your own hours and pay rate. Turn to your former colleagues and connections to see how you could lend a hand.
3. Bookkeeper
These professionals help companies and individuals maintain financial records. If you have a knack for numbers and you worked in accounting in your career, you may find a part-time job as a bookkeeper a fulfilling way to use your talents and stay sharp.
4. Tutor
Whether you're a retired teacher or you enjoy helping people learn new things, working as a part-time tutor can bring tremendous fulfillment. Responsibilities can include helping students with their assignments, preparing learners for tests, and teaching students of all ages new skills.
5. Coach
Are you a former athlete? Or maybe you coached youth sports in the past? Whether you have a love for sports or you want to help develop the next generation of athletes, working as a part-time coach allows you to pursue your passion while earning some supplemental income.
6. Nanny
Working as a nanny is a great opportunity to bring in some additional income while spending time with children. Some nannies work specifically with babies or toddlers, while others care for school-age children. Typical responsibilities include changing diapers, helping with laundry and meal preparation, and transporting children to and from school and extracurricular activities.
7. Dog Walker
Want to spend time outside and get some exercise while earning extra money? Consider a part-time job as a dog walker. Families who hire dog walkers also often need someone to provide companionship and take their pet to and from vet appointments.
8. Security Guard
Working part-time as a security guard allows you to keep an eye out for vandalism, burglary, and other illegal activities. Some jobs require you to be on your feet while others involve monitoring security cameras.
9. Customer Service Representative
Many employers have regular openings for customer service jobs, including part-time positions. Consider this job if you enjoy communicating with people over the phone or using chat software.
10. Housekeeper
If you're up for the physical demands of the job, working as a part-time housekeeper allows you to generate some extra income while staying on your feet. In addition to cleaning private homes and businesses, you could also explore part-time opportunities at schools and hotels.
11. Cashier
From grocery stores to department stores, working as a cashier is a great opportunity to interact socially while adding some extra cash to your wallet. Check your favorite neighborhood stores and boutiques to see if anyone could use some extra help at the cash register.
Pursue the Ideal Part-Time Job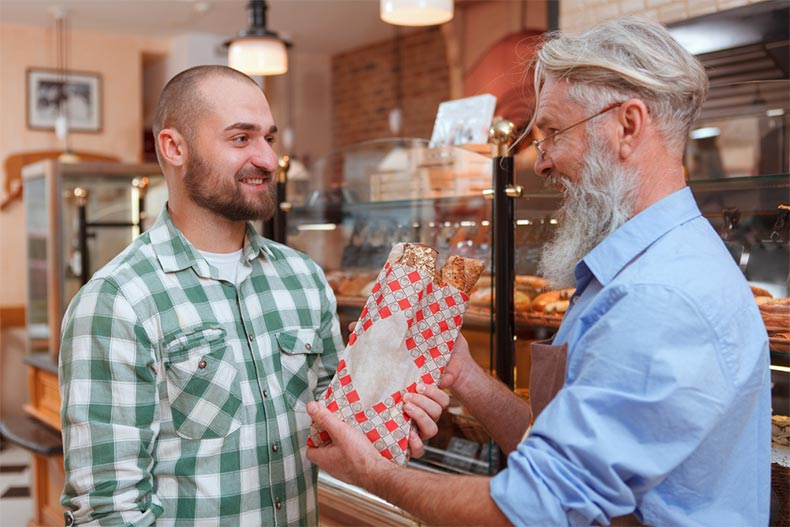 Whether you want to work in the great outdoors or you prefer the comfort and convenience of a home office, you can find something that aligns with your employment goals. Working part-time comes with many benefits, including getting to use your talents and skills and earning some additional income.
If you are looking for fun part-time jobs, consider the ideas above to land the perfect part-time role.