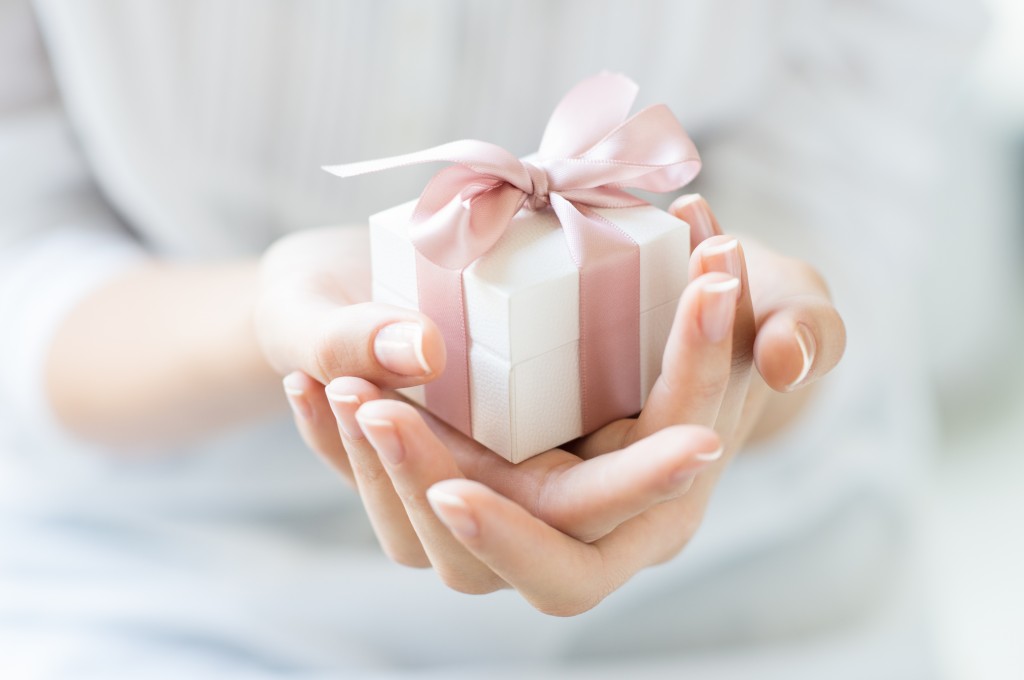 Celebrate all of the hard work your friend, co-worker, or family member has done throughout the years with the perfect retirement gift. Here are just 15 ideas to get you started with the perfect retirement present.
1. New Luggage
The world traveler in your life will love a nice new set of luggage to start off retirement. Retirement is the perfect time to go see the world, and they can check off all of their bucket list destinations with a good set of bags by their side.
2. An E-reader
Retirement means more time for leisure activities, and nothing says leisure like curling up in the clubhouse with the latest novel. From Kindles to iPads, gifting your favorite retiree with a tablet means giving them access to millions of books all in the palm of their hand.
3. New Golf Clubs
What better way to spend retirement than finally having time to brush up on your golf game? With more time to play, your favorite golf enthusiast will have plenty of time and access to break in a nice new set of clubs.
4. Recipe Organizer
People take up all kinds of new hobbies in retirement, cooking being one of the more popular choices. For the foodie who has always wanted to learn to bake creme brulee or successfully prepare seafood, a recipe organizer will help them keep their goals in order.
5. A Netflix Subscription
Film buffs will now have a lot more time to devote to movie appreciation, so they'll need a large library at their fingertips. With Netflix, they can watch everything from old Cary Grant classics to the newest action thriller all from the comfort of their living room.
6. A Class or Workshop
Whether they want to learn a new language or try their hand at improv, studies show that lifelong learning can maintain a healthy brain in retirement. So pay for your favorite retiree to take that French class at the local community college, or dance class at the YMCA.
7. A Camera
Whether it's for taking up photography as a hobby or for documenting their travel, a camera is a great retirement gift. Allow your loved ones to capture their life as well as share moments with family and friends, keeping bonds close.
8. FaceTime
For retirees moving away from family, this gift is key. Give them the gift of communication. Download FaceTime or another type of video chat software onto their computer or phone and show them how to use it. It's free, it's easy, and it's meaningful.
9. A Charitable Contribution
If the retiree in question is a do-gooder, forego traditional retirement gifts like watches and engravings and simply donate that money to their favorite cause. Whether it's animal welfare or inner-city schools, this contribution would be appreciated.
10. A Scrapbook
If you're the sentimental type, try making a scrapbook of your favorite retiree's life. From work to family to hobbies, it will give them a great way to look back. Leave a few pages blank so they can add in retirement adventures.
11. DIY Kits
If your retiree is crafty, give them a way to express themselves. Whether it's a home gardening kit or a home beer brewing kit, this gift is fun because it provides a built-in hobby.
12. Professional Lessons
Has your dad always wanted to captain a boat? Your mom dream of becoming a tennis star? Hire a pro for the day to show them the ropes and next thing you know, you've set them up with their new hobby.
13. The Latest Technology
For the Skymall addict in your life you can't go wrong with the newest Apple Watch or fitness tracker. Retirement is a huge accomplishment after years of work, so you can feel good repaying your loved ones accordingly.
14. A Pet
If your friend or family member is ready for the responsibility, a pet is a great addition to any retirement lifestyle. It's proven that people with pets live longer, and the furry friend will be around to keep them company for years.
15. Time with Family
Sometimes the best gifts don't come from the store. If someone in your family is retiring, the best gift may be a party or trip where they can spend quality time with the people they care about.
Have any unique retirement gift ideas of your own? Share in the comments below!