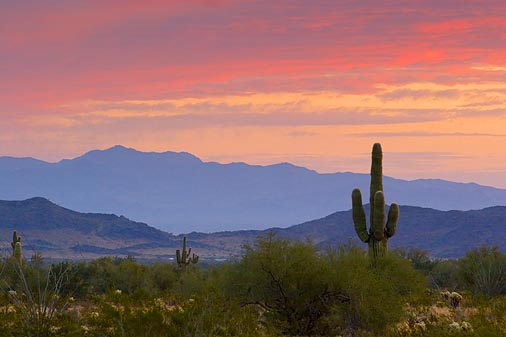 There are hundreds of active adult communities throughout the nation. With so many destinations to consider, finding the perfect city in which to retire is an important factor. To help streamline this process, 55 Places has compiled a list of 20 Great Cities for Retirement.
Our list contains a wide variety of retirement cities that contain several active adult communities in a desirable location. There are many factors that go into choosing a retirement community as well as the city in which you wish to live. The most popular cities tend to have an assortment of communities that have affordability, great amenities and a desirable climate. Other essential aspects to consider are top-notch healthcare facilities, reasonable taxes, and accessibility, all of which were taken into account when composing this list.
It is no surprise that many cities in Florida made our list. Florida has been one of the most prevalent destinations for active adults and retirees for decades. In addition to the tropical climate, there are hundreds of age-targeted and active adult communities spread throughout the Sunshine State giving homeowners an abundance of choices. If you are looking to enjoy a vibrant lifestyle, countless entertainment options, warm climate, coastal living and a tax-friendly state, then look no further than Florida.
Arizona is also a popular retirement destination due to its rich cultural and recreational attractions, rather affordable cost of living and of course, the year-round sunshine. Arizona was the first state to introduce modern active retirement communities and is home to the very first age-restricted active adult community in the country. Baby Boomers who flock to Arizona appreciate a life that is full of benefits.
New Jersey is small, yet densely populated, and is home to hundreds of active adult communities. It is popular for retirees to live here to stay closer to home, while still enjoying the benefits of an age-restricted, resort-style community. New Jersey provides great healthcare, a four-season climate and a lower cost of living than other East Coast states.
Apart from the more recognized retirement cities there are other hidden treasures in California, South Carolina, Georgia, Nevada, and North Carolina. These places feature various characteristics that Baby Boomers and active adults seek in retirement. The perfect city in which to enjoy a vivacious retirement should meet the requirements and needs of today's active retiree. Below is a list of 20 cities that are ideal for retirement. Click on any of the links below to discover all of the active adult communities in the area. Please note: These are grouped by state and are listed in no particular order.
1. Phoenix, AZ
3. Tucson, AZ
4. Mesa, AZ
5. Naples, FL
7. Ocala, FL
8. Leesburg, FL
10. Delray Beach, FL
13. Whiting, NJ
14. Lakewood, NJ
15. Manchester, NJ
16. Indio, CA
17. Cumming, GA
18. Charlotte, NC
19. Las Vegas, NV