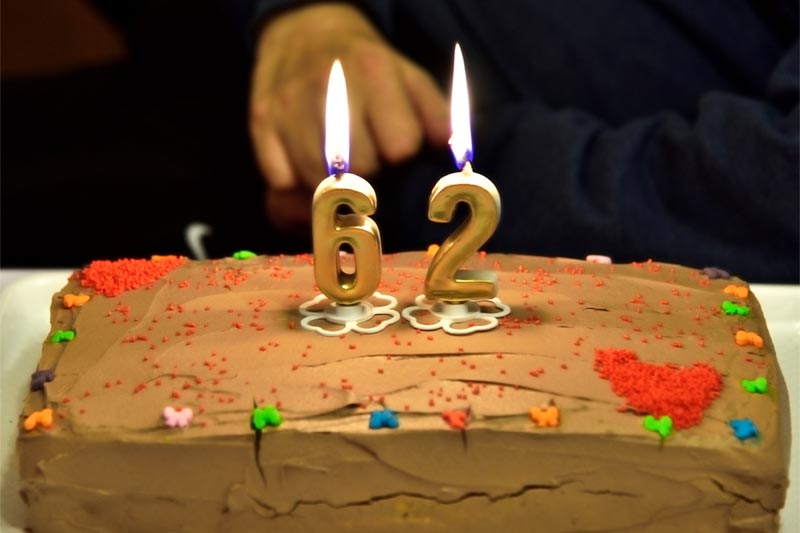 With almost three million baby boomers turning 62 this year, they enter into a life transition that has almost become a rite of passage—planning their ideal dream retirement. With that, usually comes planning a physical move toward a new lifestyle, which generally leads to moving to a new home or location. All of this can be an exciting opportunity in terms of the real estate market, both for the early retiree and for the real estate market builders and investors.
Many baby boomers are finding that 55+ active adult communities are not what they were in their parent's day. These communities are thriving with access to better health services, pools and recreation facilities, social activities, walking and biking paths, golf courses, group travel and so much more. The growing popularity of active retirement communities is already a critical part of the current real estate phenomenon in an ever-changing market. Naturally, this affects the old neighborhoods, especially in the current real estate and mortgage crisis.
Some retirees are finding their dream retirement derailed by having their former homes on the market far longer than planned or selling for less than hoped for. This is discouraging when the real estate market of just a few years ago held such promise in terms of profit. They were profits that some, nearing retirement, were counting on.
On the opposite side of the coin, builders are racing to accommodate or counteract this trend of 55+ communities. Boomers who opt to sell the family home to move into an active community may result in large numbers of high-end homes in an already declining real estate market, in price ranges out-of-reach for younger buyers. And having enjoyed these luxury homes for so long, boomers are not going to settle for less as they retire. They want customization, upgrades, and extras, all of which active adult communities offer in the form of maintenance-free living, with pools, spas, clubhouses, social activities and more. It's no surprise that the real estate market continues to targets the ever-changing boomer generation. After all, that's where the money is.
As a result, to combat the flight of retirees from the housing market, local communities need to limit overbuilding of new developments and put creative measures into place to attract boomers and young households to local neighborhoods. Adult communities, however, can sit back and continue to tap into this growing pool of retirees.