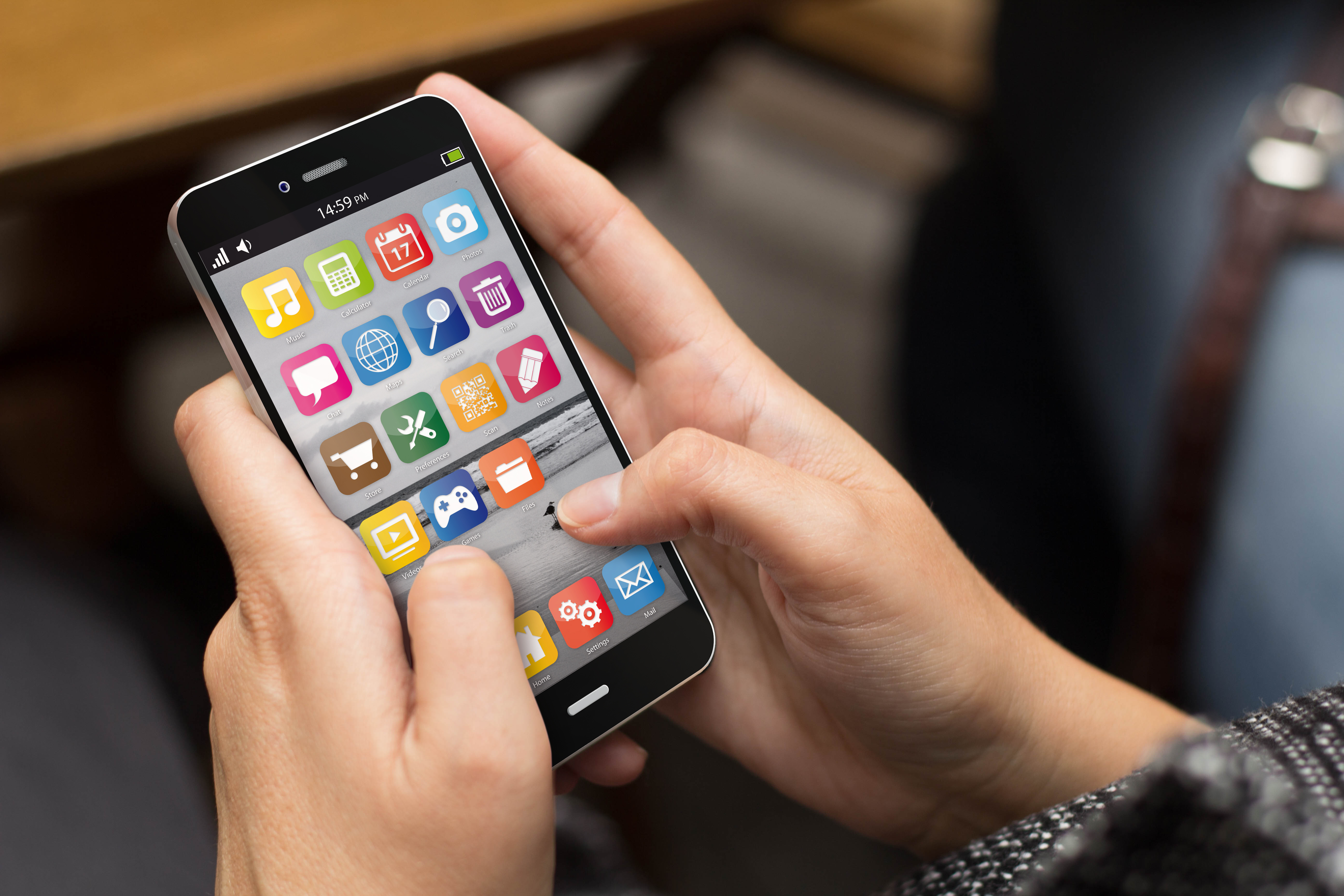 Moving is never fun. A neverending row of boxes, stacks of paperwork, hiring professional movers, and the stress of relocating to a new place is no one's idea of fun. But rest assured help is on its way in the form of your smartphone. There are multiple apps out there that can make moving well, not fun, but at least less stressful. Here are some apps that can make for a smoother moving day.
The Best Moving Apps (for iPhone Users)
This app helps to calculate the weight of the items you want to move and find a moving company that has a good reputation. You can see the reviews of other clients to help you decide if a particular moving company is the best choice.
This app creates an inventory of what each box contains. It is easy to use this app as you pack each box because you simply take photos of the contents as you pack them and you add any written details which helps you stay more organized. Every packed box has a unique number/name that you can assign to a location in the new house. The movers will know exactly where to put each box when it arrives in the new location.
This app creates a virtual floor plan to show what will fit in the new location and helps you decide the layout of the furniture. It works by using photos of your furniture in the existing rooms and then automatically creates dimensions for placement in your new location. Use existing objects and add virtual objects to see how best to outfit your new home.
For Android Users
This app has a list of the most important things needed for each move and helps organize them so they can be easily unpacked in the new location.