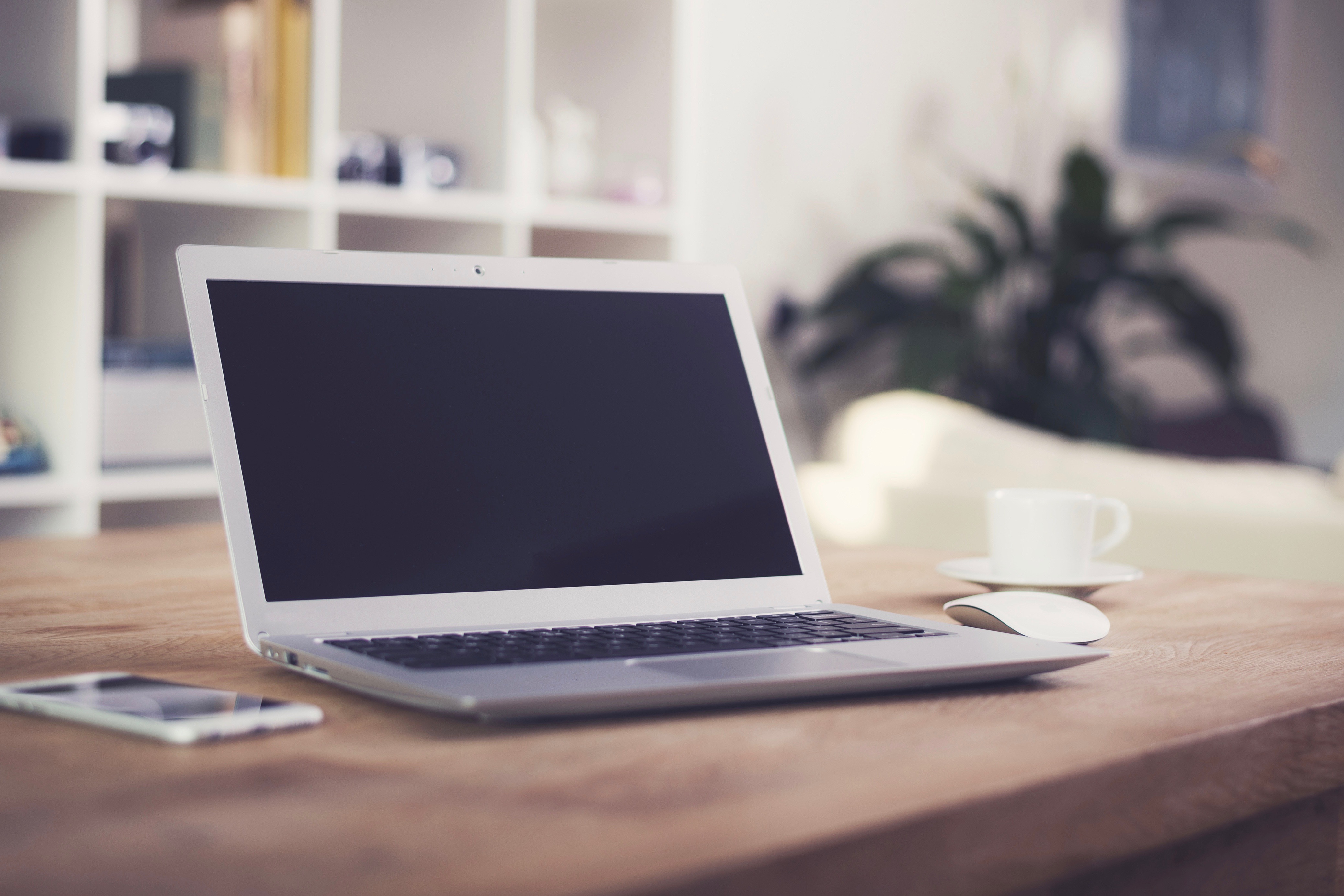 Today, help for your home's issues are as close as your computer where you can find sites for everything imaginable. Whether you need to know how to build a new deck or find the best way to clean tile floors, someone has a website that can give you directions on the subject. The most difficult part is finding a reputable site that gives good and accurate information that is truly helpful. Following are five sites that have been around for a few years and have helped many homeowners.
Home Repair
If you need plumbing, electrical, air conditioning repair, and flooring installed or any number of other home repairs, a good place to start is at HomeAdvisor. This free site is your link to home repairs and will connect you with local contractors who can complete them. It's as easy as telling them your need, location, details of your repair, and whether it's an emergency or a project. After inputting your information, you will get a list of contractors and their quotes to choose from.
Keeping Your Home Clean
A reputable name in the baby boomer lexicon, Good Housekeeping has had a monthly publication since 1885. They have served generations of homeowners with tips for housekeeping, cooking, and advice for the modern family. The advent of the internet has brought their sage advice to your fingertips and you can find help with cleaning and other household issues from their extensive database of information.
Keeping Your Home Green
Keeping your home eco-friendly can be a challenge but there is help at Sustainable Baby Steps. Here you will find tips on green living that will help you inside your home and out. There are articles on living a healthier lifestyle, information on how to reduce waste, edible landscaping, and other ideas for green living all in one place.
Maintaining Your Home
As one of your most valuable assets, maintaining your home properly will help it keep its value. You can perform some maintenance and projects yourself and Home Time has videos and articles of many home projects that will help you along the way. If you need a new fence, tile repaired, or instructions on how to lay out a new kitchen, Home Time has the information you need for your project.
Need Landscaping Help?
Unless you live in a villa or condominium your yard will require maintenance beyond a mowed lawn. Better Homes and Gardens has a feature on their website that will help you plan a garden for your yard that will make the outside of your home as beautiful as the inside with decorating tips, landscape tips, and home-maintenance tips that will help to point you in the right direction when working on your home projects.