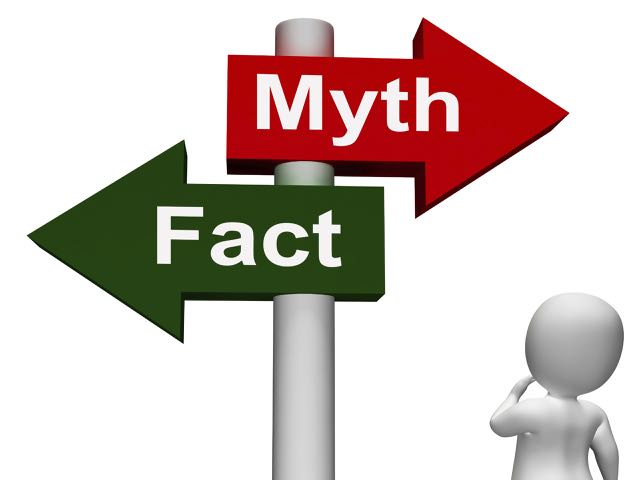 Think Baby Boomers are the same stuck-in-their-way "senior citizens"? Think again. Born during the demographic post-World War II time period, Baby Boomers span almost two decades, making them lively, engaged, productive (certainly not senior) citizens.
In fact, that is one major myth about today's active adults that couldn't be further from the truth. Baby Boomers, as defined by the United States Census Bureau, were born approximately between the years 1946 and 1964. During that time, beginning in 1945 and lasting through 1964, more than 70 million children were born in the U.S., hence the term "baby boom."
Although this segment of the population can be separated into two general categories—the Leading Edge Baby Boomers, born between 1946 and 1955, and Late Boomers or Trailing-Edge Boomers, born between 1956 and 1964—it does not mean they are all the same. That 18-year time span means that trends and lifestyles were very different for someone born closer to 1945 than someone else in 1964. Then, take into account the vast number of Baby Boomers and consider that they all grew up in different economic, cultural and social backgrounds—definitely not cut from the same mold.
Baby Boomers are not technologically savvy.
Actually, about 82% of Baby Boomers have used the Internet. They own—and know how to use—computers, tablets and smartphones. They Skype and FaceTime with their children and grandkids, and many (70%, according to a Global WebIndex survey) even have a Facebook account. The same survey found that 34% check out YouTube, 39% use Google+ and 31% even tweet on Twitter.
Baby Boomers are only downsizing.
Is this were the case, active adult communities wouldn't be so popular. Although Baby Boomers may want less yard maintenance or not want to dig out the shovels after a snowstorm, they are not buying houses that are smaller. Many homes in active adult communities have multiple bedrooms, some even with two master suites, family rooms and two- and three-car garages. According to the AARP, 76% of baby boomers plan to live in a house that is similarly sized or larger than their current home.
Baby Boomers are retiring as soon as they are able.
Many Baby Boomers continue to work well past their official retirement age, 65% part-time and 7% full-time, says the AARP. In fact, only 11% plan to hang up their work clothes completely when they hit retirement age. Some continue to work for that extra income beyond their Social Security benefits, while others may not need the money but desire a job to stay active.
Baby Boomers are not active.
Active adult communities offer multiple opportunities for recreation and socialization: pools, fitness centers with gym equipment, aerobics, dance and yoga, tennis and golf courts, walking and biking trails, plus cooking and gardening clubs, reading groups, craft rooms and more. And even if they don't live in one of these communities, Baby Boomers are active nonetheless; the average one participates in at least 10 activities, according to the AARP. A whopping 60 million traveled at least once during a year's time, 22 million cheered on their favorite team at a live sporting event and 11 million enjoy bicycling.
These are only four myths about the Baby Boomer generation, but there are many more. In fact, Baby Boomers are just like the rest of the majority of the population, willing to adapt to changes in an ever-changing world.