Here's something many home sellers may not realize: Buyers determine the price of a home, not sellers.
For many, that sounds strange. After all, no one knows your home better than you. "That alcove by the window makes for a great reading space in the summertime." "Who can beat our yard, especially in this packed neighborhood?"
While many of these additions might help increase your home's value, it might not hold the same value to potential buyers as it would to you, leading many sellers to overprice their home and prevent an offer from reaching the table.
But isn't overpricing your home generally a good idea, so you can maximize your home's sale price? In most cases, overpricing your home can actually lead to a lower sale price than if it was priced correctly from the beginning.
Being aware of why you might be overpricing your home, and why it's a bad idea, can be the difference between a deal and deadweight property.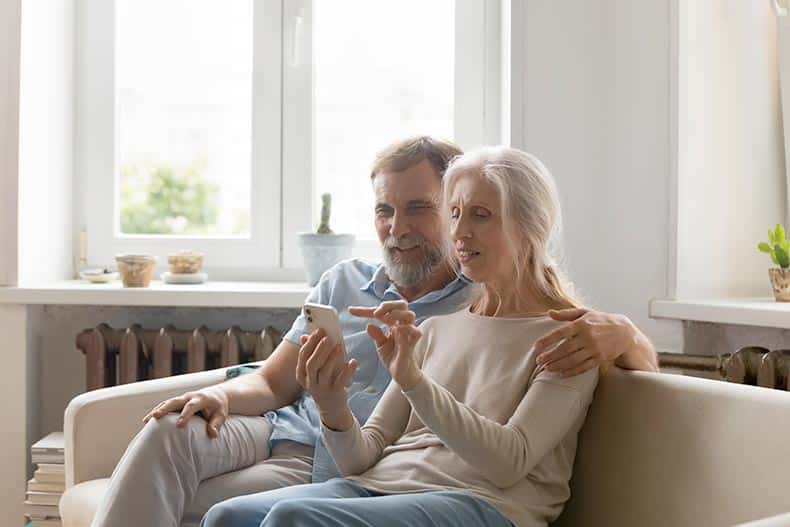 A homebuyer is about to embark on what's most likely the biggest purchase of their life and, no matter if they're looking for a modular or a mansion, they're going to seek out the best value. If they're familiar with the area, then they'll know an overpriced home like the back of their hand.
In short, they're not going to waste their time with a seller who they don't think is serious. If they don't think the seller is serious, then they definitely won't bother with setting up a showing. So if you're not showing your house, it's going to sit on the market, which will decrease the value of your home over time.
2. A Buyer's Agent Knows Better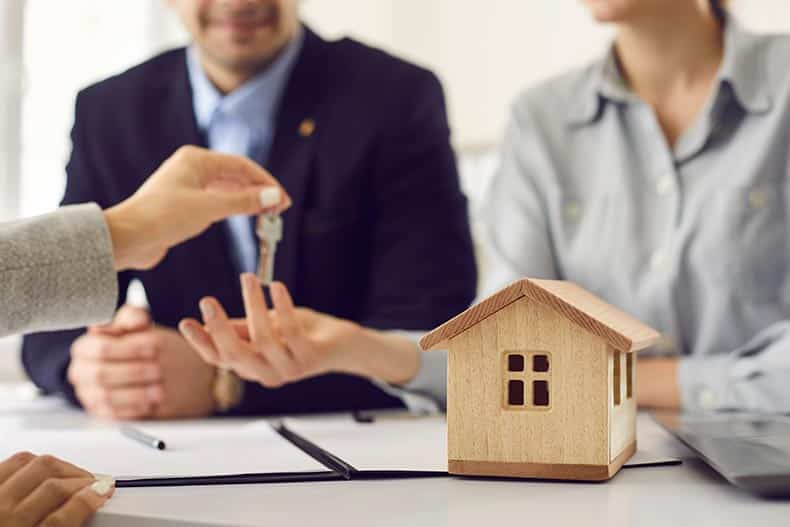 A real estate agent is always going to have their clients' interests at heart, from approximate square footage to number of bedrooms to yard size. But most of all, these options have to fall within their buyers' price range.
If your home is overpriced, then chances are your home will not meet their criteria. An agent knows that if they continuously show their clients homes outside of their price range, then the client will simply go elsewhere. That's not good for the agent, and they will scoff at your listing and not bother.
Once again, your home will sit on the market because neither the buyer nor their agent will want to waste their time (or commission) on a home that doesn't fit their needs.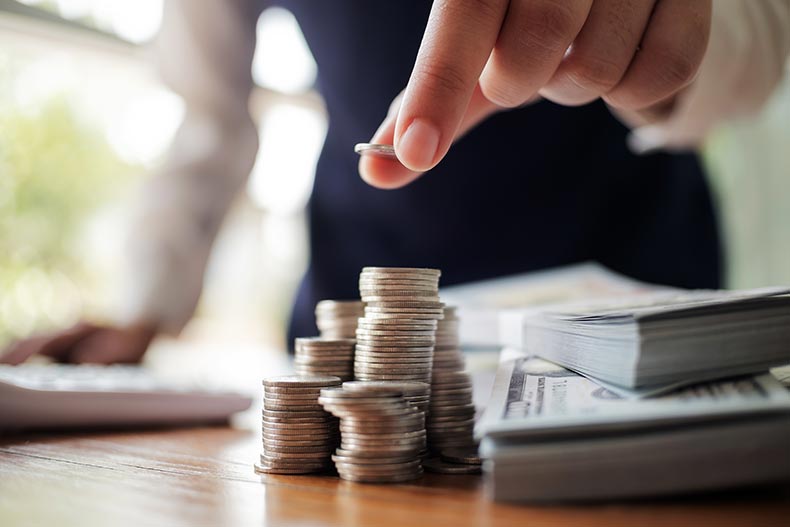 Even if a buyer agrees to your overpriced home, the bank probably won't. For an eligible buyer to close on a home, the bank has to approve the mortgage. To protect their investment, the bank will require that the home undergo an inspection. An independent appraiser will be sent to the property to assess the true value and report back to the bank about the property's true value versus the price agreed to by the seller and buyer.
At this point, the overpriced home has miraculously been seen and shown by agents, attracted a couple of offers, and found a buyer about to pay an inflated price for the home. The buyer might be convinced to pay the higher price for the home, but the bank won't be.
If the appraiser reports that the home is worth much less than the asking price, then it's highly unlikely that the bank is going to approve the mortgage, making the deal fall through, leaving your home on the market for an even longer time.
4. Your Home Can Actually Decrease in Value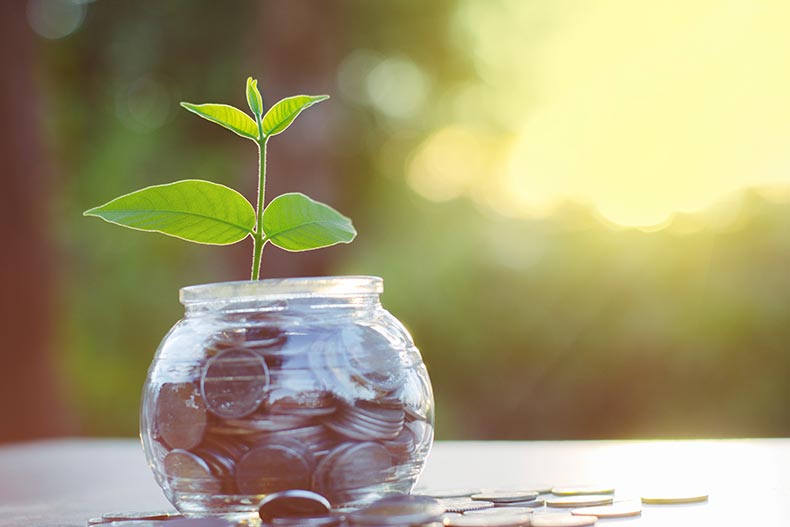 There are few things more devastating to a home seller than a long, drawn-out selling process. If your home has been sitting on the market for more than 30 days without an offer, as a general rule, you'll need to lower the asking price, or the buyer's agent will do that for you, as the number of days a home is on the market is a major negotiating tool for buyers' agents to lower the price.
An inflated asking price on a home also attracts curious lookers instead of serious buyers, leading other competing homes in the area to look more appealing by comparison.  The consequence is that your home looks even less appealing than the surrounding homes.
5. Your Home Is Not Reaching Your Audience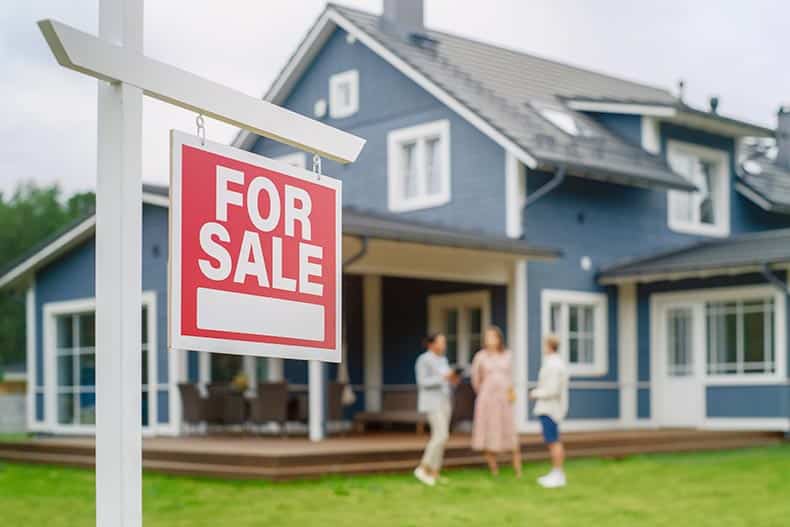 It should be common knowledge by now that most homes are discovered via search engines and, more specifically, the Multiple Listing Service (MLS). Every buyer is going to have their maximum budget and can weed out homes that aren't within their price range.
Think about this from a buyer's perspective. Say you're shopping online for a new vacuum cleaner with a maximum budget of $500. You go to a website and sort the results so that the lowest-priced vacuums come up first and stop looking once the price hits $500. You don't even see the options above your maximum price.
That's exactly what prospective buyers are doing. It's not that they're ignoring your listing, they're not even seeing it.
55places Can Help You Sell Your Home!
Overpricing your home can lead to many unintended consequences, the most damaging of which is a decreased home price after all is said and done. Being realistic and reasonable about your home's worth not only makes it move faster but, ironically, can also fetch a higher price. If your home is a great value for the area, both agents and buyers will know it, leading to multiple offers and a bidding war. A bidding war is every home sellers' dream, but it all starts with being honest and realistic.
If you're ready to sell and move into a 55+ community ASAP, remember these tips and don't overprice!