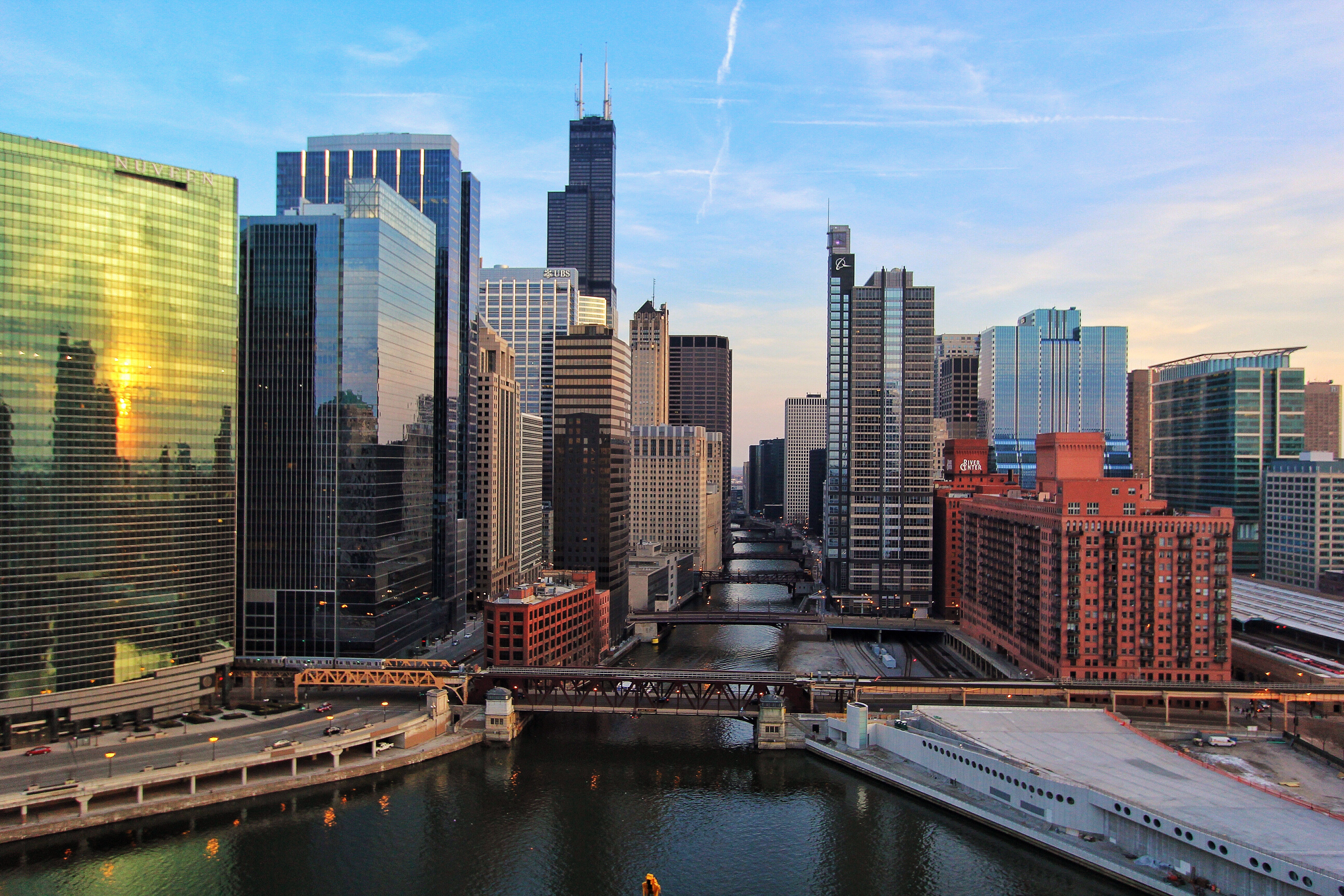 Although many Baby Boomers fled for the suburbs throughout their lives and careers, many are now considering moving back to an urban area for retirement. Reduced crime, modernization efforts, and a wide assortment of housing options. Cities, large and small, offer plenty of opportunities for personal enrichment in a myriad of ways.
When you select an urban area for retirement, you're not only getting all the city has to offer, but also the benefits of living closer to people who share your quest for an enriching life. Here are some of the most compelling reasons why you should retire to a city.
1. Centralized Living
Trading in the commute for more time at home or play is something that many people reaching retirement age are willing to make. Living and working closer to an urban setting eliminates wasted time behind the wheel without having to sacrifice any quality of life with regard to jobs, services, and recreation. Since cities grow around a central point and spread out, you're much more likely to be equidistant to the places you need and want to be, without having to allocate time to get there.
2. Social Centers and Involvement
Being close to the cultural opportunities that urban cities offer opens the world of lifelong learning and experiences that you would otherwise be missing. Libraries, museums, theaters, and cultural centers provide ways for you to explore life in ways that would otherwise take time to access. You'll also be able to meet like-minded people who have embarked on the same journey as lifetime learners.
3. Multicultural Populations
You're far more likely to run across a more diverse population in terms of education and cultural experiences in an urban area than suburban. The demographic mixes found in city centers and urban areas expose residents to broader life experiences on a day-to-day basis.
4. Navigating the Neighborhood
The simple enjoyment of walking a city or getting around under one's own steam enhances the time spent getting from one point to another, whether it's for work or simply enjoying a sense of place.
5. Architectural Interest
The visual landscape in established urban cities provides an eclectic mix of design elements and mature landscaping. The evolution of a city occurs over years, and its skyline and streetscapes reflect the styles and cultures from past periods. An environment that combines the best of the past with the present brings a broader and deeper dimension to daily living.