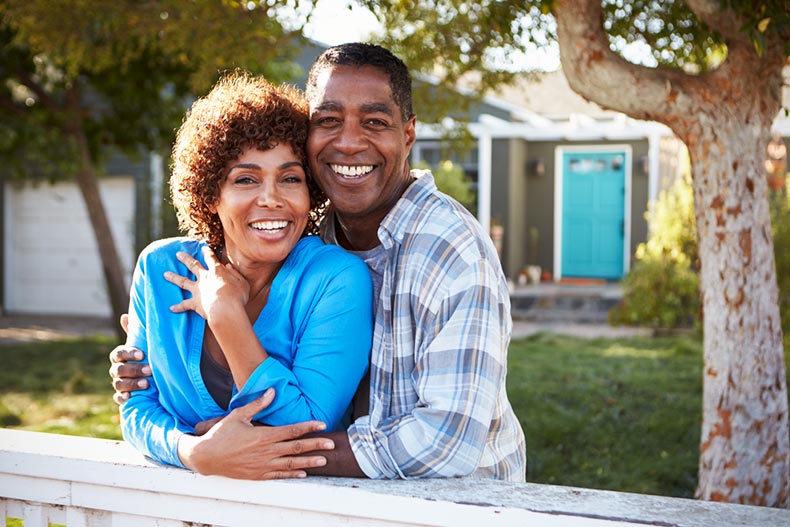 People aged 55 and older will account for 20 percent of this country's new home sales, according to the National Association of Home Builders.
The article points out some other surprising facts. Most people would assume that the 55 and older crowd is in a downsizing mode, but the truth of the matter is that often 55+ buyers who make the move into an age-restricted community are actually looking to buy a bigger home and better quality. Other new home features that are important to buyers in active adult communities include:
Open floor plans
Many opportunities to customize plans
Gourmet kitchen options
Extra space if their children or grandchildren come to visit
Clubhouses
Swimming pools (for themselves and to entertain the grandchildren)
A place where they really feel they are part of a community.
While the rest of the country might be experiencing a housing downturn, it appears that the active adult community marketplace is going strong. People in the 55 and older age group have waited a long time to get what they want. More than likely, they aren't going to let temporary housing market vagaries stand in the way of their dreams.