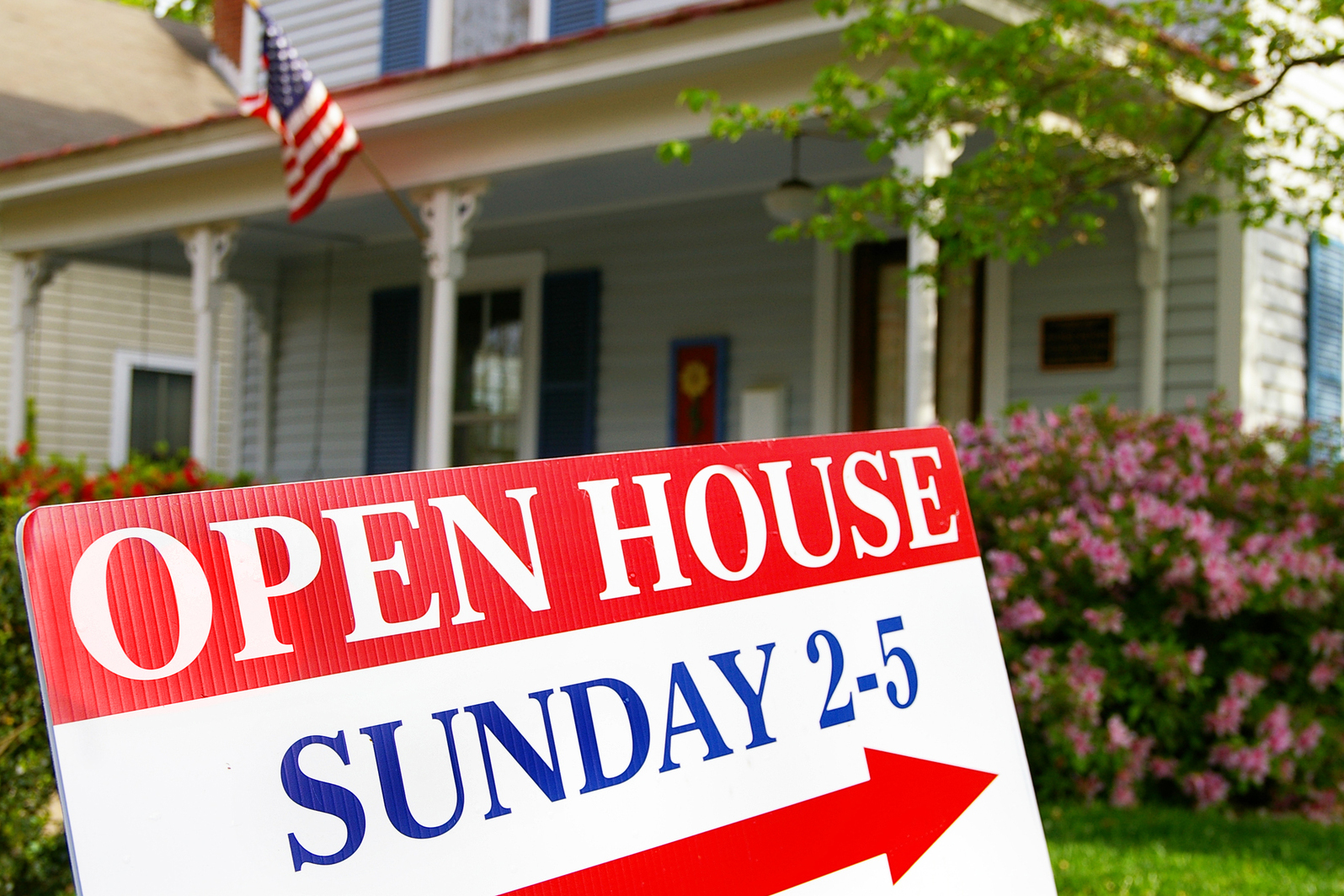 Builder confidence remains positive in the single-family 55+ housing market despite a twelve-point drop in the first quarter of 2017, according to the National Association of Home Builders' (NAHB) 55+ Housing Market Index (HMI).
"Although builder sentiment in the 55+ housing sector is down from the previous quarter, overall confidence is still in positive territory and builders remain optimistic about the market," stated Dennis Cunningham in a press release, chairman of NAHB's 55+ Housing Industry Council and president of ActiveWest Builders in Coeur d'Alene, Idaho. Despite the drop from the fourth quarter in 2016, builders' views remained in positive territory for the twelfth consecutive quarter.
The NAHB released two separate 55+ HMIs, one that focuses on single-family homes and the other on multifamily condos. Each segment measures builder sentiment based on a survey that asks if current sales, prospective buyer traffic, and anticipated six-month sales for that market are good, fair, or poor. The 55+ HMI for single-family homes resulted in a twelve-point sales drop from the previous quarter and expected sales for the next six months decreased seven points. Traffic of prospective buyers fell 15 points.
On the other hand, the 55+ multifamily condo HMI remained somewhat constant with the first quarter results showing present sales experiencing no change from the previous quarter, expected sales for the next six months decreasing five points, and traffic of prospective buyers increasing by two points. According to Robert Dietz, NAHB chief economist, although the market experienced an unusually high 55+ single-family HMI in the fourth quarter of 2016 due to a surge in post-election optimism, it will eventually wear off and return confidence to a more sustainable level.
Even with a shortage of labor, lots, and an increase in lumber prices, market conditions are expected to grow within the 55+ housing division.