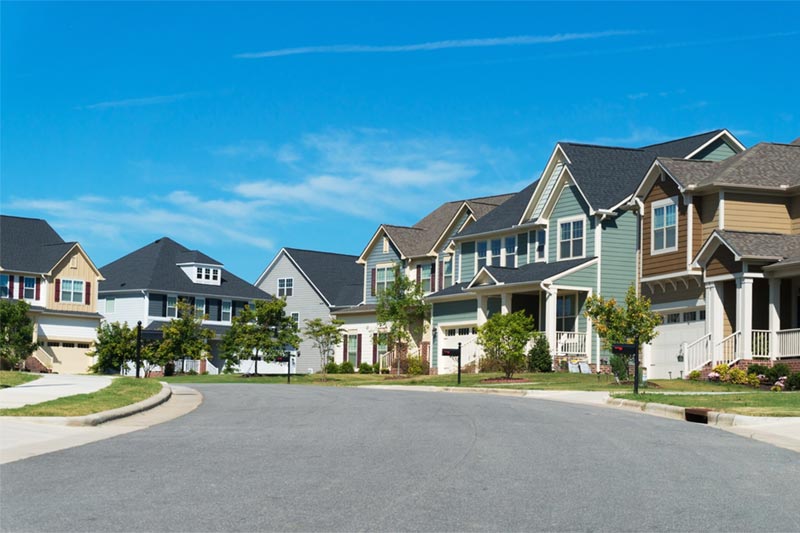 There are some definite housing trends the real estate market is seeing when it comes to the preferences of empty nesters, baby boomers, retirees and those ages 55+. Four key trends are emerging for 55 and older communities.
1. Single-Level Living
Forget the stairs. People in this age group want everything on one level.
2. Low-Maintenance Construction and Materials
People don't want to waste precious time doing periodic upkeep on their property. They want their homes constructed of materials that will continue looking great without periodic maintenance.
3. A Turnkey Lifestyle
This is a mobile group. They want a home and a community that makes it easy to lock the door and go - leaving security and yard work to someone else.
4. Downsized Luxury
Although this age group often downsizes in terms of square footage, they still want fancy kitchens and other luxury amenities.
Many empty nesters originally start out planning to stay put in their present home. But, once kids start leaving the nest, many couples find their houses just seem too big. A story at the Senior Journal points out that 37 percent of baby boomers move into a new home within a year after their youngest child goes off to college. That story also noted some additional trends among the 55+ age group:
More people are moving across town instead of across the country. Rather than automatically thinking of heading to the Sun Belt, this group is becoming more content to stay in the communities they have called home for years. In urban areas, the trend is to move a little closer to the country, while still staying in the metropolitan area.
This age group wants open space and tall ceilings. In addition, they value verandas, porches and other informal gathering areas.
They also would like space to indulge their hobbies whether that is a separate room or just part of a room.
There are a record number of people entering this age group, and it would be prudent for builders, developers, and architects to take a good look at what this market wants, and make sure they can provide it in their 55 and older communities.