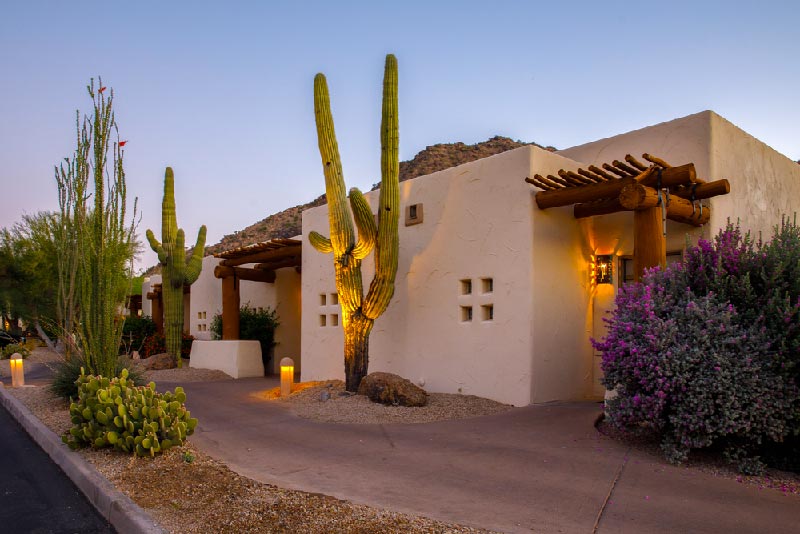 A recent study by the National Association of Home Builder's Paul Emrath finds that 55+ households now account for 20.9 percent of the new homes purchased in the United States. Emrath announced the findings at the recent International Builder's Show in Orlando.
As the baby boomer population ages, the topic of active adult communities has become a major topic among builders. Part of the weeklong conference in Orlando was devoted to gaining further insight and understanding of this growing market segment. The conference featured talks from other major executives of various active adult community builders. The speakers shared with the crowd their thoughts on some of the key elements to building a successful active adult community which appeals to the needs and desires of the 55+ crowd.
As Emrath put it, "There is a market for this segment, but you really have to know what you are doing." Ideas shared with the builders include the importance of building within an hour's drive of major urban areas so buyers do not feel too disconnected from their friends and family. Proximity to restaurants, retail areas, golf courses, and medical facilities is also of major importance. The more an active adult community can tap into the already existing facilities provided by the community at large, the less expensive it is to create a development that appeals to buyers.
It was also noted how baby boomers are more likely to spend money on upgrades and carry debt. Whereas earlier generations accepted modest features in their homes, today's active adult community buyer is coming from a home that likely has more upgrades. As a result, builders must lure buyers into their communities with all the latest trends, styles and upgrades. Many builders are offering media rooms, high-speed internet connections and gourmet kitchens to appease the Boomer demographic.