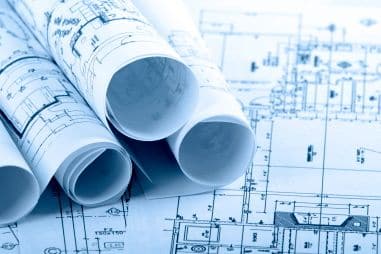 Just when you thought 55places.com couldn't get any better, we did. A few weeks ago, we announced our new rating and review system which lets readers offer feedback for any of our community listings. This step was planned to help you more easily find the most comprehensive information on active adult communities across the country. We have now taken our community descriptions a step further by including floor plans wherever possible.
When a community is still in development, builders make it easy to find sample floor plans for each of their available models. This lets you visualize the homes, see exactly how the rooms are laid out and imagine how your belongings will fit in them. If you've ever tried looking for floor plans in completed communities, however, you know just how hard it can be to find them after the builder is gone. Fortunately, 55places.com has been stockpiling hundreds of floor plans and is now in the process of adding them to our community listings.
Location
To find floor plans on 55places.com, navigate to your preferred community and click on the tab marked "Models." This page will show you available information about the community's homes including model names, square footage, the number of bedrooms and bathrooms, and the size of the garage. To see an available floor plan, simply click on the model name.
Content
The floor plans for various communities can be different, especially when you compare them from one builder to the next. Some are marked with room measurements and others use sketches of sample furniture to make it easier to imagine what the home looks like in person. Upgrades like fireplaces, bay windows and covered patios are usually drawn with dotted lines and clearly marked as optional elements. If you are considering a resale home, keep in mind that the original owner may have made some changes during construction.
Coverage
While we hope to include the floor plans for every community, some plans are not readily available. It's particularly difficult to track down the floor plans for older communities either because no one has the plans or we haven't yet found someone willing to share them with us.
Please take a look at the available floor plans when browsing through our communities. If our listing for your community does not include floor plans and you know where to find them, please let us know so we can help future buyers by posting them online.