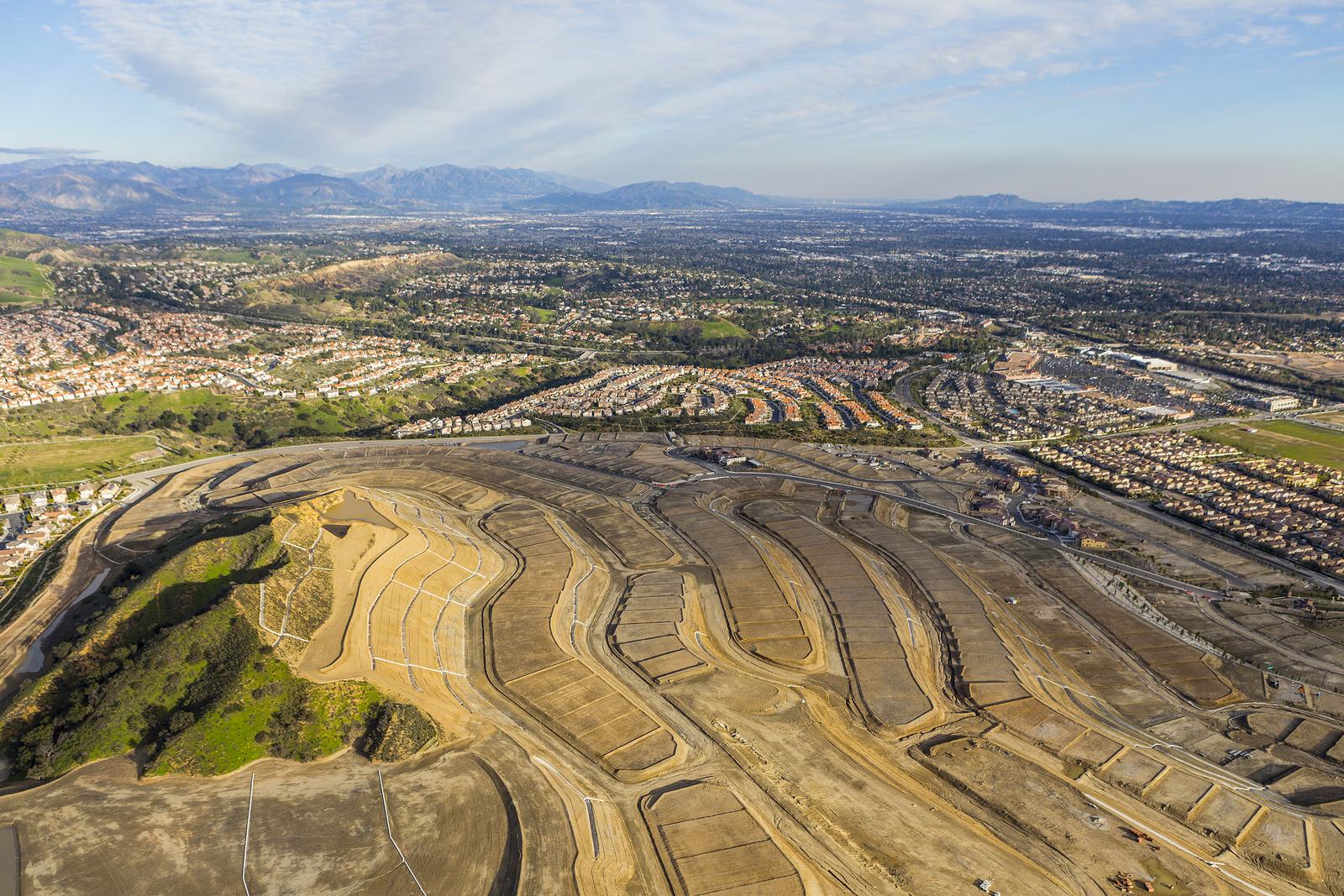 The Gainesville City Council approved an 860-home active adult community that will be built off Dawsonville Highway/Ga. 53. Atlanta-based developer Oak Hall Companies proposed this new project to the city council a few months ago and was finally given the OK to proceed with its initial plans.
The developer is willing to invest in the area and road where the new proposed active adult community will be built, which was one of the primary reasons council members unanimously approved the new development. Some of the local residents expressed concerns during the meeting about traffic and congestion issues that the new community would bring to the area. But Oak Hall has stated that it believes traffic improvements will lessen the development's impact.
The developer has pledged $425,000 to be used for the purpose of making roadway improvements along Dawsonville Highway from McEver Road to Ahaluna Drive, according to a city planning document. In three separate actions, city council members gave its first approval for the 234-acre development off Ahaluna Drive, which would consist of 535 detached homes and townhomes and a 325-unit building for independent living and assisted living residents.
In two weeks, city council members will give their final vote on the project. The new active adult community will be built in several phases over the course of six years. If the project gets final approval, Oak Hall plans to start developing the area in the late fall.