As you get older, it's normal to outgrow your current home and community. After all, your needs and priorities change substantially over time. As a result, it's important that you accommodate those changes when looking for a new home in one of many 55+ communities available.
This is because functionality and availability will become much more important as you age. You may have been able to walk a mile to grab a bite a decade or more ago. But that won't always be the case. You'll need to start thinking about nearby services that will support your safety, health, and medical needs.
To help ensure you're getting the most out of your 55+ community, we have laid out the most important services to consider for your next move.
3 Important Health Services To Look For in 55+ Communities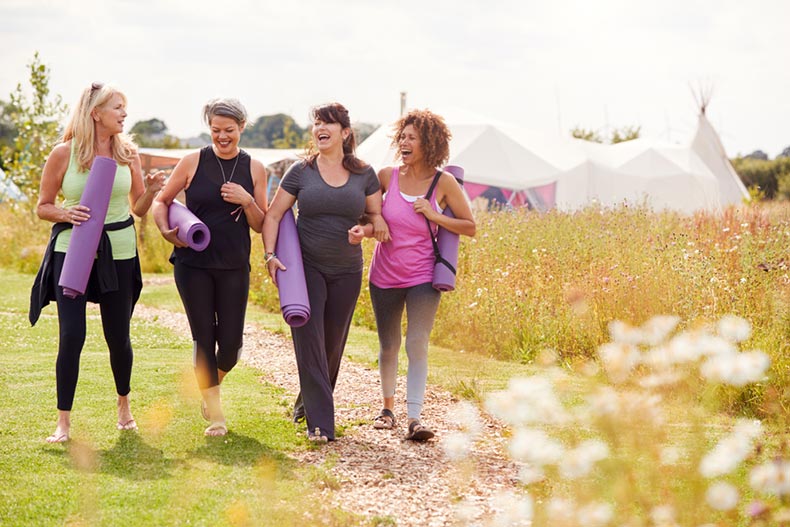 1. Fitness and Recreational Centers
Having somewhere to go and safely participate in workouts is essential to healthy aging. Some popular exercises to consider in nearby fitness facilities are yoga and meditation. Among active adults, the two activities can be beneficial for treating back pain, relieving arthritis and asthma symptoms, improving heart health, boosting sleep and mood, and more.
2. Group Exercise Classes
Group exercises may be another health service to look out for. This is because it promotes more social interactions while keeping your body functioning correctly. One study even found that regular group exercises will contribute to more balanced health among older adults. Another study reported the benefits of forming social relationships and independent living as motivating factors for many participants.
3. Personal Trainers Available
One-on-one training can also be more beneficial if you have certain limitations that others may not. A personal trainer can ensure you're getting in the fitness activity you need to stay mentally and physically healthy while paying special attention to the following:
Preventing you from accidental injuries, especially from bad form
Offering helpful alternatives to your limitations
Making sure you aren't overdoing it in your workouts
3 Important Medical Services To Look For in 55+ Communities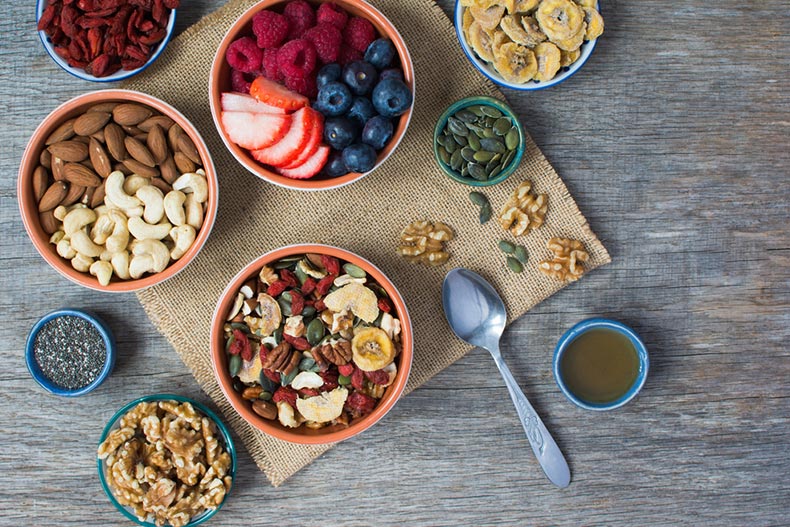 1. Healthy Nutrition Assistance
Having services nearby that offer assistance in meal planning and nutritional advice is essential in 55+ communities for several reasons. Not only will good nutritionists ensure you're getting all your essential vitamins and minerals. But they'll also be able to work closely with you to come up with meal plans that you'll both enjoy and benefit from.
After all, a healthy balance of nutritional intake means recovering quicker, reducing the severity of some cold and virus symptoms, and even preventing illnesses in most cases.
2. Medication Management Services
You'll often see a longer list of medications prescribed by your doctor as you get older. While some people over 55 have friends and family to assist, it can be more beneficial to have professional services. A medication management service ensures each patient's medication is safe and effective based on their expertise in the appropriate usage of medications.
According to the Joint Commission of Pharmacy Practitioners, these services are individualized to the patient (not a one-size-fits-all approach). They strongly focus on the patient's specific needs and concerns.
3. Home Health Care
Did you know that research shows that people recover faster from illness and injury at home than in the hospital? It also notes fewer complications. One reason for this is that a better sense of comfort and normalcy in routines supports quality sleep—an important component to getting better.
Having home health care services nearby will allow you to have access to quality medical care at home. This approach supports not just fast recovery but safe recovery.
3 Important Safety Services To Look For in 55+ Communities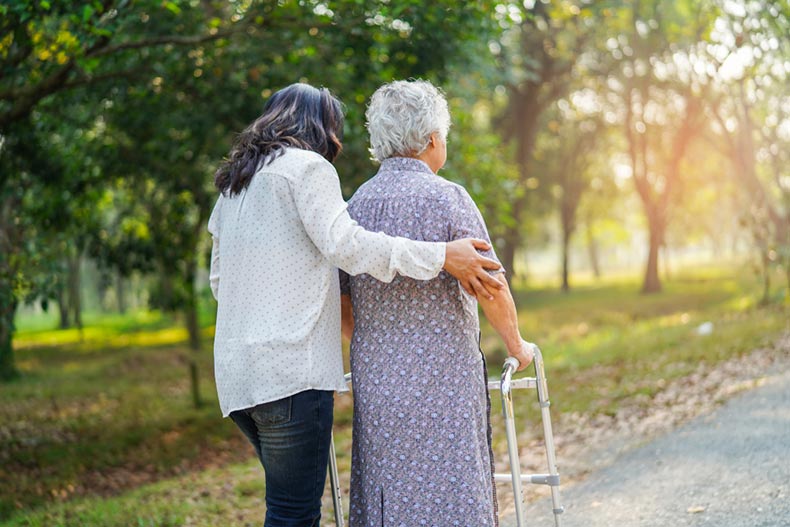 1. In-Home Mobility Assistance and Safety Features
There are more than 36 million falls reported among older adults every year. In many of these cases, simple preventions could have led to much fewer reports. Take, for instance, handlebars around the bathroom, wider doorway spaces, less clutter, and strategically placed furniture.
Mobility assistance services could help ensure your home is equipped with all the necessary safety features that are important to you and your conditions. They could also help by being more hands-on with those who need additional assistance walking around their homes and property.
2. Cleaning and Home Maintenance
There's nothing more unsafe for older adults than keeping up with inside and outside home maintenance. In fact, studies show that at least six out of 10 falls happen at your home because you're less likely to think about your safety. Having professionals take care of cleaning and home maintenance ensures you're not putting yourself in danger when you don't have to.
Your life and well-being are much more important than raking the leaves in the fall or shoveling snow in the winter. There are better solutions to consider that are much safer.
3. Transportation
Another important safety service is transportation. Whether you're getting too old to drive now or are preparing for the future, you should always consider a community with reliable transportation services to doctor appointments, grocery stores, and more.
Even if you may not think that your vision and reflexes are deteriorating, Kaiser Permanente reports that adults 70 and older are more likely to crash than any other group aside from those under 25. Their research also found that people often drive between seven and 10 years longer than they should. Transportation assistance will help prevent you from hurting yourself or others in case of an accident.
Find the Right Community for You With 55places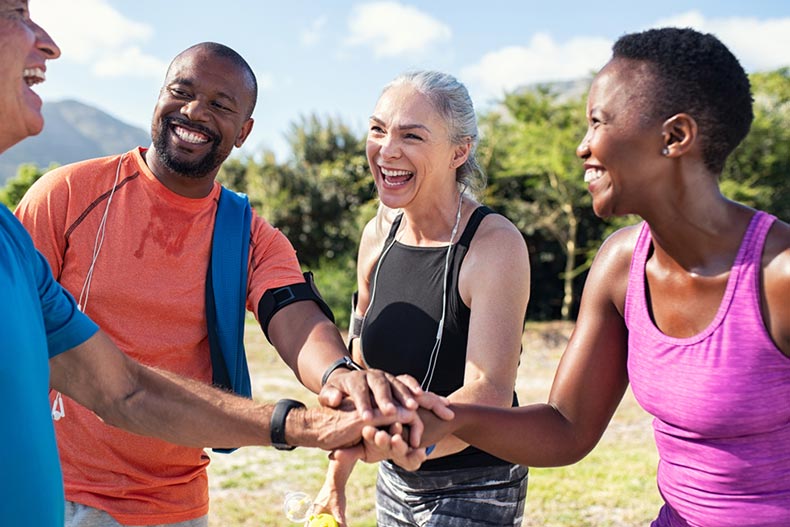 There are many options for 55+ communities to consider today. In fact, there are several options in each city/state you may be considering—not to mention any major moves you may be pondering now that you're in or close to retirement and ready to enjoy more of your surroundings.
Discover what's next for you with 55places, an online platform equipped with all the best places to hang your hat and increase your longevity at 55 years old and older.