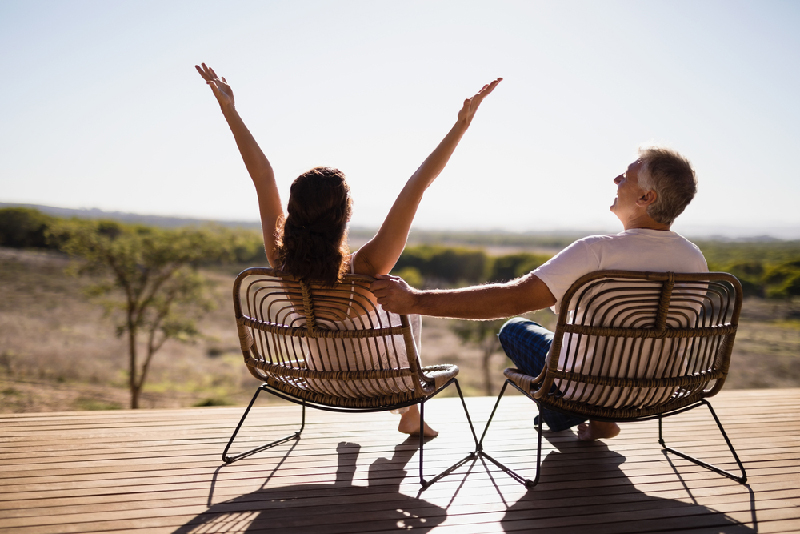 The Wall Street Journal recently reported that as a growing number of 55 and older age-restricted communities find their inventory of unsold homes increasing, a trend is emerging that was once considered unthinkable: Lowering or even dropping the age limit.
Active adult communities have seen tremendous growth in recent years as the popularity of these communities continues to spread among the retiring baby boomer generation. In this depressed real estate market, a number of 55+ communities have sought new ways to sell their unsold properties and, for some, that means lowering or abandoning the age limit to attract a broader market.
Neighbors vs. Neighbors
The debate has pitted neighbors against neighbors and has started feuds between homeowners and developers as some homeowners fight to keep the age-restricted lifestyle they bought into while others are desperately looking for ways to unload financially straining property.
Even squabbles between developers and municipalities have erupted as developers have sought to gain approval from community governments to adjust or scrap their age-restricted status. Because age-restricted developments contribute a substantial amount to city tax revenue without putting a strain on the school system, reluctant community leaders are hesitant to allow neighborhoods previously designated for 55+ age-restricted status to start allowing all ages to live there. They fear that doing so could result in more kids attending already overcrowded schools.
Appeal to Younger Residents
Last year, Sun City Grand lowered its age limit from 55 to 45 in an effort to bring in new buyers and younger residents who, according to the community, spend more time pumping revenue into the community by playing golf and eating at the restaurant.
Other communities have dropped the age limit altogether. A number of communities in New Jersey canceled plans for their communities to be age-restricted when the market slowed while some developers scrapped plans to build altogether.
Easier to Do Before Grand Opening
Of course, lowering or dropping the age-restriction is an easier task to accomplish when the community has not yet broken ground or has very few sales. Trying to accomplish such a feat when the community has been completely sold is much more difficult.
Proponents of adjusting the age-restriction argue that it will help raise property values by increasing the pool of available buyers. Those opposed to such plans argue that they bought the home on a promise that they could live in an age-restricted community with people who share similar interests and are of equal or similar age. They fear that dropping or lowering the age-limit will change the dynamics of the community or introduce children to their appreciably quiet neighborhood.
Lowering Age Restrictions Creates Challenges
While lowering the age limit slightly for some age-restricted communities may solve some of the challenges faced by these active adult communities, abandoning an age-restriction after a community has begun sales is not fair to those who purchased into a community on the promise of getting an active adult lifestyle with people age 55 and better. Furthermore, in these challenging real estate times, opening up the community to all ages may not solve the problems faced by developers and homeowners.
After all, the real estate market has certainly affected all age groups, but some may argue that baby boomers can weather the storm better due to the fact they are the wealthiest generation in America. And, if baby boomers are having trouble buying at these communities, who is to say that allowing younger buyers to purchase will dramatically increase sales?
Furthermore, how many younger buyers would feel comfortable living in a community designed for and predominantly populated by older adults? The build-up of unsold inventory is not a problem found only in age-restricted communities. As the real estate market inevitably corrects itself, inventory levels will go down in age-restricted communities just like everywhere else.