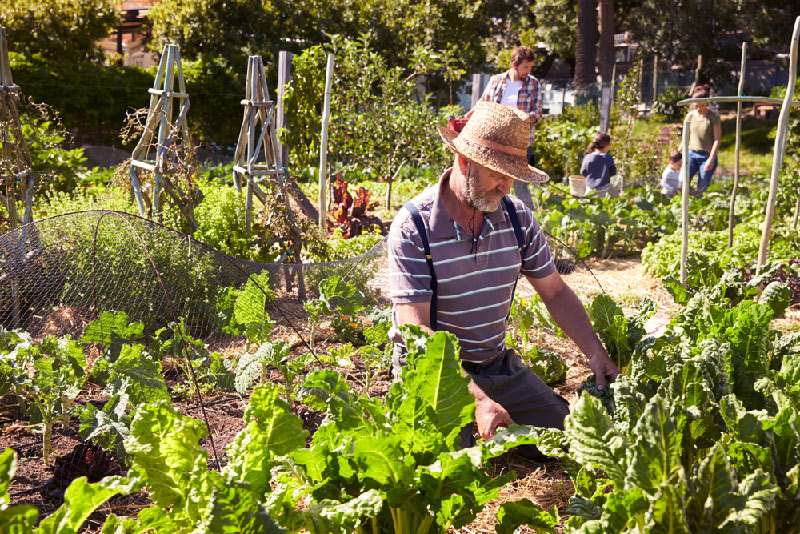 Baby boomers are now all grown up, and so are the retirement options. Active adult communities have become very popular, but what are they - and how do you know if they are right for you?
Active adult living consists of individual or attached residential houses in a contained, planned area. Unlike single building or small complex retirement homes, active adult communities feature many common areas and extensive amenities to promote active lifestyles. There are age restrictions: at least one family member residing in the home has to be over 55, although some communities allow a small percentage of residents to be under the age minimum.
What You Need To Know Before Moving In
If you fall into the proper age category (or have a spouse who does) and are interested in moving into one of these communities, there are some things to consider.
1. Are you ready for a change?
First and foremost, you need to evaluate your present living situation. If you raised your family in your present home, will you be prepared for the emotions of a lifestyle change?
On the other hand, if you find that you have concerns about maintaining your current home, moving into an active adult community can be very beneficial.
2. What's your ideal atmosphere?
In addition, ask yourself if you like living in a community atmosphere. If you currently live in a rural area or on a huge lot with lots of privacy, keep in mind that you will have neighbors and shared common areas with active adult living.
Planned communities also come with their own sets of rules and regulations and require some adjustments. This entails some flexibility on your part if you have never had to deal with associations before.
3. Are you ready to live 55+?
Lastly, are you comfortable living exclusively with people around your own age? While active adult communities are far from old and boring, the majority of people you interact with on a daily basis will be in the same age bracket as you. Unlike cookie-cutter retirement homes from the past, active adult communities promote interaction and socializing among the residents.
Loacation
If you are comfortable with all these aspects, you may be ready to shop around for an active adult community. Location, location, location - while Florida, California, and Arizona are very popular, by all means, these are not your only options.
Active adult communities are springing up all over, including colder climates such as Colorado, Illinois, Ohio, Rhode Island, etc. They all generally offer the same type of active adult lifestyle; you are only limited by your individual priorities in regards to potential moving costs, housing expenses, and distance to family.
Once you have your area narrowed down, use our database to search for active adult communities in your desired location and contact our partner agents who specialize in these communities. Ask about styles of housing. Active adult communities feature condos, townhouses, duplexes, and single family homes. You can purchase new or resale homes, depending on the community.
Moving to an active retirement community does not mean you have to downsize, as square footages of available homes range from a few hundred up into the thousands.
Questions You Should Be Asking Yourself
Find out how much the costs are of your target homes. Make sure to inquire about utilities and association fees and what they include. Are you into pickleball, yoga, golf, or perhaps badminton is more to your liking? Check out the amenities to make sure your interests will be represented. What setting is part of your target community? Is it wooded, near the beach, or on golf courses?
Next is an actual visit to your favorite community. Pay attention to the surroundings and transportation opportunities. How accessible are the major thoroughfares and will you be comfortable with the traffic - not just at present but also in the future? Are there any medical facilities nearby if you have any health issues that need monitoring?
Observe the residents as well and see if these are people you would like to have as your neighbors. While having a lot of options can be overwhelming to some, with a little bit of preparation the beginning of this chapter in life can be very enjoyable. It is a good thing to have choices for retirement, and many people feel that active adult living is the right one.