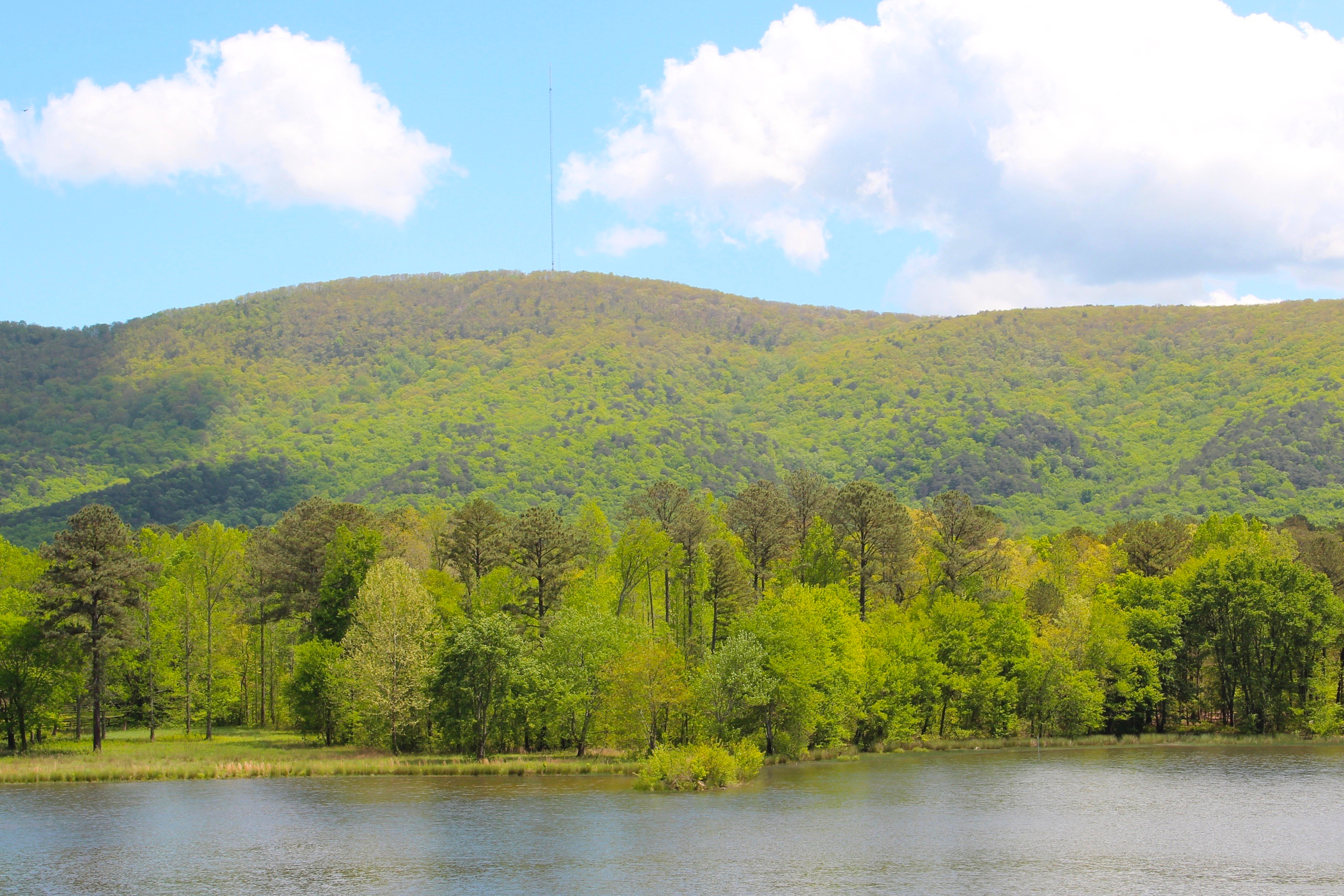 The Cherokee County Board of Commissioners just unanimously approved a new age-restricted community to be built in Hickory Flat, Georgia. Builder Carson Developments requested to have 21.67 acres of land rezoned for the community from general commercial to agricultural-residential. The active adult community will consist of 82 homes and will be situated along Hickory Road at East Cherokee Drive.
The developer requested five modifications to the zoning of the proposed community, one of which was to include dead-end streets instead of cul-de-sacs. The proposed active adult community is currently a commercial area and no neighboring communities will be impacted by the development, according to Commissioner Ray Gunnin.
Another benefit to the proposed development is its proximity to a local library and grocery store, which will allow for residents to enjoy easy access to nearby conveniences. Although plans for the new age-restricted community were approved by the board, the developer still needs to get approval for rezoning the size of each home that will be built on the property.
Previously, the developer requested to rezone 87.9 acres of an area currently designated for agricultural use. The plans requested 1.7 units per acre for green space and to rezone 14.6 acres from agricultural to residential use, the site for 60 single-family quad units at 4.1 units per acre. Commissioner Scott Gordon voted against this rezone request before approving the current plan.