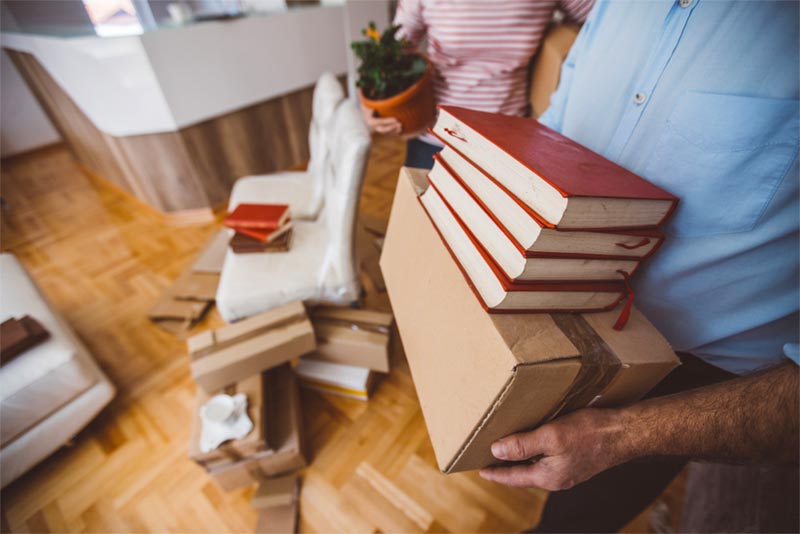 Everyone has to do it sooner or later. And while the end result is usually filled with excitement, the process itself is often faced with angst. It doesn't have to be that way. There are several ways to defang the moving monster.
A good place to start is with this 12-step list from The Spruce. The lesson here seems to be if you spend a little time upfront on planning your move, it will save you a lot of time and frustration when it's time to unpack and move into your new home.
Following this 5-step process can help in your preparation:
Step 1: Get Organized
Step 2: Get In Touch
Step 3: Pack It Up
Step 4: Moving Day
Step 5: Settle Into Your New Home
Many of the tips above apply whether you are moving or you are having a moving company do it for you.
There is also additional help if you need it. In this day and age, you can find coaches for everything (personal coach, fitness coach, etc.), so you might be glad to know that it's no different with moving. Meet The Moving Coach.
Proper planning and preparation can ensure that you have only happy memories moving into your chosen retirement community.