For adults used to an active lifestyle, being put in quarantine or on lockdown can be difficult. Are you going to be bored at home or run out of things to do during the COVID-19 coronavirus restrictions? Fortunately, there are countless ways you can make good use of the time and enjoy being at home.
Keeping Fit and Healthy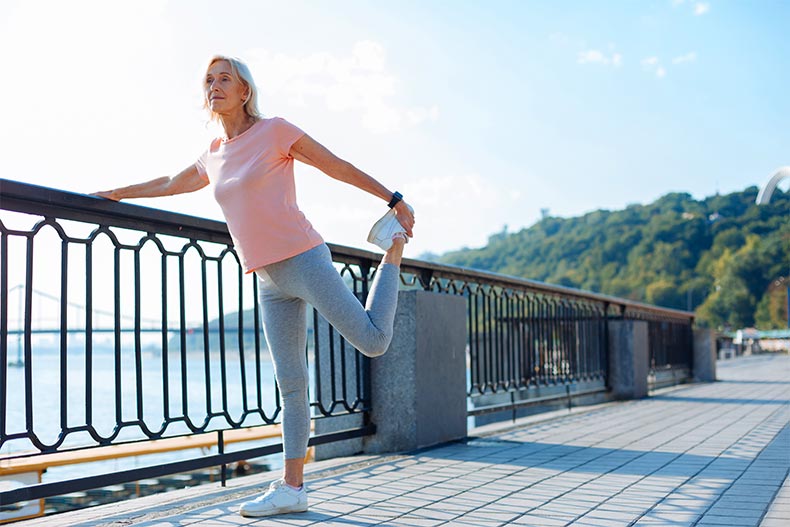 Your first instinct might be to think this is a wonderful opportunity to at last read The Lord of the Rings, War and Peace, the entire Harry Potter series, or whatever your reading tastes run to. You can also binge-watch all those series you never got around to or re-watch The Sopranos, The Wire, Breaking Bad, or Game of Thrones. And you can, and you needn't feel guilty about it.
The important thing, however, is to maintain a balance and not become a total couch potato. Sitting for extended periods is not good for the body. People who spend all day working at their desks know that it's important to take a break at least once an hour. So at the end of every TV episode or every book chapter, try to do something physical that gets you out of your chair.
A Home Gym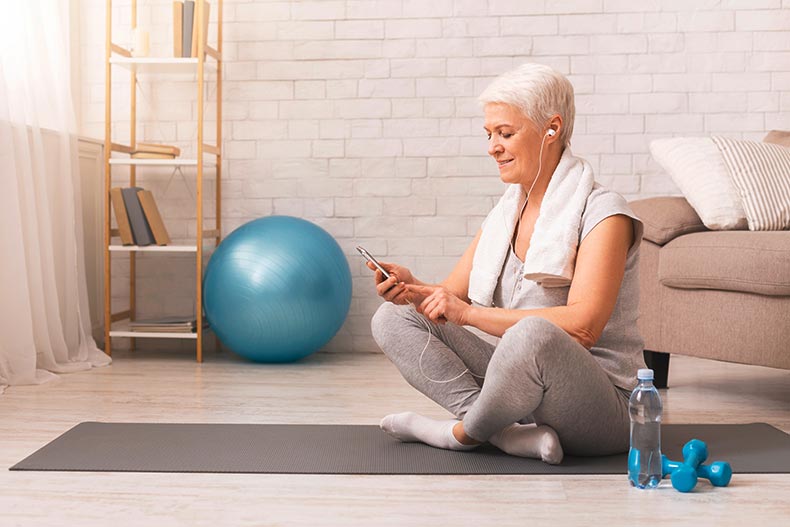 If you're missing your community gym, you'll find that you can build a home gym for almost no money. Push-ups and squats cost nothing, you can use a step-stool to do stepping exercises, and the home is full of heavy objects that you can use instead of weights. The important thing will probably be finding the motivation, so set aside a specific time to do it.
Take Up Yoga