As America tries to carefully navigate the COVID-19 pandemic, many aspects of everyday life have been greatly impacted. Over the past few weeks, thousands upon thousands of events both large and small have been canceled—and may continue to get canceled the longer the pandemic lasts—in an attempt to slow down the spread of the virus. Many of the events that have been canceled include some of the country's biggest concerts, music festivals, and annual award shows, leaving a lot of disappointed fans.
Through apps like Apple Music, Spotify, and Pandora, it's still possible to listen to your favorite music from almost anywhere in the world while in the comfort of your own home. However, there's something a little more exciting about hearing your favorite band live in concert that's sorely missed when listening to songs that have been recorded in the studio.
Luckily, for music fans who prefer a live show, the entertainment industry is getting creative and finding ways to bring your favorite artists to your home—and one of the best, most convenient ways is through livestreaming events.
Livestreaming Concerts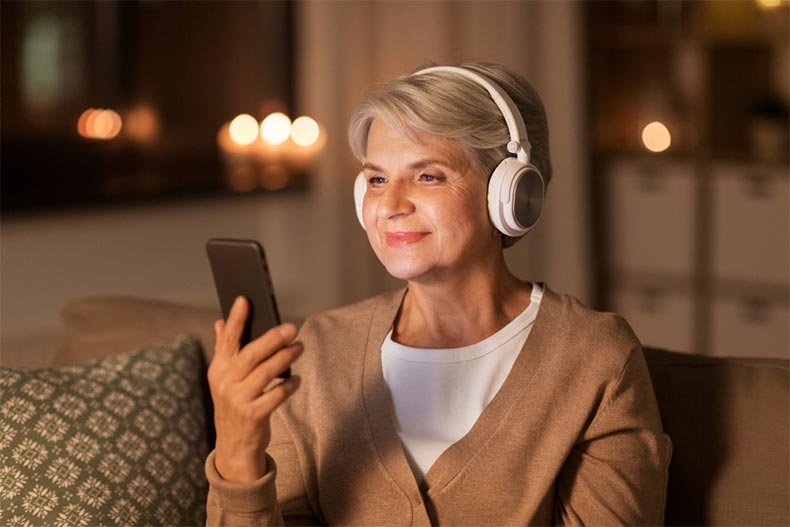 Both music labels and individual artists are beginning to broadcast live concerts more frequently. Now, you can find a livestreaming concert almost on a daily basis, so it's easy to feel like you're there enjoying your favorite band, even when you can't be.
Though it's not exactly the same experience as going to a concert in person, there are a lot of positives. Not only do livestream concerts provide a way to listen to your favorite bands while in isolation, but they're also a great way to discover new bands and watch others you've never seen in concert before. Through livestreaming, you can see some of the biggest names in the music industry without paying hundreds of dollars for a ticket (or paying a steep bar tab at the end of the night).
Here are the best ways to keep up with livestreaming concerts:
1. Livestreaming on Social Media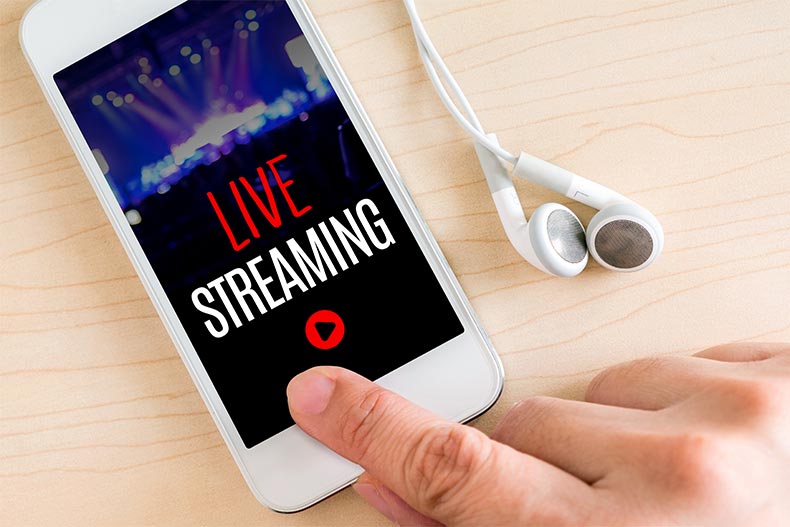 In recent months, countless musicians from almost every genre have started livestreaming concerts on their personal social media channels, broadcasting to millions of fans straight from their computers or phones. These impromptu—or sometimes pre-planned gigs—give fans a rare invitation into the privacy of an artist's home and the chance to hear favorite songs played live without actually being at a concert.
Some of the biggest names in music have livestreamed gigs over the last few weeks, including Keith Urban, John Legend, the Indigo Girls, Garth Brooks, and Elton John. Finding out about these performances is as easy as following your favorite artists' social media accounts, including Instagram, Facebook, Youtube, and Twitch. But for active adults who aren't on social media, there are still plenty of other ways to keep up with livestreaming concerts.
2. Livestreaming From a Music Venue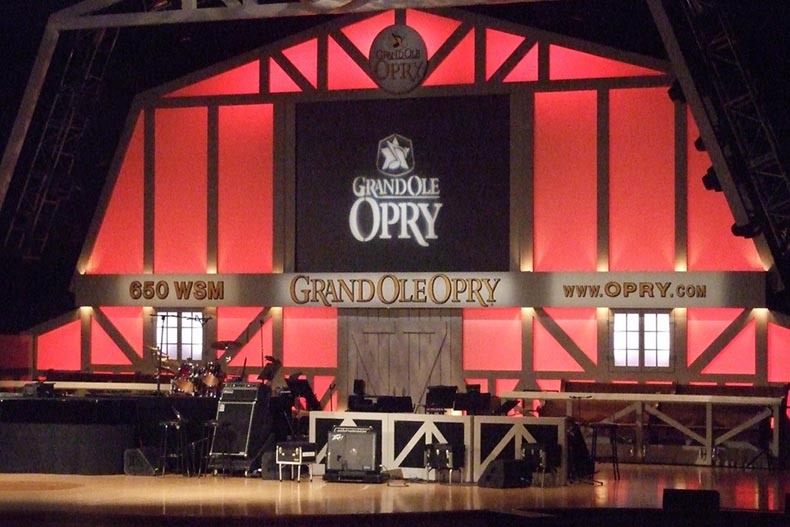 Famous music venues around the country are also jumping on the livestream bandwagon while everyone is stuck at home. Music institutions like The Grand Ole Opry have even started to broadcast live music events more frequently on their websites and social platforms. With comprehensive lists of music events happening throughout the week, major media sites like NPR, Billboard, and Vulture are making it extremely easy for music lovers to keep up with all the concerts happening across the internet. The sites are continuously updating their lists as more artists and bands announce their plans to stream, so check back frequently.
Several popular video streaming platforms like Hulu and Amazon Prime Video also have plans to offer livestream concerts, so be sure to check your favorite online streaming platform for their most up-to-date concert schedules.
3. Livestreaming on an Established Website
While the mainstream music industry is pivoting to keep up with current circumstances, there are a number of sites that have featured livestream concerts for years, providing listeners with a front-row seat long before everyone was stuck at home.
Stageit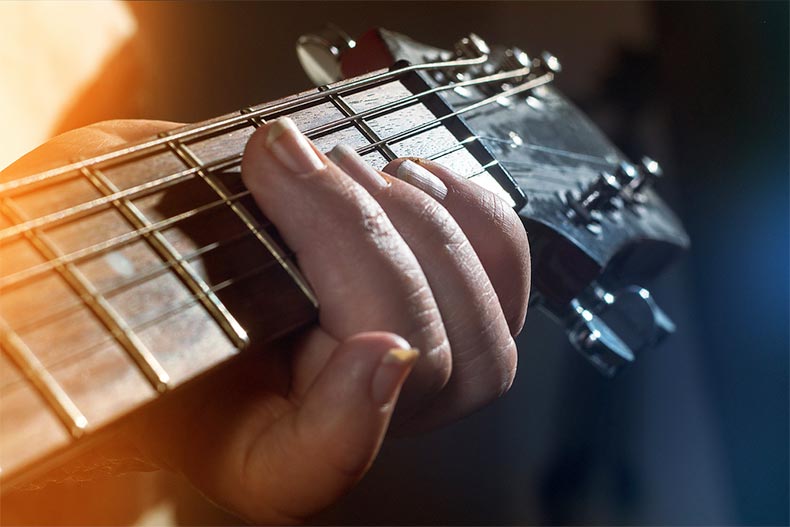 For a number of years, Stageit has offered fans the opportunity to see lesser-known artists live online. The performances are never recorded, so the show is a once-in-a-lifetime experience for the bands and fans. Fans can enjoy listening to their favorite artists, and they can also interact with them during performances by asking questions, requesting songs, and chatting with other listeners who are watching the show.
The site recently introduced the UnCancelled Music Festival, which features livestream performances from different musicians at venues around the country on a daily basis. Not only will the festival give you a chance to listen to live music from the comfort of your own home, but it will also support a good cause. The money raised during performances will go toward helping musicians who have lost their income during the pandemic. Tickets to watch and listen to individual sets start as low as $0.10.
OurConcertsLive.com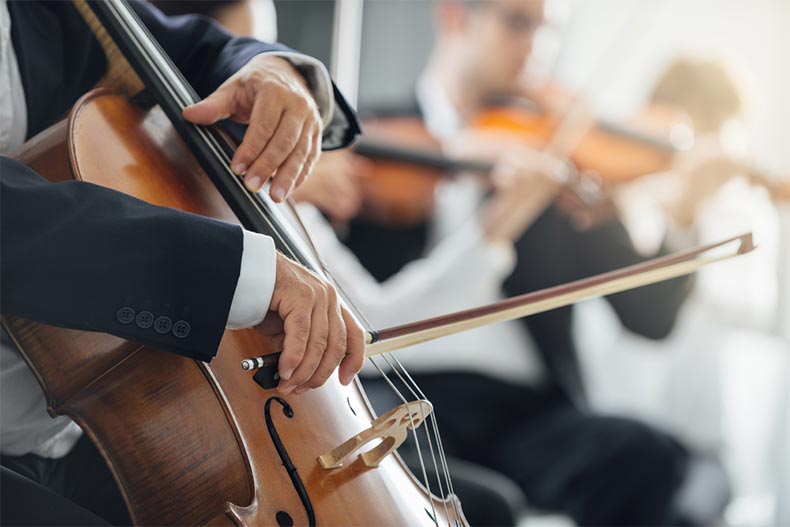 There are also plenty of platforms offering livestream options for more niche types of music like OurConcertsLive.com, a new streaming platform that classical music fans will appreciate. The site will feature performances from a wide variety of artists, including classical pianists, harpists, and clarinetists. Some artists will perform at a music hall with a camera crew, while others will simply stream directly from their cellphones. Through the site, fans will be able to purchase viewing tickets to individual performances or sign up for a subscription to the site.
Along with livestreaming options, OurConcertsLive will also offer on-demand shows that can be watched through Roku and Fire TV. Theater and opera lovers can also enjoy a variety of streaming events through places like The Metropolitan Opera, which is hosting free nightly opera streams.