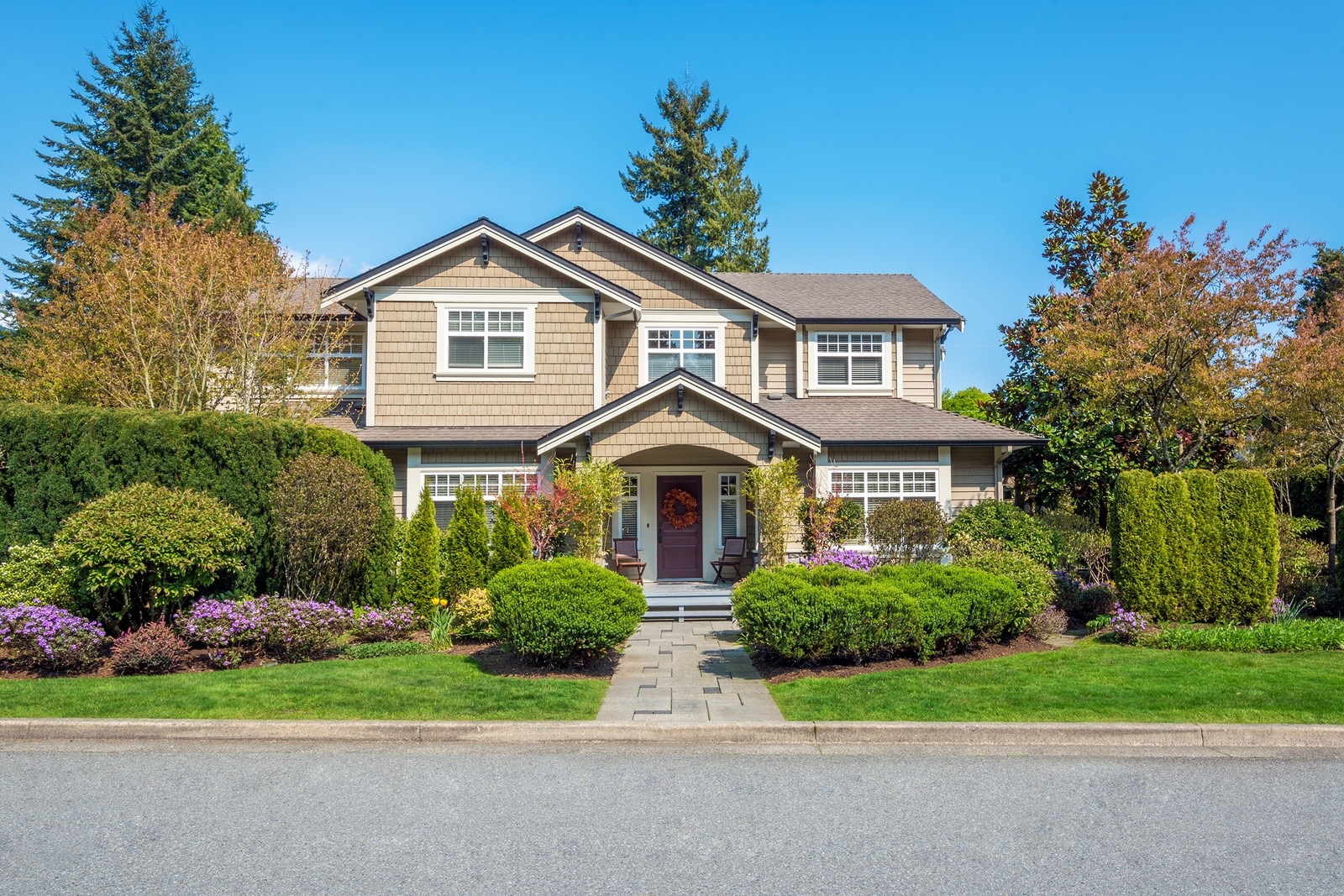 Active adult homebuyers typically downsize from their larger single-family homes when they retire. But new research suggests that downsizing might become a thing of the past.
According to a study by Merrill Lynch, about 30% of retirees are choosing to buy bigger homes because they want enough space to entertain family and guests as well as have more space to spread out. Research gathered from Hanley Wood and Taylor Morrison also showed that 48.6% of Boomers want a home that is between 2,000 and 2,999 square feet. In addition to amenities, location, community, and flexibility, active adult homebuyers are looking for larger homes designed to fit their lifestyle and needs. Studies have also shown that 55+ homebuyers want open floor plans, large common areas, high ceilings, more storage space, energy-efficient technology, and integrated indoor and outdoor areas.
While it may seem like buying a larger home would be more costly, Baby Boomers are also smart shoppers because they are relocating to affordable areas where they can purchase a bigger home at a lower cost. Boomers who spend their working years as city dwellers often move out of pricier urban areas and retire in towns that are more affordable and less crowded. These areas also offer greater square footage as well as a lower cost of living. Although urban cities like New York, Los Angeles, and Chicago are more expensive to live in, popular retirement destinations such as Arizona, Florida, and North Carolina provide larger homes with more space at a fraction of the cost.
Builders like Taylor Morrison are taking notice of this emerging trend and introducing larger home designs in active adult communities. They are catering to the 55+ crowd with their NEXTadventure series, which is scheduled to launch at the International Builders' Show in January 2017. With research collected from active adult homeowners and working in collaboration with innovative designers, Taylor Morrison's NEXTadventure homes will include more storage space, natural light, and expanded living areas. The kitchen will remain the heart of the home but the master suite will be a private oasis, making it the ideal place for Boomers to live during their Golden Years.
With space becoming an essential factor among the 55-plus crowd, active adult homebuyers can expect to see larger home designs being offered in age-restricted communities in the years to come.