Carrie Pallardy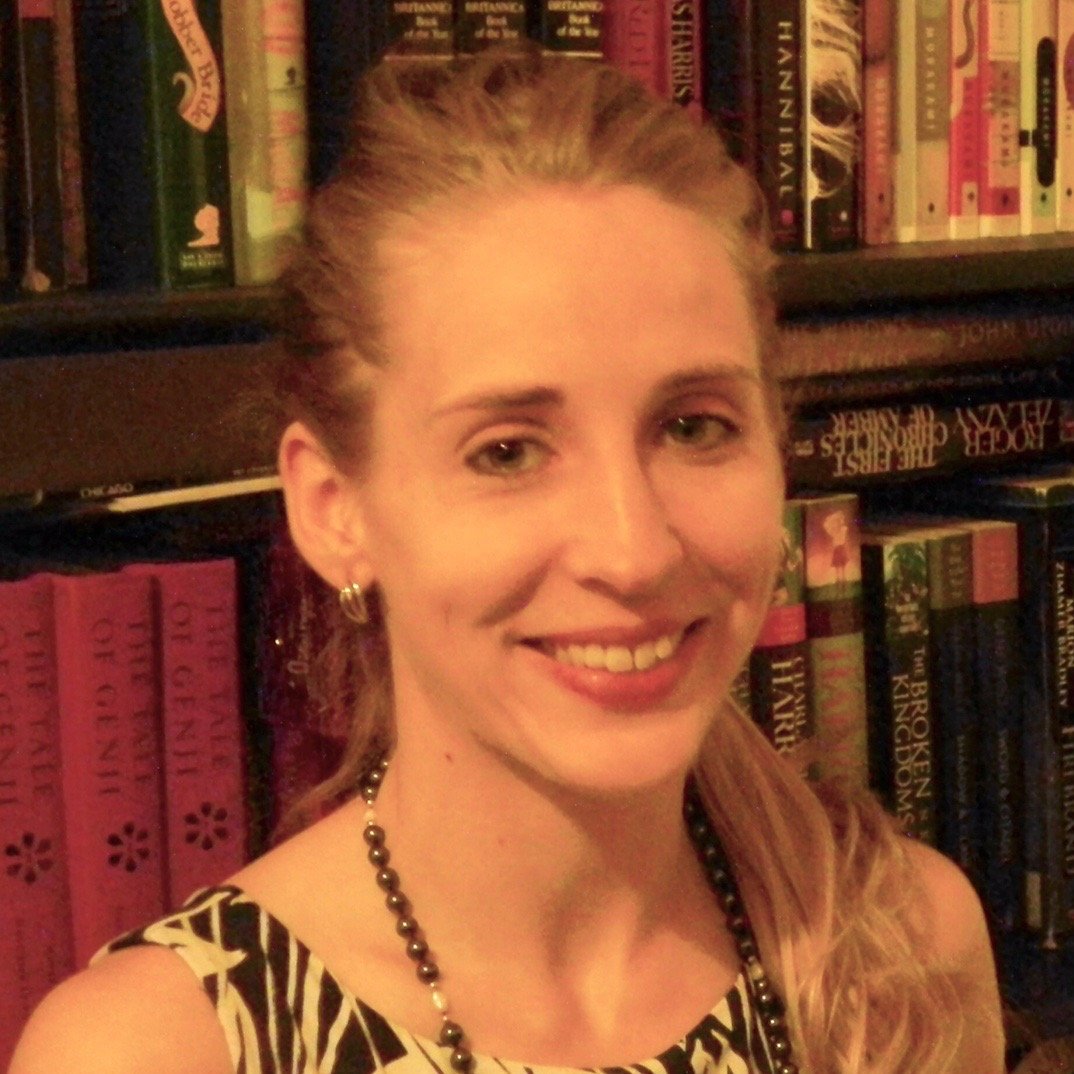 ---
3 Articles by Carrie Pallardy
The 25 Best Places for Singles to Retire

by Carrie Pallardy

on August 2nd, 2021

If you're single, you have the freedom to choose the city or community that fits your needs in retirement. If you're on the hunt for somewhere new to settle down in your post-working years, spots with fellow unmarried folks and reasonable home prices are attractive options.

---

What to Know About Moving Long Distance for Retirement

by Carrie Pallardy

on July 23rd, 2021

Retirement opens the door to so many possibilities. For some people, retirement gives them the chance to move somewhere new. If you're planning a long-distance move, how can you pick where to settle? How can you prepare for the move and your life in a new home?

---

A Guide to Active Adult Community Rentals

by Carrie Pallardy

on July 21st, 2021

Active adult communities, located all over the country, offer homes and amenities that cater to people 55+. You can opt to buy a home in one of these communities, or you can join the growing trend of people more interested in renting than owning.