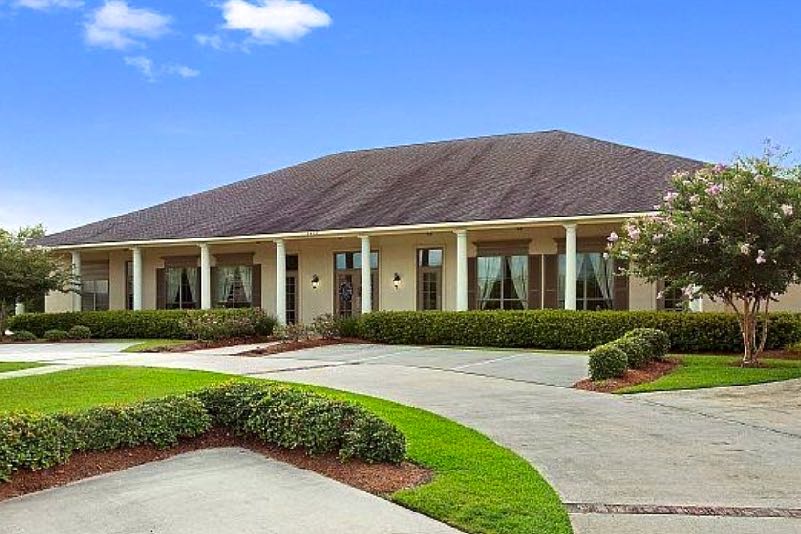 Located in Southeast Louisiana, Baton Rouge is the state's capital and its second-largest city, next to New Orleans. It's a perfect place to enjoy South Louisiana's unique culture with a diverse mix of residents flavored by a Creole and Cajun influence. Baton Rouge's warm southern climate and lower cost of living make it a great destination for active adult retirees.
Location
Baton Rouge is located in Southern Louisiana just over an hour northeast of Lafayette and about 90 minutes northwest of New Orleans. The city features an urban center with an exciting mix of shopping districts, restaurants, and cultural attractions. As the capital city, Baton Rouge is also a political center, as well as an area rich in local history.
Weather
Like most of Louisiana, Baton Rouge has a subtropical climate that features hot, humid summers and mild winters. During the peak of summer, average daytime temperatures are in the low 90s, yet they can climb over 100 degrees. Yet winter days tend to be comfortable with highs in the low to mid-60s. Baton Rouge's proximity to the coast does leave it exposed to hurricanes, like Hurricane Gustav which shut down the city in 2008.
Arts and Entertainment
Downtown Baton Rouge has a growing visual arts scene which includes hot spots like the Shaw Center for the Arts and the Baton Rouge Gallery, as well as several arts and culture districts throughout the city. Performing arts centers are also growing with venues such as the Baton Rouge Little Theater, the Baton Rouge River Center and the Reilly Theater.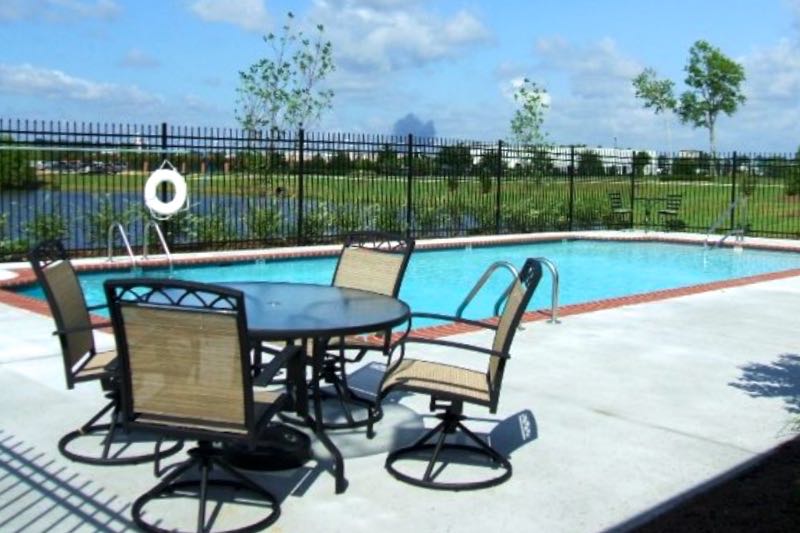 History in the Area
Historic and architectural sites in Baton Rouge often draw visitors as well. Tourists won't want to miss seeing the neo-gothic Old Louisiana State Capitol, which was built in the 1890s, or the variety of Italian Renaissance-style buildings at Louisiana State University. The area is also home to several plantations, including Magnolia Mound Plantation House, Myrtles Plantation, and Nottoway Plantation.
Shopping
Those who love to shop can find many places to explore in the Baton Rouge area. There are charming boutiques, such as Vertage Clothing and Aristocracy Apparel, as well as impressively large malls like Mall at Cortana and Mall of Louisiana. Bargain hunters can also shop at over 55 stores when they take a trip to the Tanger Outlet Mall.
Festivals and Attractions
While there are plenty of things to do year-round, Baton Rouge keeps things fresh with a wide variety of seasonal festivals and events. Mardi Gras is a prime time to visit, with parades and parties held throughout the city. Other popular festivals and events include Louisiana Earth Day, Bayou Country Superfest, FestforAll, and Red Stick International Animation Festival.
Whether planning a vacation or looking for a Louisiana retirement destination, the Baton Rouge area offers a unique culture, a beautiful climate and an exciting mix of attractions.