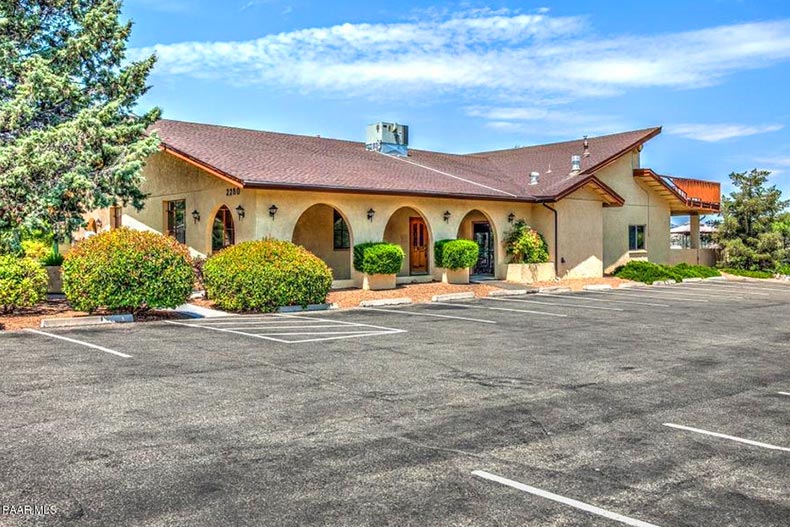 While Southern and Central Arizona get a lot of the press, Northern Arizona has become a popular choice for active adults seeking a relaxing lifestyle, a more temperate climate, and easy access to outdoor recreation. Residents also enjoy the fact that there are distinct seasons and more greenery in the northern part of the state. As more and more retirees head to this area, developers have responded by offering an abundance of age-restricted communities that cater to the needs of modern active adults.
We've rounded up some of the best lowest-priced options that Northern Arizona has to offer.
High $100s - Mid $3Ms
Yavapai Hills is an active lifestyle community with townhomes and single-family homes for sale. The grounds feature acres of open space, tranquil greenspaces, and picturesque mountain views. With top-notch amenities and a calendar full of activities, this community provides a vibrant atmosphere for its residents to enjoy.
Construction began in 1977, and upon completion, Yavapai Hills will have 1,015 homes available as resale or new construction. The attached homes range from 926 to 1,722 square feet, and the single-family homes range from 1,095 to 8,829 square feet. Yavapai Hills is near Downtown Prescott and Prescott Valley, providing easy access to shopping, dining, and entertainment options.
Request more information about Yavapai Hills.
Mid $100s - High $100s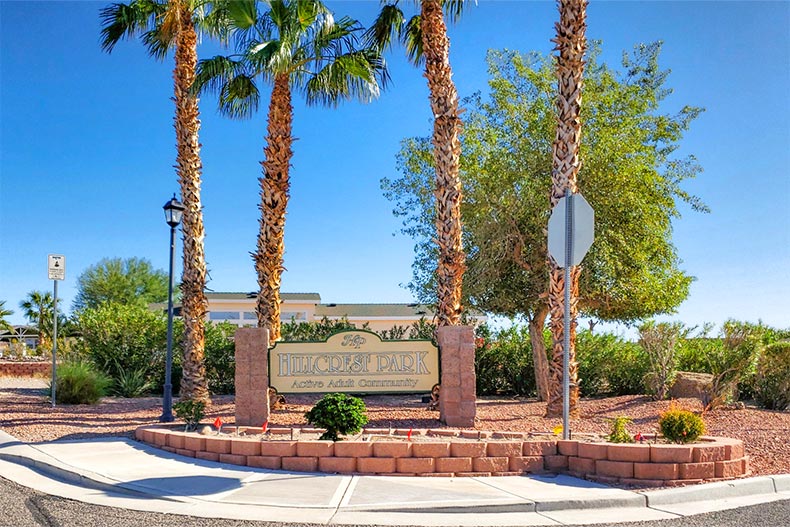 Prescott Canyon Estates offers a tight-knit environment and comfortable amenities. This 55+ community consists of 255 single-family homes that are affordably priced. These quaint homes are great for those looking for a low-maintenance lifestyle.
Prescott Canyon Estates keeps its residents active and engaged with a community clubhouse. Residents can stay in shape with a fitness center, relax at the indoor pool and spa, or engage in a little friendly competition on the tennis court. There are also trails for walking and biking. The community's convenient location in Prescott gives residents easy access to shopping and dining options.
Request more information about Prescott Canyon Estates.
Mid $200s - High $400s
Victorian Estates is in the heart of Prescott Valley. It's close to StoneRidge and Quailwood Greens Golf Courses as well as plenty of shopping, dining, and outdoor recreation opportunities. Completed in 2004, Victorian Estates has 178 single-family ranch homes with open floor plans and attached garages. With homes ranging from 1,020 to 1,719 square feet, this community provides a variety of low-maintenance floor plans for interested homebuyers to consider.
The clubhouse at Victorian Estates frequently hosts events and activities. Residents can gather on the patio, play card games, or spend some time in the exercise area. There's also an indoor hot tub and an outdoor pool.
Request more information about Victorian Estates.
Low $100s - Mid $100s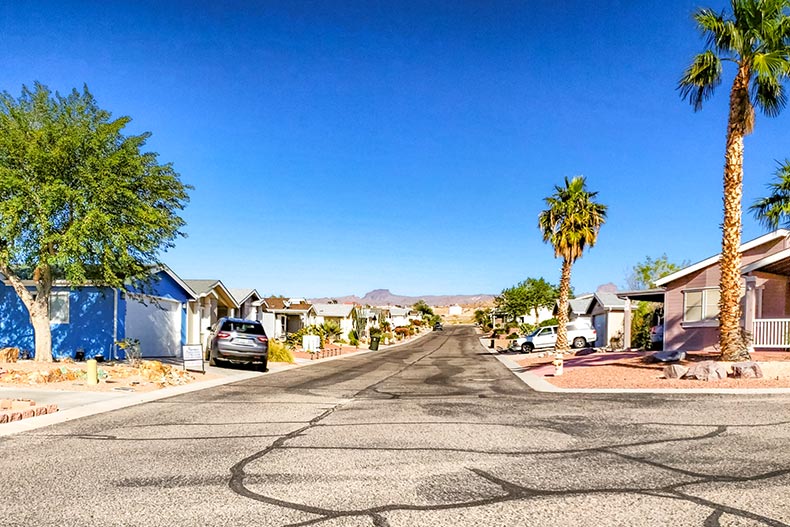 When complete, Hillcrest Park will have 212 single-family homes.
Hillcrest Park is another popular option for homebuyers seeking a low-priced 55+ community in Northern Arizona. Development began in 2003 and is ongoing, so many of the homes have modern features. When complete, the community will have 212 single-family homes. The completed homes range from 1,134 to 1,643 square feet and have two bedrooms, two bathrooms, and a carport or attached two-car garage.
At the center of Hillcrest Park is its 3,600-square-foot clubhouse where residents can enjoy a fitness area, library, outdoor pool and spa, outdoor patio, and more. The community is ideally located just outside Laughlin, Nevada, giving residents easy access to world-class entertainment options, popular dining spots, and great shopping.
Request more information about Hillcrest Park.
Low $200s - High $200s
For those seeking a brand-new development, Canyon Trails at Fox Creek is a great option. Canyon Trails will be part of the larger Fox Creek master-planned community. The development broke ground in 2016 and is ongoing so residents will be able to enjoy new construction homes with modern touches. Once complete, this 55+ community will consist of 460 single-family homes.
Homebuyers will be able to choose from two home series: the Tree Line Series and the Summit Series. Tree Line homes will offer 1,118 to 1,715 square feet, while the Summit Series residences will offer 1,250 to 1,890 square feet.
Residents will have no shortage of activities at Canyon Trails. The community is anticipated to have a resort-style pool, a spacious outdoor patio, and a well-connected system of trails that meander through the community's beautifully landscaped natural spaces.