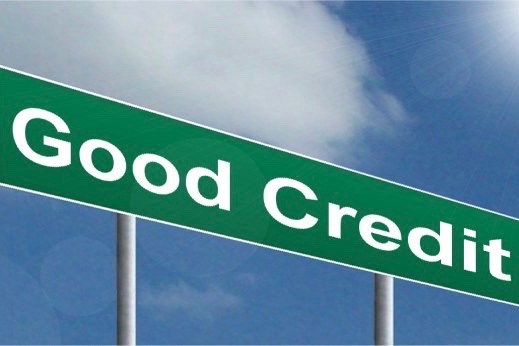 Whether you are actively trying to improve your credit score or you want to ensure that there are no errors in your report, it's important to be able to monitor your credit score. But you've also likely heard that sometimes just checking your score can actually lower it.
The first thing to know is that there are two different kinds of credit checks. One, a soft inquiry, will never raise your credit score. The other kind, a hard inquiry, does have the potential to negatively affect your score.
The Two Kinds of Credit Checks
Hard Inquiry
This sort of credit check report is the kind that a financial institution or lender uses to make a financial decision, such as whether to give a loan or for issuing a credit card. While it is unavoidable that you will sometimes need to have this sort of credit check run, it's likely that it'll lower your score by a couple of points. A hard inquiry will stay on your credit report for two years and will have a more adverse effect if there are numerous hard inquiries made or if there is not much credit history to counterbalance the inquiry.
Soft Inquiry
This is more of an informal check of a credit report and will have no adverse effect on your score. It is most commonly used in background checks (like for employment) and is always the kind used when credit is run without your express permission. Most of the time, when an individual checks their own credit report it is a soft inquiry. While checking your own credit will seldom lower the score, there are some credit report options that are better than others. With so many companies to choose from, here are five recommended choices.
This comprehensive report is a great option for the consumer worried about identity theft. It's also a good choice for a person who has a major financial event. It's offered by membership service and uses all three reporting scores to compile a cohesive report.
This free website lets you check your score as often as you like. Even better, it offers excellent resources to educate yourself further about all aspects related to your credit report.
This company offers a free credit score and for just $1 will provide you with a full credit report.
This is also a great choice for people dealing with identity theft, and is also good for people combatting debt and poor credit issues.
This company, owned by Experian, is a good way to regularly monitor your credit score if you have poor credit.