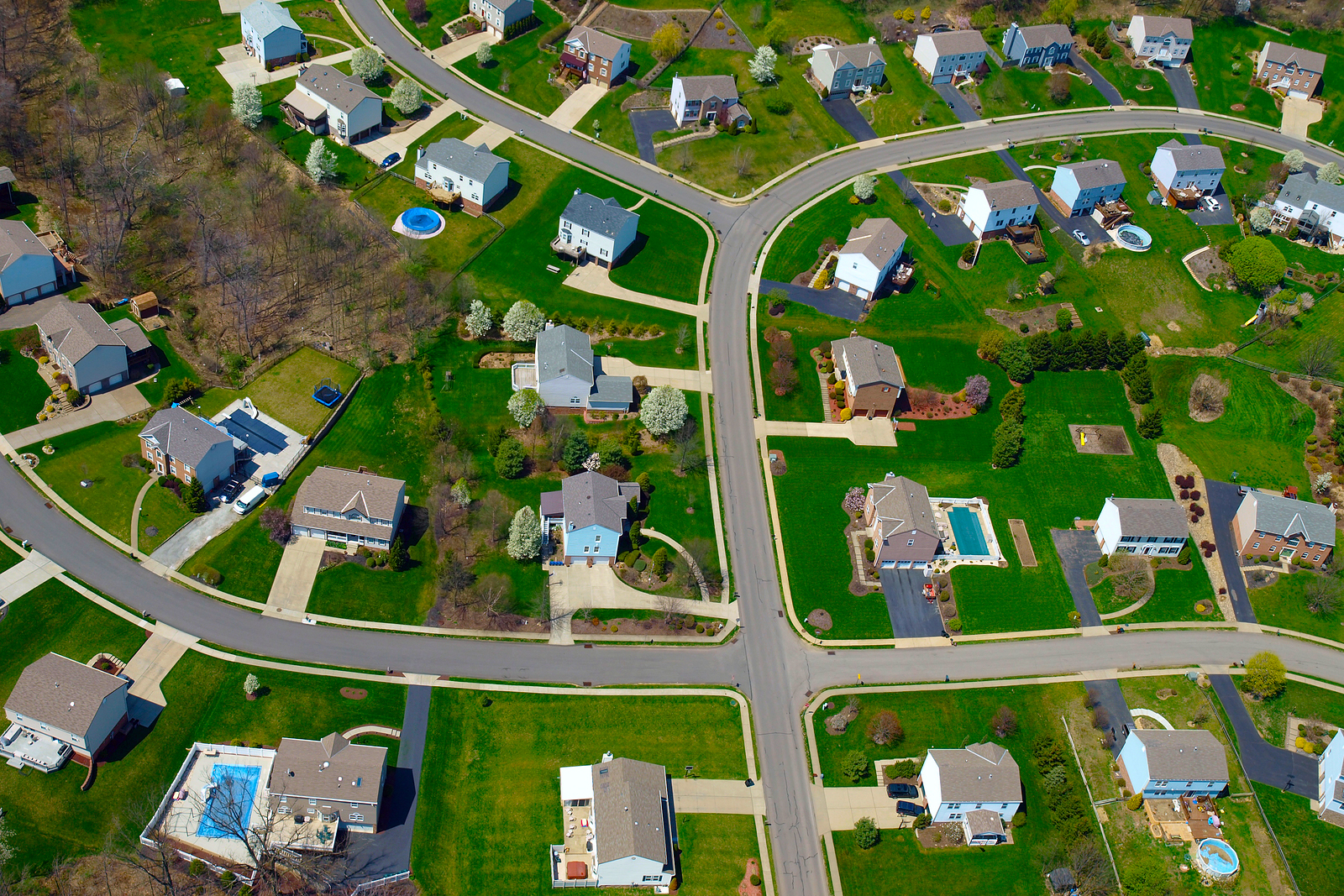 Although the Midwest doesn't pop up on many Baby Boomers' radars as the ideal retirement destination, recent studies have shown that states in the Midwest are the most popular in the country for retirees due to their financial stability, access to healthcare, affordable housing, and overall quality of life. According to a report from LPL Financial Nebraska was ranked as the top Midwest state for retirees. Other Midwest gems that followed after Nebraska included Michigan, Minnesota, South Dakota, and Wyoming. Read on below to see why these Midwest states are great places for retirement.
Surprisingly, Nebraska scored a high grade on LPL Financial's report, making it the most desirable state in the Midwest for retirees. While Nebraska doesn't offer tropical weather and sunny climate all year, the state does offer financial stability as well as a high overall quality of life, which are two important factors that retirees seek when looking for a retirement destination. Popular metro areas like Omaha, Lincoln, and Grand Island attract retirees due to the area's affordable housing, tranquil settings, diversity, and welcoming environments. Active adults searching for a 55+ community in Nebraska can check out Vavak Ridge in Lincoln, which has just 22 homes and offers retirees a maintenance-free lifestyle in a charming and quiet close-knit setting.
Michigan scored high across the financial, healthcare, and housing categories in LPL's report. Michigan is a great state for retirees because it offers abundant outdoor parks and natural spaces like the freshwater coastline, pristine lakes, lush wilderness, beautiful beaches, and acres of cherry orchards. Michigan is also home to 11,000 lakes, providing residents with endless opportunities for water recreation. Boomers will find several active adult communities throughout the state around metro areas like Detroit, Grand Rapids, and Flint. Active adults can find affordable homes in age-restricted communities such as Bridgewater, a Del Webb 55+ community that has an impressive clubhouse, resort-style amenities, and will host 631 single-family homes at build-out. Another great 55+ community is Grand Reserve, which also provides an amenity-rich clubhouse, low-maintenance homes, and an exciting social atmosphere.
Minnesota came in third due to its high marks in the financial, healthcare, quality of life, employment, education, and wellness categories. Although Minnesota is known for harsh winters, the state makes up for it by offering retirees affordable housing, a friendly atmosphere, endless outdoor recreation, and natural beauty. Retirement-friendly cities around the Minneapolis Area offer a variety of entertainment, culture, and attractions as well. Active adults can find reasonably priced homes in 55+ communities throughout the area such as Villas at Rush Creek in Maple Grove, Cross Croft at Evermoor in Rosemount, and SummerCrest in Brooklyn Park.
Although South Dakota isn't the first place retirees think of, this sparsely populated Midwestern state has a booming economy and provides residents with a slower pace of life, attracting those who want to escape the hustle and bustle of city life. South Dakota scored well on LPL's report for financial stability. The Mount Rushmore State also has a tax-friendly climate that Boomers appreciate. There is no state income tax in South Dakota, which means Social Security, pensions, and other forms of retirement income are all tax-free. Sales taxes are also low and property taxes are moderate but can be adjusted for low-income retirees.
Wyoming scored well in the financial and quality of life categories. Although The Cowboy State is the least populous state in the country, retirees will enjoy plenty of outdoor recreation and low taxes. Active adults can explore the state's vast natural spaces, including the Rocky and Big Horn mountains that offer everything from skiing and hiking to fishing and hunting. Outdoor enthusiasts will love the various rivers that flow through Wyoming that are the perfect spots for fly fishing. Besides outdoor fun, Wyoming also has great attractions, inlcuding museums and historical landmarks devoted to the Old West as well as rodeos and other cowboy-themed events.