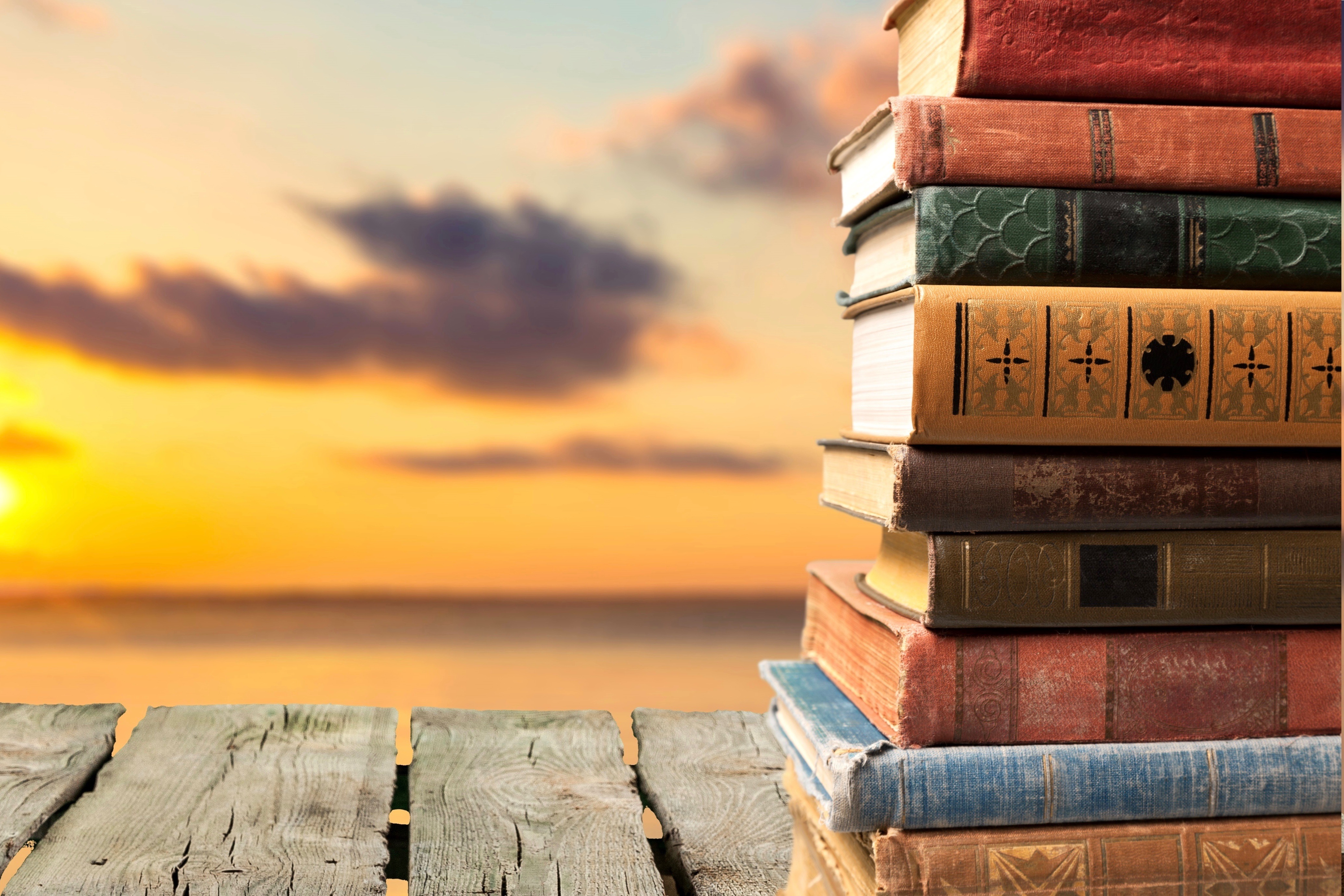 What better time to get all of your reading done than in retirement? Reading during retirement is a great hobby because it keeps your brain sharp. It can also keep you social if you choose to get involved in book clubs. And with so many books to choose from, retirees will have no trouble finding something that will catch their attention. With plenty of time on your hands (and your mind free from work) you can finally check off some of those must-read novels from your list. From presidential biographies to famous celebrities, check out some of these books that are written by or about some notable Baby Boomers.
Fellow Baby Boomer Billy Crystal hilariously explores his life and career and what it's like to reach his 65th birthday. Billy Crystal talks about the common Boomer gripes while poking fun at each situation in a witty fashion. This is one heartfelt yet funny memoir that you won't want to put down.
If you are a huge George Clooney fan then you'll want to check out this updated and revised biography written by pop culture expert Kimberly Potts. She'll take you on a journey of the actor's career and life accomplishments as well as his humanitarian and political endeavors.
Media giant, mogul, talk show queen, producer, actress, and philanthropist are all titles that describe Oprah Winfrey's legendary career and achievements. Famous for her talk show "The Oprah Winfrey Show," which was the highest-rated program of its kind, Oprah now takes her platform from T.V. to print and compiles her years of experience and life lessons in "What I Know For Sure." These essays provide insight and motivates readers to be the best versions of themselves everyday. This is a truly uplifting and candid collection of words that Oprah shares with her readers for a powerful and private book of revelations.
If you hate filling out electronic forms or remembering new passwords, you are not alone. Taking a look at the challenges and frustrations that happen to aging women in the modern world, A. Mary Smith describes her experiences that probably many other Baby Boomers can relate to in this funny book. A thought provoking and amusing read that many retirees can relate with.
In this first-hand account of an American soldier's story about his chilling experiences in the Vietnam War, you will learn about his journey from his collection of memories of what happened during this time or, as he calls it, "in the midst of hell on Earth." This book was written by the author's father and then only edited for grammar and published by his son, Jonathan Jones.
President Barack Obama shares his compelling story of his upbringing, racial identity, family roots, relationships, and academic endeavors as he searches for a meaning to his life as an African American. Obama also discusses the poverty, corruption, and racism he saw in Chicago and how he got involved in community organizations to help African Americans work together on funding projects for local neighborhoods in need. This painfully honest story allows readers to take a look at the life of the man before he became America's first African-American president.
First Lady Michelle Obama gained plenty of attention during the campaign season and then when her husband was elected into office as the first African American president. With the spotlight on her, many people became intrigued with her personality, attitude, fashion choices, and sense of humor. In this book, readers will get insight into Michelle Obama through an introduction and brief biography as well as read a collection of quotes, speeches, and interviews about her role in the White House and how she balances work and motherhood in a highly public environment.
"Perfect Health" has been a national best seller since its first publication a decade ago. Deepak Chopra is a renowned Indian American author, public speaker, and alternative medicine advocate. This book describes how to harness the healing power of the mind and body as well as breakthroughs in medicine and physics with the help of ancient India practices from Ayurveda. Chopra provides a step-by-step guide on how individuals can achieve the body's essential balance with nature, make a strong connection with the mind and body, and use the power of quantum healing to achieve perfect health.