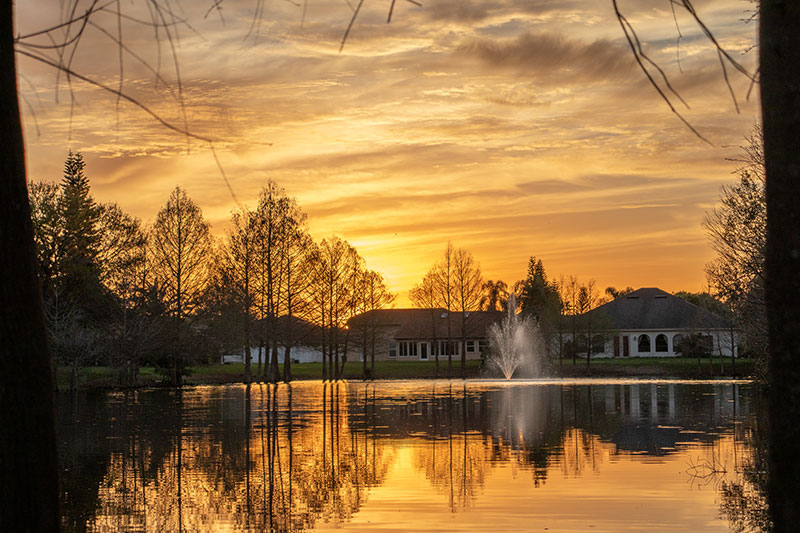 The Sunshine State has long been a hot spot for retirement living, yet lately some active adults have been skipping the coastal areas and opting to settle in one of Central Florida's active adult communities. What's behind this relocating trend?
Central Florida has many of the same relocation draws as its coastal cities. The weather is hot in the summer and mild in the winter. It is a prime vacation spot for visiting family, and there are a variety of recreational activities and active adult communities. Yet Central Florida active adult communities have a few extra benefits that attract many retirees.
One of the biggest benefits to choosing an active adult community in Central Florida over a coastal city is the lower cost of living. When compared to cities such as Boynton Beach, the cost of living in Central Florida could be 10 to 15 percent lower. This can make quite a difference to retirees living on a fixed income. Home prices in active adult communities often reflect this lower cost of living.
For example, a retiree might spend over $300,000 for a 1,700 square foot single-family home at Cascade Lakes in Boynton Beach, or they could opt to buy a 2,000 square foot single-family home at On Top of the World in Ocala for just over $200,000. While home price per square footage is only one factor (and homes are sold in a range of prices), it is an important first consideration for many retirees. With lots of room to build, Central Florida active adult communities tend to be much larger than their coastal counterparts.
Many Central Florida communities including Solivita, Stone Creek, Oak Run, and Spruce Creek Country Club, consist of between 3,000 and 6,000 homes. The Villages is the largest age restricted active adult community in the world and will eventually consist of nearly 75,000 homes.
Communities in coastal Florida cities tend to be much smaller and often have less than 1,000 homes. Living in a larger active adult community means that it may be easier for residents to find others who share in their interests. There are more opportunities for social clubs and activity groups of all kinds. Larger communities often have expanded in-community features, larger clubhouses, and ties to outside resources such as Lifelong Learning programs with local colleges.
Yet for those who prefer a smaller active adult community, Central Florida also offers communities with fewer than 1,000 homes, such as Victoria Gardens in DeLand, Lakes of Mount Dora, Legacy of Leesburg or Ocala Palms.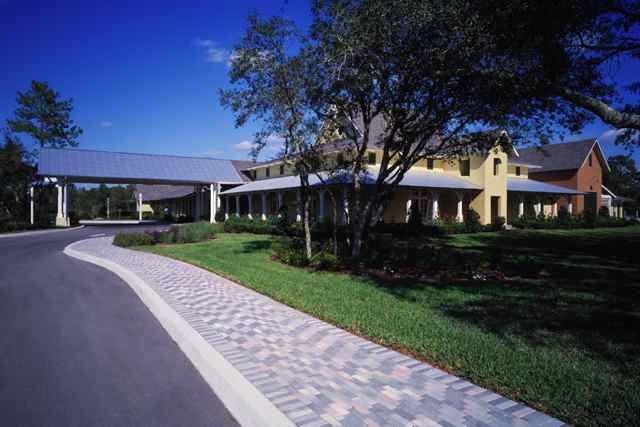 Outside of the active adult communities, Central Florida has much to offer as well. Whether browsing specialty shops or looking for deals at an outlet store, Central Florida has shoppers covered. Local theme parks such as Walt Disney World and Universal Studios make for great family visits, and thriving downtown areas keep residents happily busy even during peak tourist seasons.
Warm weather and the sheer abundance of recreational activities has drawn many active adult communities to Central Florida. These age restricted communities with their social clubs and activities provide retirees with even more options for active living. With all it has to offer, it's no wonder that so many relocating retirees are deciding to call Central Florida home.