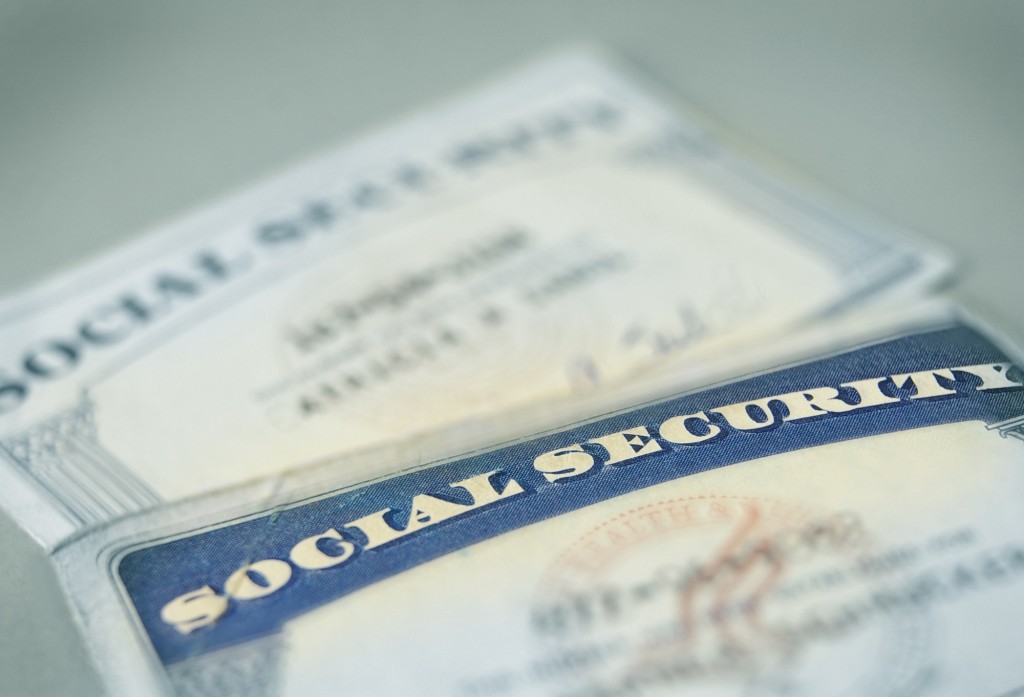 It's a new year and with that a few new changes are coming to Social Security. Many residents of active adult communities rely on Social Security as their primary source of income, which has evolved over the years since its inception back in 1935, so it's no big surprise that more changes are happening in Social Security as time goes.
Retirees may be more concerned about the future of Social Security due to the Baby Boomer population drawing benefits larger than the program's incoming funds. If you are a retiree or are close to retiring then read about some of the changes you can expect in Social Security for 2016.
File and Suspend Eliminated – Probably one of the biggest changes happening in Social Security benefits is the elimination of the file and suspend strategy. There used to be a loophole that allowed married individuals to maximize their combined benefits by having one spouse claim benefits upon retirement age of 66.
This strategy allowed the other spouse to claim a spousal benefit while their postponed Social Security benefits increased per year until age 70. Married couples will no longer be able to claim larger Social Security benefits with the file and suspend method. Eligible couples have until the end of April 2016 to enter into a claiming strategy before things get tricky.
Lump-Sum Payout Option Gone – Retirees are eligible for full retirement benefits at the age of 66. Some retirees choose to suspend their benefits and collect it later as an increase on each check or as a lump-sum payout for back benefits. Under a new budget law, retirees can no longer choose a lump-sum option. This change will take effect on May 1, 2016, so say goodbye to those big checks.
Maximum Paycheck Decreased – There will be a slight decrease in the amount retirees receive if they were eligible for the maximum amount of monthly Social Security benefits. The maximum will fall to $2,639 per month in 2016 because there was no cost-of-living adjustment and an increase in the national average wage index.
No Cost-of-Living Adjustment – Social Security beneficiaries will not get a cost-of-living adjustment due to low inflation.
Medicare Premiums – With no cost-of-living adjustment happening in 2016, some people won't see an increase in their Medicare Part B premiums. Unfortunately for others, base premiums will rise from $104.90 to $121.80 per month.
myRA – The myRa program is an easy way to get people started on saving money for retirement. They can contribute via direct deposit through their employer, deposit a portion of their tax refund, or set up a payment using their checking or savings account. This new type of Roth retirement account has no fees and is backed by the government to ensure it never loses value.
Retirees invest with a Treasury savings bond that has a variable interest rate averaging around 3.19 percent over the past ten years. What's great about this savings bond is that the interest is not taxed while it's in the myRA account and it won't get taxed if you leave it alone until you reach the age of 59-and-a-half years old.
End of Claiming Social Security Twice – Married couples 66 and older who have been claiming Social Security benefits twice will no longer be able to do so in 2016. Active adults who turn 62 in 2016 or later must select only one claim and not their spousal payment and then later switch to their own payments. What Social Security change in 2016 will effect you the most? We'd love to hear from you in the comments below!