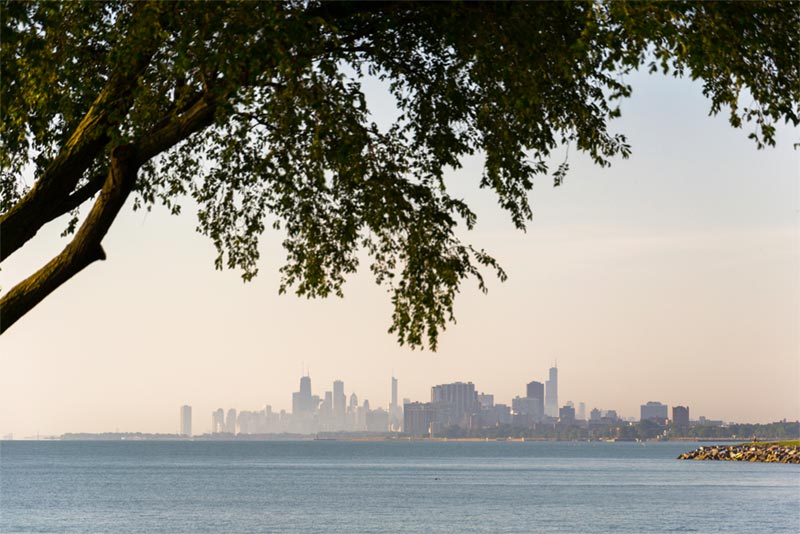 We've heard from many single people that they didn't feel welcome in an active adult community because they thought it was a "couples" community. They felt they would be ostracized by their neighbors because they would be unable to participate in typical activities without a partner. If you are a single person, the notion of making a move to a 55+ active retirement community may at first seem uncomfortable, but there are a few things you should keep in mind.
Plenty of Singles in These Single-Family Homes
First, there are sure to be many other single residents in the community, both male and female. In my experience, we have seen the singles population in active retirement communities range from 24-46 percent. Second, many active retirement communities cater to the needs of single people by offering singles clubs and special events targeted to this group. Last, if you are single, what better place to have the opportunity to meet people than in an adult community. Here you will find people who come from similar backgrounds and might share your same interests and passions. So whether you are just looking for friendship or something more, active retirement communities may provide a great option for singles.
Where Are the Singles Living?
So how do you know where to look for communities that are single friendly? Start by paying close attention to the type of community. Active retirement communities that have an Activities Coordinator and planned events make for great social opportunities. Also, pay close attention to the type of housing in the community. For example, couples are typically more inclined to favor larger homes to give them more space, whereas single people generally seek homes that are smaller and more intimate. As a single person, you will be more likely to find other singles if you concentrate on communities with smaller homes, townhomes, villas or condos.
Below, you will find a list of what we consider to be the top five communities in the Chicagoland area for singles.
Saddlebrook offers very reasonably priced manufactured homes. While there is no activities coordinator, residents are proactive in their planning of events and welcoming new residents.
Carillon Lakes offers a number of townhomes that have a significant singles population. Plus, they have dozens of planned activities every week along with over two dozen clubs, including a singles club.
Edgewater by Del Webb in Elgin, IL
Edgewater's Manor homes (single-family homes from 1197-1551 square feet) have been popular with singles. Edgewater also has a singles club and an Activities Director to coordinate singles events.
Carillon in Plainfield, IL
Carillon offers a number of townhomes and condos great for singles. The community offers numerous amenities and social clubs including the "Young at Heart Singles Club." Be sure to ask Jean and Lloyd, the Carillon Community Advisers, for more information about activities for singles in Carillon. As residents of the community, they are sure to be a great resource.
As the largest active adult retirement community in the Midwest, Sun City is a great option for singles. There are over 80 clubs and interest groups as well as the "Sun City Singles" club. Be sure to take a close look at the ranch townhomes and club homes. Here, you will find that the singles often outnumber couples! Take the time to do some research, and you might be surprised how many retirement communities there are that are single-friendly.