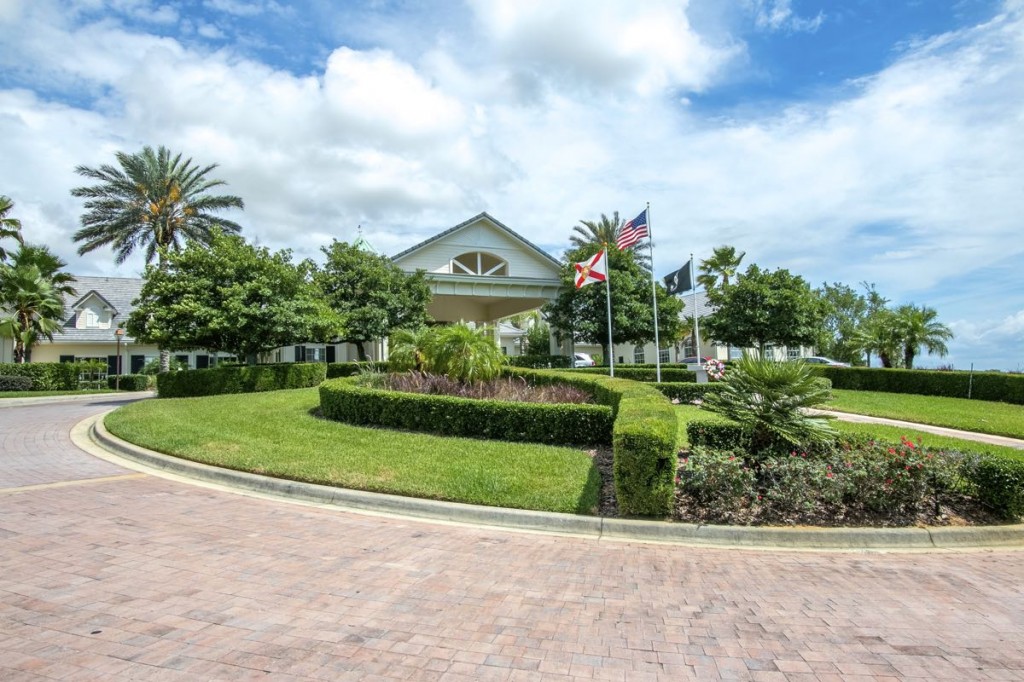 The 22-story Citrus Tower was once a popular stop along Highway 27 in suburban Orlando. You could ride to the top for a panoramic view of central Florida's orange groves and gently rolling hills. Built in 1956, it was one of the first attractions of its kind in the state, preceding Walt Disney World by 15 years.
Although many citrus trees died out after a series of devastating freezes in the 1980s, the tower is still there and so is the opportunity to look out over the expansive scenery as well as the city of Clermont, located just to the west.
The Citrus Tower is Clermont's first claim to fame. Its second? Inland lakes and other natural amenities have made it a training destination for Olympic athletes from all over the world. But even if you're not an Olympian, this is an ideal place for weekend warriors and outdoor enthusiasts to play or to stay.
Clermont is part of the Orlando metro area, but it's also the largest city in Lake County, named for a thousand lakes and waterways within its borders and home to the Ocala National Forest and several state parks and nature preserves. Local ecosystems attract more than 200 species of birds and boast some of the best water recreation in Florida.
You'll also find more than 45 miles of hiking and biking trails throughout the county. One of the best known and most sought-after by triathletes is Clermont's Clay Loop, a hilly, red clay-sand track set in a former citrus grove. The softer surface is perfect for running, walking and fat-tire bicycling, and the views at sunrise are said to be spectacular.
If you prefer your hiking out on the links, Clermont also offers more than two dozen championship-level golf courses and clubs.
The city has seen rapid growth since 2006 and has been named among the top 20 cities in the nation for its quality of life and economic initiatives. It is residential in nature with a charming downtown historic district in addition to boutique shops, restaurants and cultural venues.
Retirees and other 55+ active adults looking for a sunny place to relocate will appreciate the local weather — temperatures average in the 70s and 80s much of the year — and a cost of living that's on par with the national average. Additionally, Florida's sales tax is around 6 percent, and the state does not collect income tax. Property tax exemptions are available, including exemptions for seniors.
Four age-restricted communities are located within Clermont: Esplanade at Highland Ranch, Summit Greens, Kings Ridge and Heritage Hills. A little further out you'll find Trilogy Orlando in Groveland and Royal Highlands in Leesburg.
The state of Florida has been a retirement destination for decades thanks to its tropical climate and white sand beaches. If you're considering a move here, be sure to check out Clermont, which caters to today's fitness- and health-minded 55+ active adults.