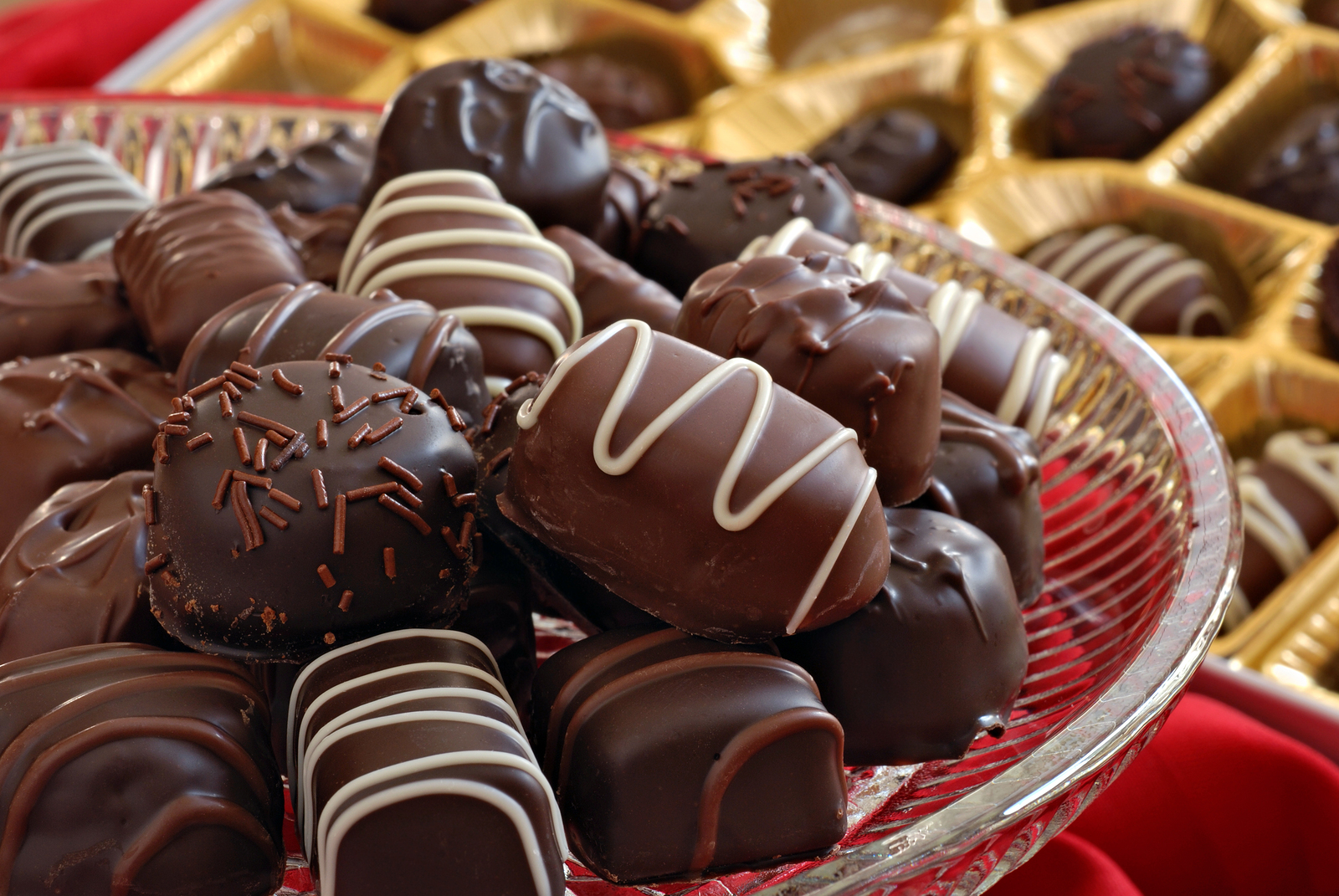 As Thoreau once said, "There is no remedy for love but to love more," and retirees find this to be as true in their Golden Years as it ever was. Whether you're spending the day with a longtime partner or looking to mingle with other singles, Valentine's Day can be a great opportunity to create new memories. Many active adult communities are planning special events for the holiday, but if you're looking to get out of the clubhouse, you might set your sights on a romantic destination. Here are just a few ways people are celebrating.
Dances
This is the go-to event for retirement communities nationwide, and why not? Sweethearts swaying in each others' arms to classic tunes, friends gossiping at the punch bowl, singles working up the nerve to ask their crush for a dance — there's a magic to it at any age. Garden Park at Daybreak, Cypress Lakes, Southern Meadow, and Four Seasons at Elm Tree all host their own Valentine's Day dances.
The Bocce and Social Club at Laguna Woods Village is going all-out with dinner and entertainment at their dance. Guests will enjoy chicken florentine, roast pork with gravy, or white fish with dill Sauce while recording artist Tommy Tassi sings the hits of the 50s, 60s, and 70s.
Residents of Saintsbury Plaza and the Washington, D.C. Metro Area in Virginia can also look forward to dinner and a show at DeSales Hall, where dancers will move to live jazz by The Tallwood Trio.
Chocolate
Cocoa beans and Saint Valentine are forever intertwined, but you don't need a sweetheart to enjoy the sweets. All are welcome to the Mi Amore Chocolate Party at Centennial Hills Active Adult Center in Las Vegas, where a chocolate fountain will flow. Guests can dip fruit and pretzels into the delicious waterfall in between games and raffles.
You don't have to live in Vegas to put on your own chocolate party, however. Invite your friends over for a tasting and encourage them to bring truffles, fondue, or a bar of something fancy.
Getaways
When you're looking to escape and relax with your partner, a warm soak at a spa may be in order. A favorite of Florida residents is Little Palm Island Resort & Spa in Little Torch Key. Their tiki torch-lit Island Escape Suite comes with a daily breakfast for two, turndown service, a dozen long stemmed roses in your suite on arrival, and a private day sail on the Lilyanna.
Up north, the Point Resort in Saranac Lake, NY offers a winter wonderland, complete with ice skating, ice fishing, and curling. To warm up, each rustic guest room comes with its own fireplace and guests have access to an open bar throughout their stay.
The West Coast has no shortage of resorts either, and the Ojai Valley Inn & Spa is a highlight. Located outside of Ventura and surrounded by the Topa Topa Mountains, the spa offers great views and a Pink Moment Turndown service for Valentine's Day, which includes a rose petal arrangement, a bottle of rosé champagne, and chocolate-covered strawberries.
Cruises
Explore the Californian coast, the Hawaiian Islands, or European capitals with someone special. Cruise lines offer seafaring adventures all over the world, with romantic amenities for couples as well as trips exclusively for singles. While you may have trouble booking a trip for the holiday, a cruise can make a great Valentine's gift, whether to your partner or to yourself. Check out Princess Cruises' last minute deals, which could see you setting sail before you know it.
Sources:
The Bocce and Social Club Valentines Dinner and Dance on Feb. 14. [Laguna Woods Village] Vienna Valentine Dance [SCOV] "10 Romantic Spas for Valentine's Day Escapes." [Fodor's Travels] Mi Amore Chocolate Party at Centennial Hills Active Adult Center [Las Vegas Sun]