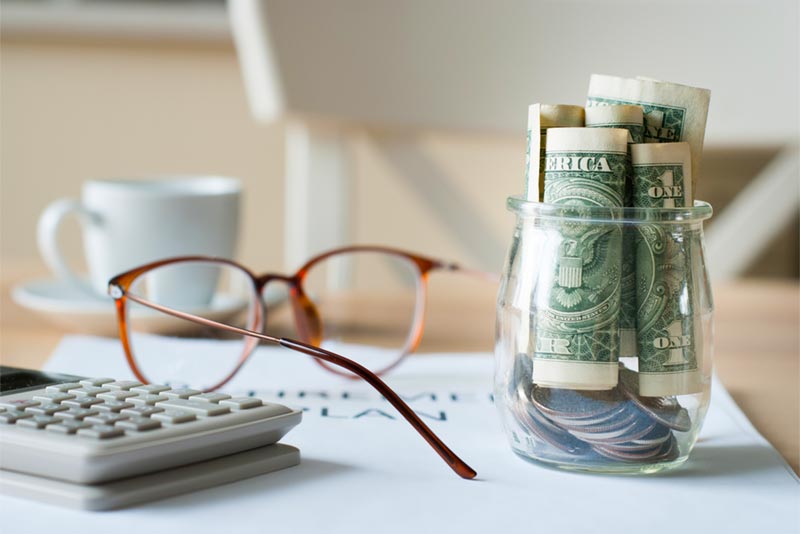 Fox News posted an interesting article on the depressing outlook regarding the retirement savings plans for many Americans. The article illustrates how many Americans will be caught off guard in retirement by the increase in costs and their lack of retirement savings to offset those costs.
Some of the highlights of the article include:
Only 10 percent of eligible Americans contributed to an IRA in years 2000-2002.
Only 52.7 percent of the 100 million full-time employees in the United States are participating in an employer-sponsored retirement savings plan.
As the article points out, what is most disconcerting is that many Americans are underestimating the cost of retirement. A recent study points out that most retired Americans are living off one-third of their pre-retirement income, which is a far cry from the 70-80 percent that most retirement consultants recommend. This is especially troublesome when one considers the increased costs of things such as healthcare.
According to the article, a 65-year old couple retiring today would need $300,000 set aside for healthcare costs assuming a life expectancy of 82 for men and 85 for women. That number grows to $550,000 assuming the couple lives to 92.
The logical conclusion of the story is if you are among the millions without a retirement savings plan, now is a good time to start. If you are among the 50 million who are saving, you should consider saving more. Plus, you should give some serious consideration to health-care costs, inflation, and composition of your retirement income after retirement. It may also be smart to make sure you have a reasonable amount of equity tied up in a good, marketable retirement home. If you do fall short of your retirement savings goals, a reverse mortgage—carefully considered—might be an option to help you make up the shortfall.