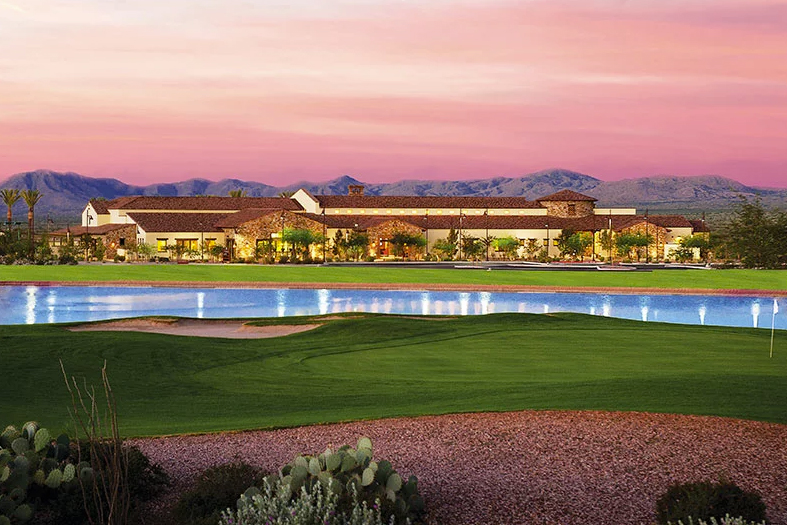 Active adults living in Oracle, AZ will soon get a chance to enjoy SaddleBrooke Ranch's new clubhouse. The new clubhouse will offer about 40,000 square-feet of indoor amenity space and provide residents with numerous areas for physical activity and social recreation. The project is scheduled to be completed by March 2018.
The electrical and framing of the clubhouse have been completed so far and builders are now moving onto the next phase of construction that will include drywall, roof tile, and stucco installation. Upon completion, the new clubhouse will feature a modern yet casual elegance with stone, sanded brick, and dark-wood beams.
Some of the indoor amenities will include an auditorium with a stage for live entertainment and events, a ballroom, a full-service grill, and u-shaped bar with a spacious patio overlooking the community's lake. The clubhouse will also feature a private dining room, fireside lounge, and outdoor terraces.