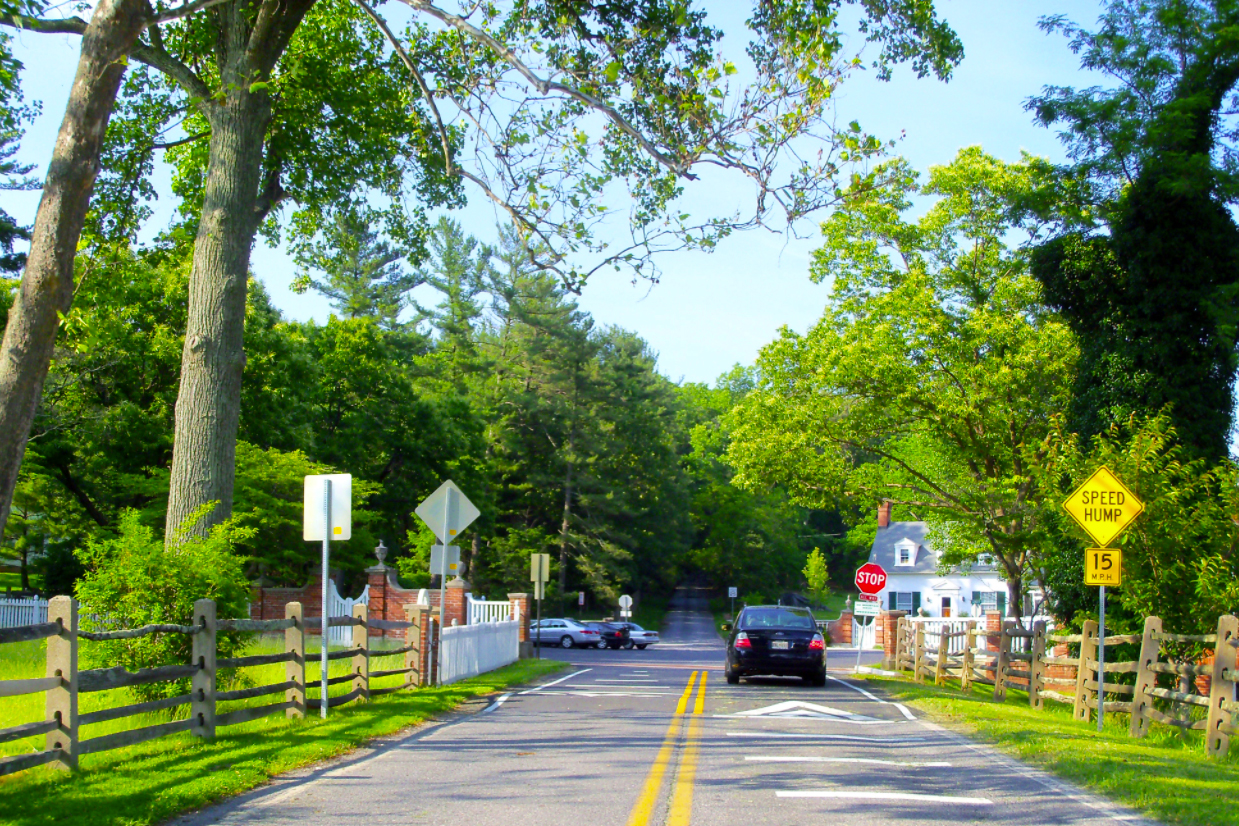 After a 6-0 vote last week, the Frederick County Council approved the request from Natelli Communities to rezone 210 acres in the southern part of the Urbana, Maryland community to mixed-use, which will include 700 age-restricted homes.
The council had previously postponed the decision to rezone the 210 acres in the southern section from office/research/industrial to a mixed-use designation that would allow residential zoning.
Some concerns were also raised on whether the new development would impact schools because school sites wouldn't be planned in areas designated with limited industrial or office/research/industrial zoning.
Questions from council members and residents were also raised over whether the county's zoning ordinance allowed the change to be made. County staff members voted to approve the rezoning because they realized the change was allowed by the county's comprehensive plan.