Derived from the French term "crochet," meaning "small hook," this popular form of crafting involves using a crochet hook to weave together interlocking loops of yarn, thread, or other materials. This method of making woven artworks has five basic stitches, making this creative hobby easy to pick up and learn.
There was a time when crochet (and needlecraft in general) conjured images of an old granny sitting in a rocking chair with a ball of yarn. Fortunately, those days are in the past. Today, people of all ages are rediscovering the joy of crochet.
Crochet for Everyone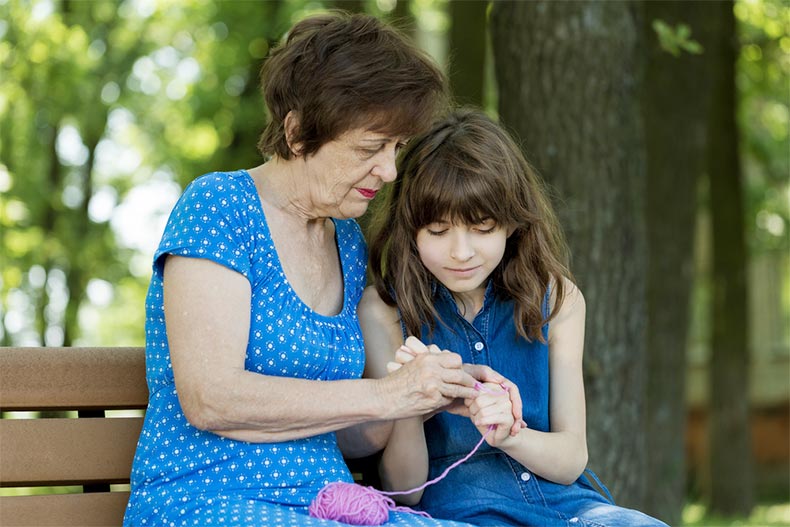 As a hobby, crochet has never been more popular among such a wide variety of age groups. This has led to an explosion in creative, new crochet designs for both clothing and housewares. People of all ages, but especially active adults, are pulling out their hooks and stitching up fresh new looks.
Popular crochet designers like Lily Chin and Melissa Leapman offer crochet patterns using light-weight yarns and techniques that produce beautiful, contemporary clothing. Crochet has also expanded into the realm of jewelry with unique patterns for crocheting wire and bead necklaces, bracelets, and earrings.
One of the hottest trends that has captured the imagination of crocheters of all ages is Amigurumi. These seriously cute little crochet animals can be made quickly, and they're great gifts for both kids and collectors. They're the perfect project for crochet classes or crochet clubs to take on together.
A Social Hobby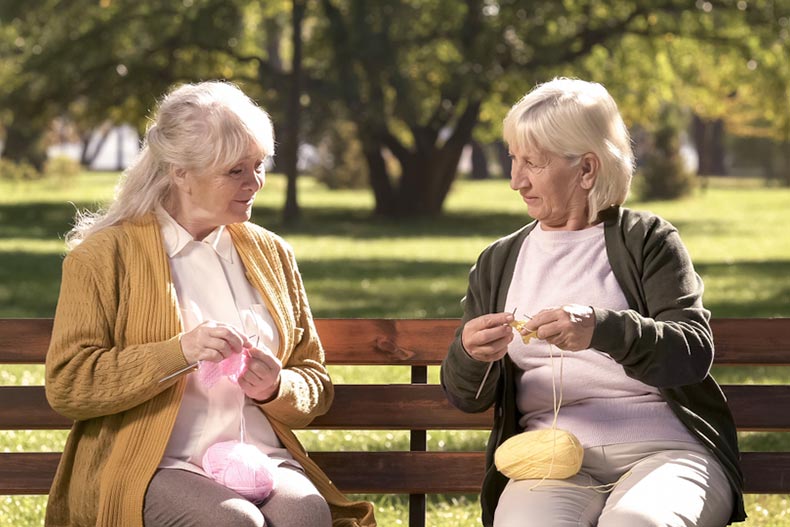 The social aspect of crochet is not new, but it has greatly expanded with the creation of many crochet clubs. These clubs are a great place for crochet lovers to get together and share their passion for the craft. For generations, crochet has been passed down from one generation to the next, and crochet clubs allow members to learn and be inspired by each other.
Each crochet club has its own mission and approach. Some small groups may simply be a place for members to meet and work on their individual projects together.
Communities That Crochet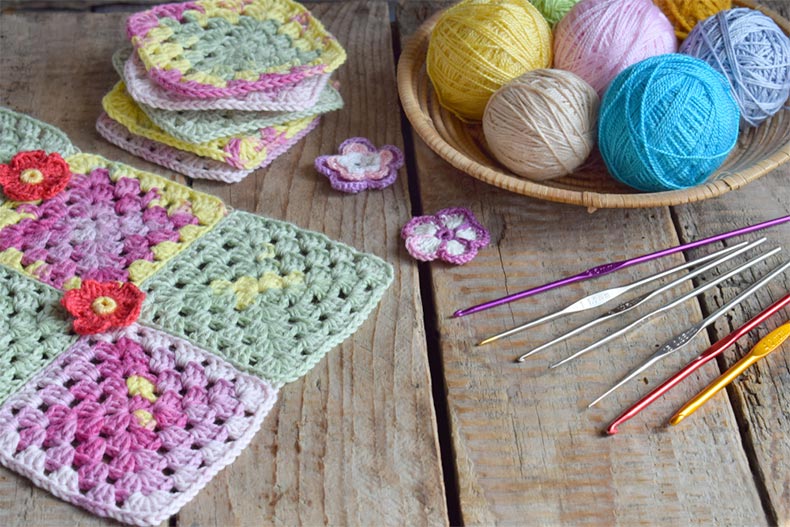 Many active adult communities, such as Solera Diamond Valley in California, Lake Providence in Tennessee, and The Villages in Florida, offer needlework or crochet clubs. These can be wonderful groups for learning and sharing the love of crochet.
Many crochet groups bring in guest teachers, show their work through library displays or fashion shows, sell their projects at local craft fairs, and more. Crochet clubs may also choose to make projects for charities.
Warm Up America is a popular program that collects 7" x 9" crochet (or knit) squares and joins them to make afghans that will be donated to those in need. Crochet clubs can send in individual squares or join them and send in completed afghans. Warm Up America also accepts crocheted caps for newborns.
Whether you crochet on your own, with family, or as part of a crochet club, there has never been a better time to take up the craft. New design books, online lessons and tips, and active crochet clubs have all given this old hobby a fresh, new spin.