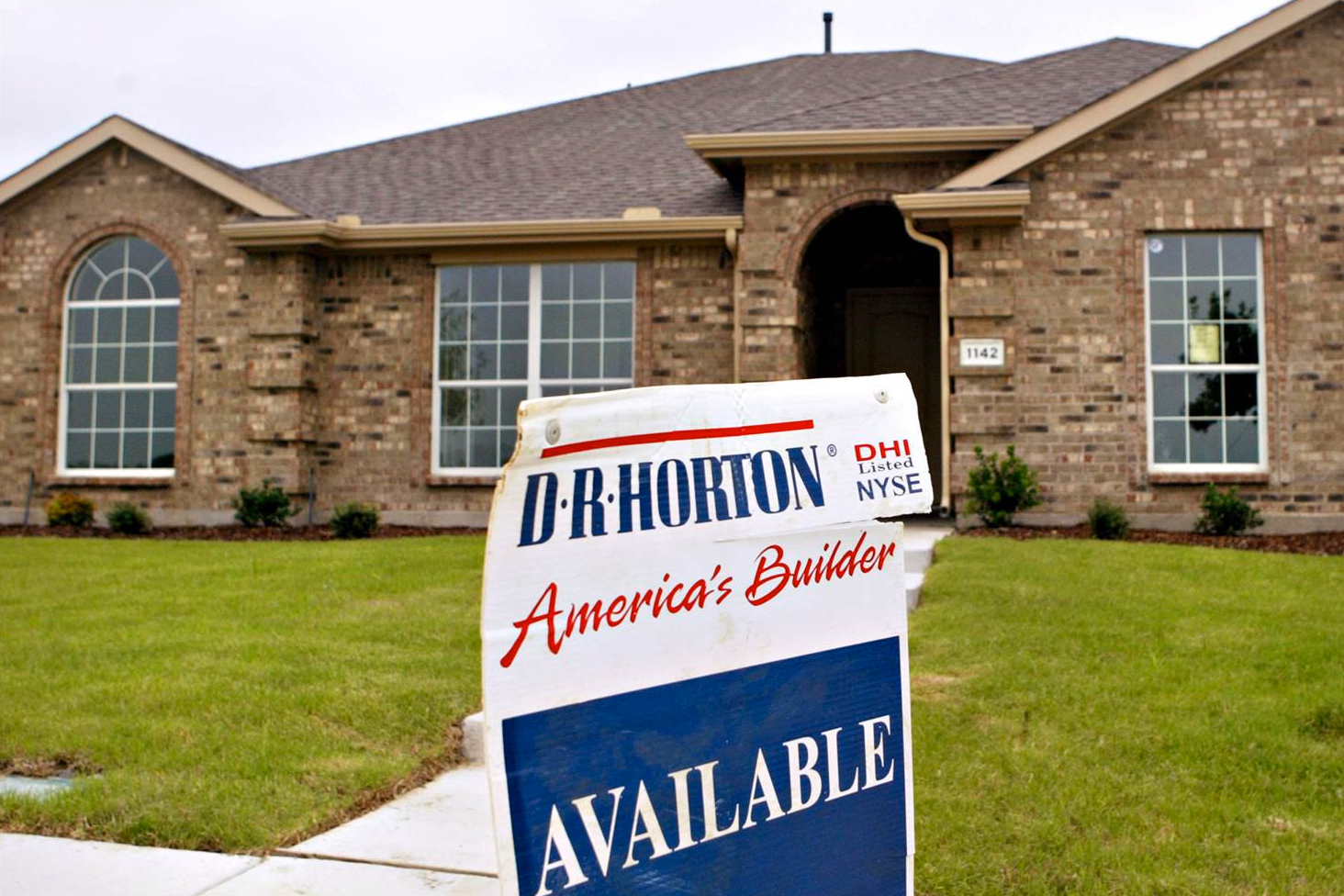 Builder Online has named D.R. Horton the 2017 Builder of the Year. D.R. Horton, which has been America's largest homebuilder since 2002, has achieved this status due to its operational excellence as a driving force in the company's success and growth. The Builder 100 is an award given by Builder Magazine to leading home builders across the U.S. based on annual closings, gross revenue, and statistics on where and what they build
The builder has more than 7,000 associates working in its 39 separate operating divisions, 26 states, and 78 markets. D.R. Horton operates in 41 of the country's top 50 markets. Of those 50 markets, D.R. Horton is the number one builder in 13 of them. D.R. Horton had a successful year with 43,500 to 45,000 closings, $13.4 billion in revenue, gross margins over 20%, and overhead cost in the low nine percent range. D.R. Horton owns about 7.5% of the single-family, new home market due to its strategy of acquiring smaller pieces of land and buying land at a slower pace while optioning a greater portion.
The company's introduction of new brands like the Emerald, Express, and Freedom Homes allow for the builder to be more flexible in their offerings by appealing to a wider audience of homebuyers, including first-time homebuyers, active adults, and high-end clientele. Since launching its latest brand Freedom Homes in July of 2016, which caters to the 55+ market looking for carefree and lower cost-of-living, D.R. Horton plans to roll out this brand in new communities in a third of D.R. Horton's 78 markets by the end of 2017.
The company's goal is to become the number one builder in every market, according to David Auld, D.R. Horton's president and CEO since 2014.