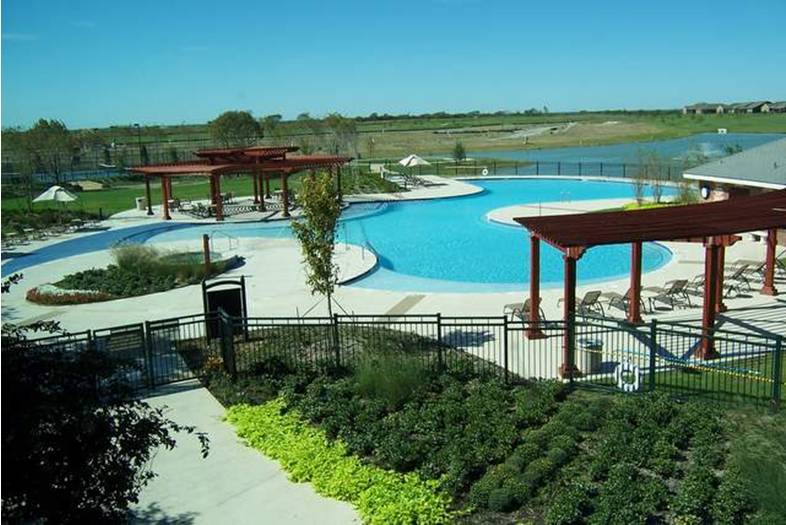 As the third largest city in Texas and the ninth largest in the United States, Dallas offers plenty for active adults to do. There are cultural attractions for lovers of the arts, national league teams for sports fans to support, and nearly everything in between. Today, the state of Texas ranks as the number two retirement destination in the country behind Florida.
Dallas, along with the rest of Texas, has a rich history with both Native American and Spanish roots. Though historically Dallas gained prominence for its oil and cotton industries, the modern day city is now known as a center for banking, telecommunications, and several diverse Fortune 500 companies. It is also home to the Dallas Fort Worth International Airport, which is one of the busiest airports in the world.
Climate
The Dallas area has a humid subtropical climate with summer days that often reach over 100 degrees and heat/humidity indexes that climb up to 117. However, winters in Dallas are mild with daytime temperatures often ranging between 55 to 70 degrees. Those who are considering relocating to Dallas should visit during the summer to see how well they fare in the heat, but move in the fall to give themselves time to acclimate before the weather heats up again.
Downtown Dallas
Downtown Dallas offers a wide variety of retail, dining and entertainment opportunities, including centers for the arts and a thriving nightlife. Barbecue, Mexican, and Tex-Mex cuisines are popular throughout the state, but Dallas is also known for its nationally ranked steakhouses.
There are many distinct areas within Dallas such as the West End Historic District, the Arts District, the Main Street District, the Farmers Market District, and the City Center Business District.
Within the city, art and music lovers can find everything from museums and symphony centers to loft studios and jazz clubs. Dallas is also home to national sports teams, including the Dallas Mavericks (National Basketball Association) and the Dallas Stars (National Hockey League). The Dallas Cowboys (National Football League), nicknamed "America's Team", play from nearby Arlington, Texas. Arlington is also home to the Texas Rangers (Major League Baseball).
Outdoor Reaction
In addition to all its urban attractions, the City of Dallas also maintains hundreds of public parks and outdoor recreation areas. Fair Park, known for hosting the Texas Centennial Exposition in 1936, boasts 206 acres of lush outdoor space. The Dallas Zoo, which spans 95 acres, opened in 1888 and is still a popular destination for both tourists and local visitors. There are also plenty of public golf courses, water parks, nature preserves, and other recreational activities. While Six Flags Over Texas, the original Six Flags theme park, is located just outside of Dallas.
Dallas Active Adult Communities
The Dallas and Fort Worth area is also home to several impressive active adult communities. Robson Ranch Texas is a sprawling 7,200-home active adult community that is open to adults aged 40+. This beautiful golf community features a championship 18-hole course, a state-of-the-art fitness center, tennis facilities, dog parks, sports courts and much more.
Though slightly smaller with less than 2,500 homes, both Frisco Lakes by Del Webb and Heritage Ranch also offer spectacular championship 18-hole golf courses and a variety of amenities to support an active adult lifestyle.
Whether relocating or just visiting, Dallas offers plenty of variety to engage and entertain a wide span of interests, while embracing the city's distinctive flair and rich history.