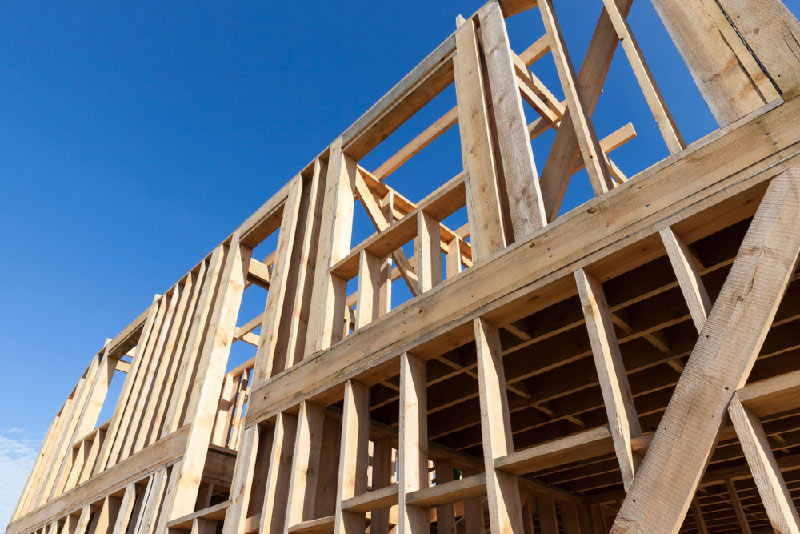 Last week, Del Webb announced the cancellation of the proposed Carolina Ridge at Ingleside in Denver, NC. The recent downturn in the economy, the depressed real estate market and Del Webb's inability to reach an agreement with Lincoln County officials on sewer tap fees all led to their decision to abandon the project. The news was disappointing to a number of people who had expressed strong interest in Del Webb's newest planned community.
Why Was It Canceled?
Despite the disappointment, the news does not come as a surprise based on the years of difficult negotiations between the builder and county officials about the increased sewer tap fees from $5,000 to $10,000. At the time Del Webb contracted the land, Lincoln County was charging $5,000 for sewer tap fees but has since raised their fee to $10,000.
Del Webb argued that they should be allowed to tap the sewers at the lower amount that was in place at the time they contracted the property. County officials maintain that since Del Webb never prepaid for the lower fee, it would not grant their request. Del Webb planned to build approximately 1,200 homes at Carolina Ridge. At an additional $5,000 per home, Webb would have had to shell out an additional $6 million to complete the project. The additional costs combined with the difficult economic environment led to Del Webb's official abandonment of the project last week.
Del Webb Sent Letter To Residents
A letter was sent out to prospective buyers announcing the plans. Here is an excerpt from that letter:
"At Del Webb, we identify and understand the needs of our residents better than anyone else, day in and day out. No other homebuilder has the depth and knowledge that we possess about our active-adult homeowners. It is by surveying people like you that we guide our strategic planning, activities, community and product design.
We strive for the best home site locations combined with the best product at the best price. We take great pride in establishing our communities not by building homes, but by bringing communities to life and facilitating the active-adult lifestyle — it wouldn't be Del Webb any other way.
For that reason, and through much research and deliberation, we have concluded that the previously anticipated Ingleside site in Lincoln County will no longer be the next location for our Del Webb Carolina Ridge community. The combination of today's economic environment and Lincoln County's increased sewer tap fees has impaired our ability to provide you with the unprecedented Del Webb lifestyle you so deserve. Therefore, we have decided not to move forward with this project.
You have been loyal to Del Webb and have waited patiently on our Carolina Ridge at Ingleside preferred customer list — for that, we thank you. If you are still interested in living Del Webb's active-adult lifestyle, we would like to take this opportunity and invite you to our other Del Webb community — Sun City Carolina Lakes! Our nearby Sun City Carolina Lakes community is known for resort-style amenities, 100-plus clubs and continuous social events and gatherings — offering residents an active-adult lifestyle like none other."
Active Adult Communities Nearby
Del Webb also offers five communities across North and South Carolina including: * Sun City Carolina Lakes in Fort Mill, SC * Carolina Preserve in Cary, NC * Sun City Hilton Head, SC * Del Webb Charleston, SC * The Haven in Bluffton, SC In addition to Del Webb, there are many other great active retirement communities in North Carolina and South Carolina here: North Carolina active retirement communities South Carolina active retirement communities.