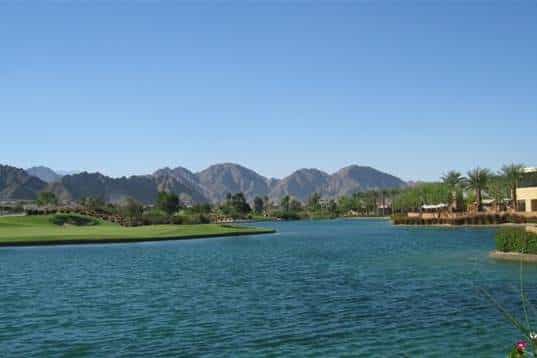 Descriptions of the golf courses at active adult communities often include a mention of the golf course designer. What does this say about both the golf course and the community? Golf courses are often the central feature of an active adult community. Their design must incorporate beauty, challenging play, and flexibility for players of various skill levels. In many active adult communities, prime home sites feature golf course views. A professional golf course designer understands how to balance beauty and playability to meet both the needs of golfers and the surrounding homeowners.
Designing a Golf Course
Many active adult communities boast spectacular golf courses with breathtaking natural scenery. Majestic mountain vistas, verdant vineyards, and sparkling ocean views may set the stage, but a professional golf course architect knows how to design a complementary course than enhances, rather than competes with the surrounding natural beauty.
At Gary Panks Associates, course architects strive to design high quality golf courses that are both beautiful and enjoyable. Their core design principles include encouraging both harmony and contrast with the surrounding area; balancing both difficulty and fairness throughout the course; and supporting the surrounding environment.
Gary Panks Associates understand that the art of a truly flexible and enjoyable course lies in planning four or five courses in one. Variations on the speed of the greens and pin positions, as well as multiple tees, aid in reaching that objective.
55+ Communities with Gary Panks Golf Courses
Gary Panks has designed many of the golf courses found within active adult communities, including those at Trilogy at La Quinta, in California; Trilogy at Vistancia, in Arizona and Sun City Aliante, in Nevada.
Gary Panks has earned many accolades for his memorable and enjoyable course designs, including the 2009 AGA Champion of Golf award, presented by the Arizona Golf Association. Gary Panks was also inducted into the Arizona Golf Hall of Fame in November 2009. Beyond the integration of beauty and challenging play, a professional golf course architect understands the costs of both the initial development and the ongoing maintenance for each course.
By designing sophisticated irrigation systems and choosing turf grasses and plants suited to the climate, golf course architects can make the best use of the existing environment, as well as minimize the water usage and annual maintenance costs. Interpreting how future maintenance costs will affect an active adult community's budget is an important element of designing a high quality golf course.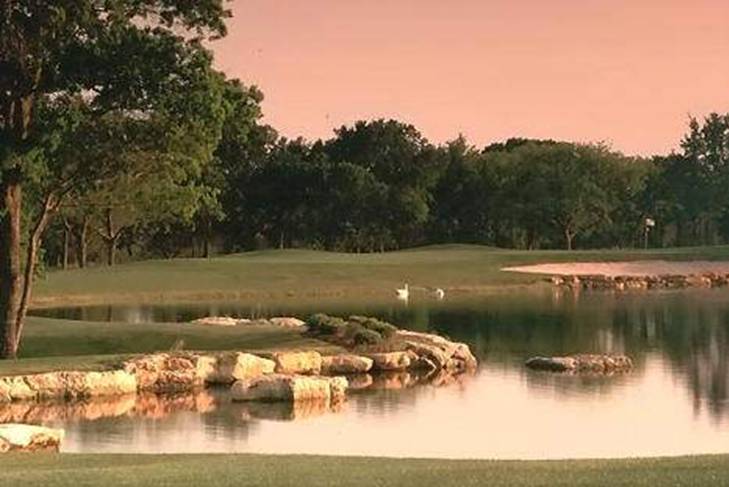 55+ Communities with Greg Nash Golf Courses
With 40 courses designed for the Del Webb Corporation over the past 30 years, Greg Nash Design is another well-known golf course architect whose work can be seen in many active adult communities. Greg Nash golf courses blend seamlessly with their natural surroundings and provide fun, fair play for a variety of skill levels. His understanding of environmental regulations and experience in working within master planned communities aids in designing a course that is both beautiful, playable, and functional.
A few of the active adult communities that feature golf courses designed by Greg Nash, include: Sun City Anthem, in Nevada; Sun City Roseville, in California; Sun City Grand, in Arizona; and Sun City Texas, in Texas. Greg Nash's long relationship with the Del Webb Corporation, one of the leading developers of active adult communities, is a tribute to the success of his golf course designs.
There are several professional golf course architects who, like Gary Panks and Greg Nash, have gained success through designing courses that meet the various needs of community developers, homeowners, and golfers. Though many award-winning courses feel like a natural part of their surrounding environment, this careful balance is only achieved through careful planning and design execution. The golf course is often the central focus of an active adult community and an award-winning designer has the experience and talent to make the course into a true work of art.