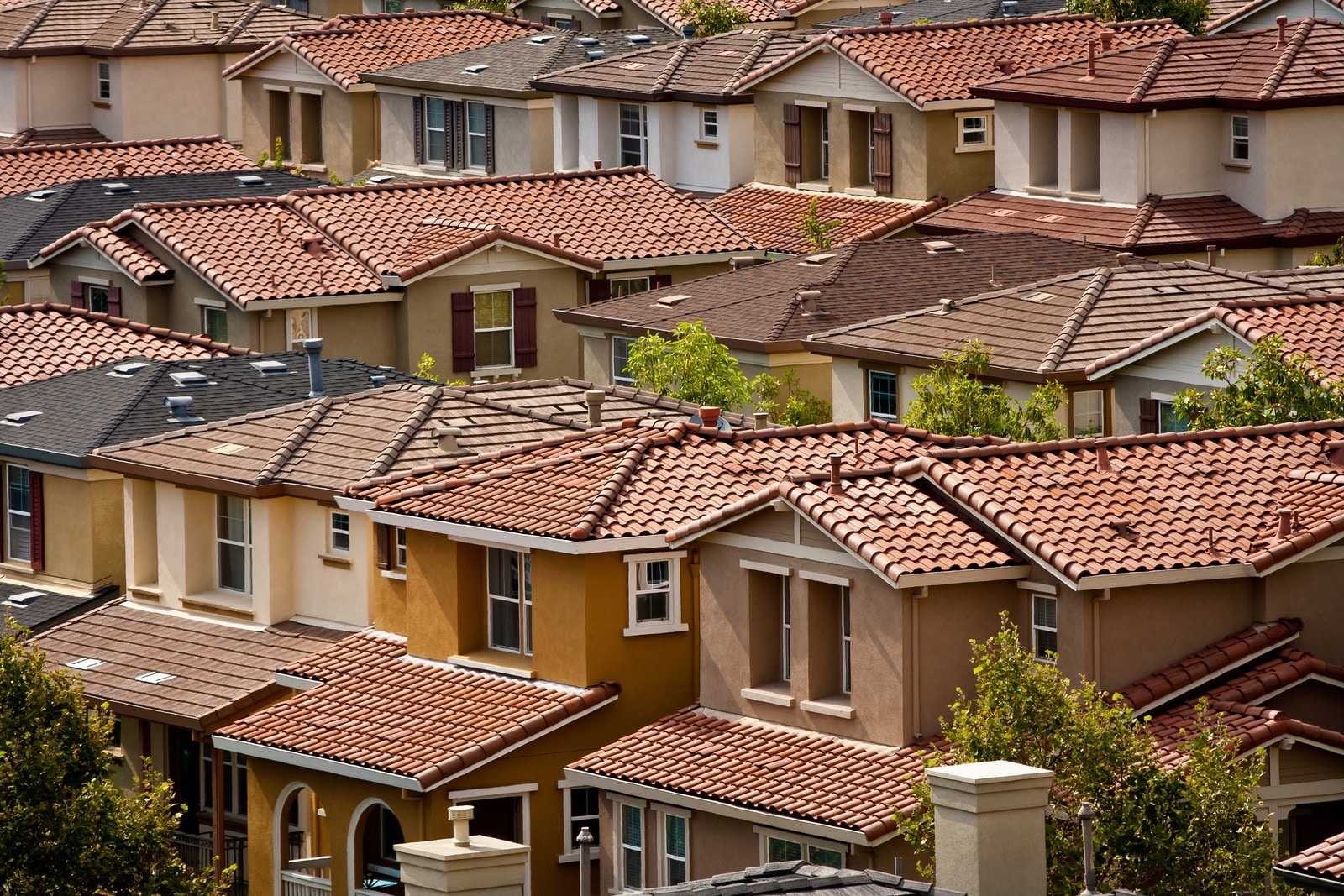 Arizona-based developer Ocala Ranch, LLC plans to build 5,400 single-family homes in addition to commercial properties, recreational amenities, and two 18-hole golf courses across 2,082 acres of open land while leaving the other 1,388 acres of land as nature preserves. The proposed Ocala Ranch active adult community would be located east of State Road 200, north of Drake Ranch, south of the Florida Highlands, and west of Marion Oaks.
About 60 percent of the western part of the land consists of open spaces and serves as agricultural areas. The developer plans to build on this portion of the land because it has access to State Road 200. The eastern section, which is about 40 percent forested land and water bodies and is home to two bald eagles, will be left undeveloped and kept as a conservation area.
The developer plans to build Ocala Ranch as an upscale, gated age-restricted community within a resort-style setting that caters to the active adult lifestyle. Some of the proposed amenities include two private resort-style clubhouses that will feature outdoor lap pools and spas, fitness centers, dining spaces, event spaces, and multi-purpose rooms.
The community will also have two 18-hole golf courses open to the public as well as offer memberships for homeowners residing in the community. Miles of biking and walking trails will also surround the development, making it convenient for residents to get to and from their homes and amenities in the community.
In addition to the single-family housing, commercial properties, and recreational amenities, this proposed active adult community will also include 250 multi-family units, 216 independent living units, and a 150-bed assisted living facility. Although this new development is still in the early stages, the Planning & Zoning Commission gave the developer the OK to proceed in its initial stages of the project. A final approval for the project from the commission is tentatively scheduled for a final hearing in July.