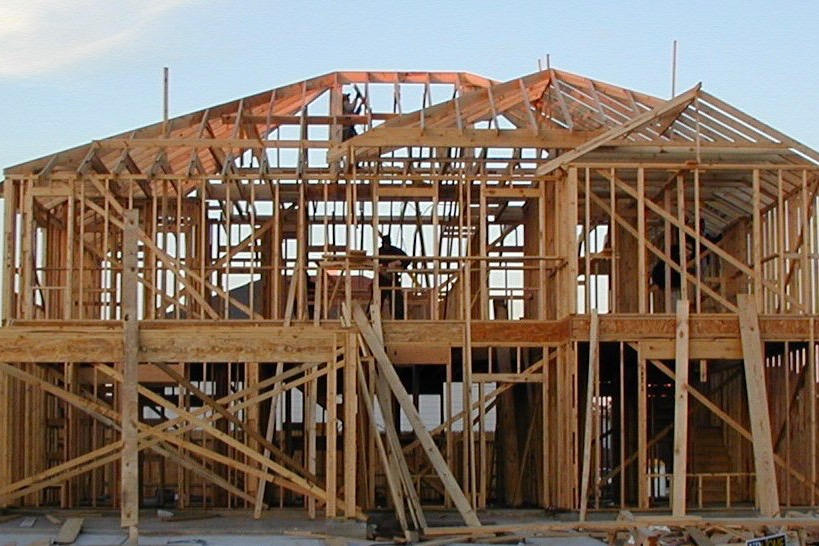 Tucked in the southeast corner of Franklin County, Pennsylvania, Washington Township is the home of Spring Run, a residential community full of single-family homes. The final phase of the project, south of Washington Township Boulevard and Mystic Rock Lane, is approved for 63 more single-family homes. However, the developer now wants to split those lots and turn them into duplexes for active adults.
To do so, Accent Developers will need approval from Washington Township Supervisors to rezone the land. They presented their message to the Washington Township Planning Commission this past Monday. In response, the commission asked for multiple considerations, including screening on development perimeters, a walking trail, sidewalks on both sides of the street, and a traffic study.
Current residents of the community voiced their concerns about how close the houses were to one another and what kind of effect the new population will have on local traffic. Developer R. Lee Royer defended the need for such development as there is demand in nearby communities and it could entice 55+ residents from Maryland who want to take advantage of Pennsylvania's friendlier tax laws regarding retirement income.
Royer also added that these duplexes would cost "around $225,000" and said it's likely these residents will want specific homeowners' association services beyond what the rest of the community currently pays for. The commission also asked the developer to separate those HOA values out for their next presentation.