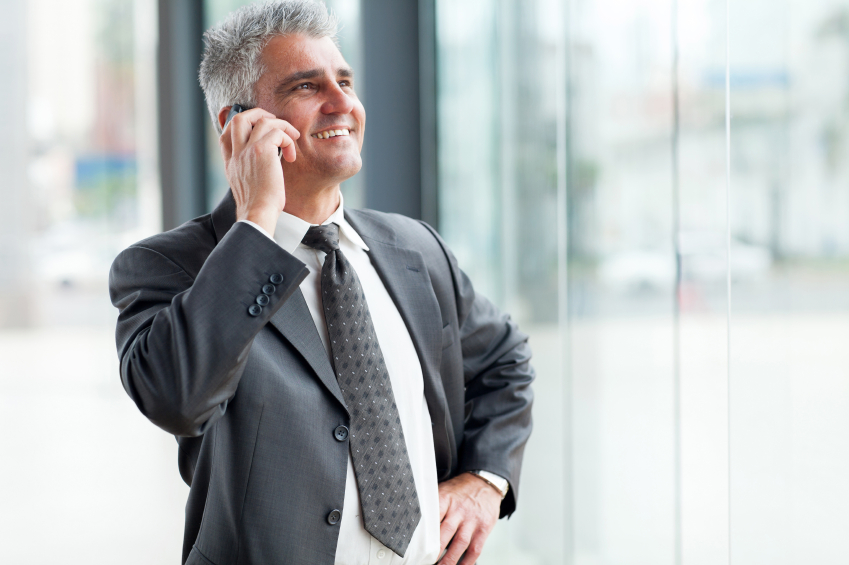 Living longer, healthier lives may lead to more retirement years and many retirees are using their time to start their own businesses. A second career brings in more income, while also providing an outlet for creativity and business savvy. When it comes to starting businesses, most entrepreneurial retirees turn to their hobbies and favorite pastimes for inspiration.
With a little creativity, just about any interest or hobby can be turned into a successful business. Retirees can draw from years of experience, both in their personal and professional lives, to find a pursuit that they feel passionate about. These second careers are often successful precisely because they have been based on a deeply held interest.
When starting a new business, many retirees turn to consulting. Working as a consultant in a given field lets a retiree put years of experience to good use, while still enjoying a flexible schedule with plenty of time off work. Consultant jobs are often based on particular projects and may be limited to fewer hours each week or to working full-time for short periods.
Another way to use gained experience is through public speaking. Public speakers are in demand for conferences, conventions and other special events. Expert information can be given in nearly any field or retirees can turn to more universal topics such as motivational speaking. Retirees can also share their knowledge through blogging, freelance writing or book writing.
Simply growing older is another experience that can lead to a career. Many retirees have had to support their aging parents and have come to understand the ins and outs of senior care. Some retirees put this knowledge to good use by offering themselves as consultants for other families and for seniors who do not have family to help them navigate the world of Medicare, nursing homes and other senior expenses.
For a more traditional business, some retirees start a second career by opening a franchise of a favorite chain. Owning a franchise can be a great way to work for yourself while still having the support of a larger company. The amount of autonomy varies among franchise opportunities, but owners typically enjoy some freedom in running their own stores.
Of course, many hobbies easily translate into sellable products or services. A love of photography can become a career, just as hobbyists may create handmade products through their passion for activities such as arts and crafts, sewing or woodworking. Handmade products can be sold through arts and crafts fairs, local shops or online stores.
When it comes to starting a second career, put on your entrepreneurial hat and take a look at your hobbies, experiences and accumulated knowledge. You may find many ways to turn a personal passion into a viable business.