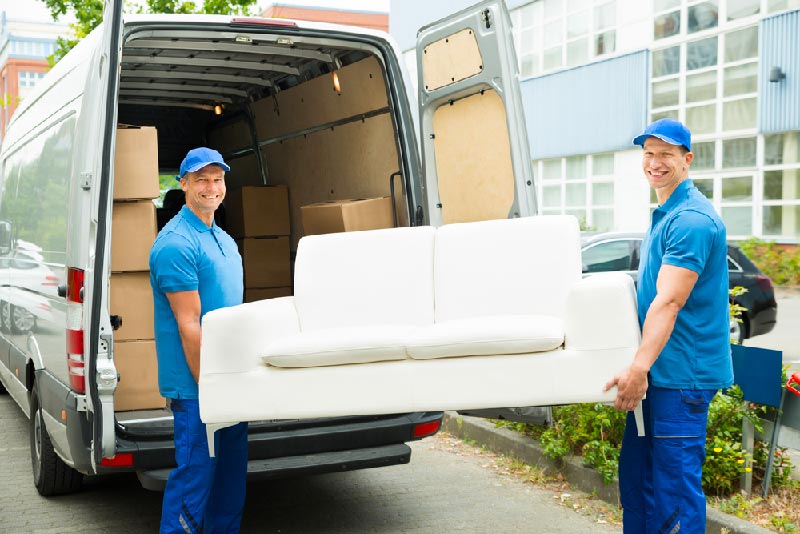 Erickson Retirement Communities recently launched Erickson Moving and Realty Services. Erickson hopes that the addition will allow more people to move to their communities by helping them sell their current homes.
"We are putting the pieces in place to help them attain the retirement lifestyle that they want without having to worry about finances and moving logistics," said Erickson's Senior Vice President of Sales, Tom Neubauer. Moving is never an easy task for most people, but the problem becomes exacerbated when people move from a home that they have lived in for several decades or more. Erickson is hoping to eliminate many of the challenges and obstacles their residents will face if they attempt the selling and moving on their own.
Erickson Moving and Realty Services involve a team of personal moving consultants, retirement counselors and a comprehensive resource network that encompasses specially selected agents, downsizers, stagers, contractors and movers.
"Together, we are establishing strategic partnerships and alliances to address the challenges in today's real estate market that our customers are faced with," said Neubauer.
Based in Maryland, Erickson develops and manages retirement communities in Colorado, Illinois, Maryland, Massachusetts, Michigan, New Jersey, Pennsylvania, Texas, and Virginia, which are home to more than 19,000 people. The company is also currently developing new communities in the Kansas City area, Ashburn, Virginia and Columbus, Ohio. Erickson's communities offer amenities that typically cater to a slightly older retiree, such as on-site medical and dining facilities.
Living in an Erickson community typically requires a sizeable up-front deposit that is fully refundable to the resident or their heirs. In addition, owners pay a monthly service fee that pays for use of the amenities and services provided by Erickson.